In this part of the continent, we find ourselves, considering the weather condition, we can't consider air conditioner as a luxurious asset in our homes and offices it is a necessity, if only you can afford it, to enable us work efficiently and also rest well in our various homes to ease us of stress.
In this write-up, I will be assisting you through the prices of Roch air conditioners price in Ghana, but before I start with the prices, let me take you through what to look out for when buying an air conditioner.
Compressor style
Energy star
Warranty
size
Energy star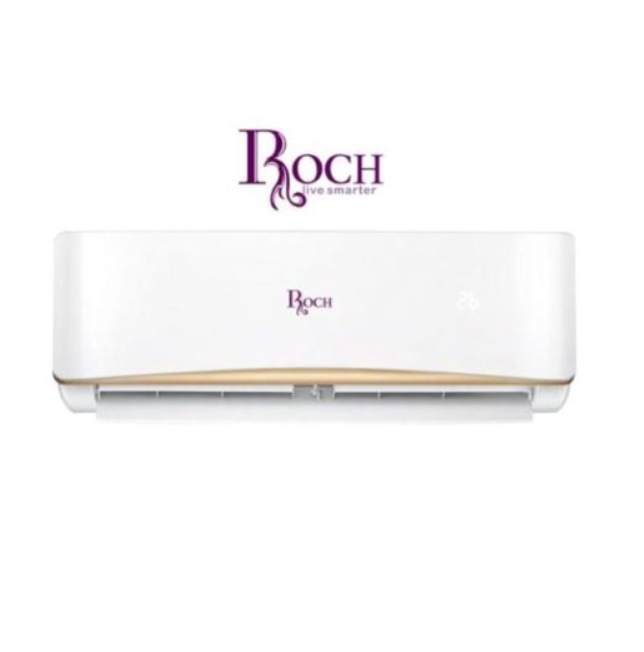 PRICES OF ROCH AIR CONDITIONER IN GHANA
There are different sizes and models of Roch air conditioner which comes with different prices as well. Let me walk you through the prices of the models and their specifications.
| | |
| --- | --- |
| MODEL | PRICE |
| 1.5HP Roch Air conditioner | GHC1400.00 |
| Roch RAC-S12R4(G)-A Split Air Conditioner – 1.5HP White | GH₵ 3,400.00 |
| ROCH Portable AIR CONDITIONER 1 CV RMP 09PDRN1 | GH₵ 1,200.00 |
| ROCH Inverter Split Air Conditioner 1 CV RAC-S09R41-C | GH₵ 2,500.00 |
| ROCH Inverter Split Air Conditioner 3 CV RAC-S24R41-C | GH₵ 6,500.00 |
1.5HP Roch Air conditioner
SPECIFICATIONS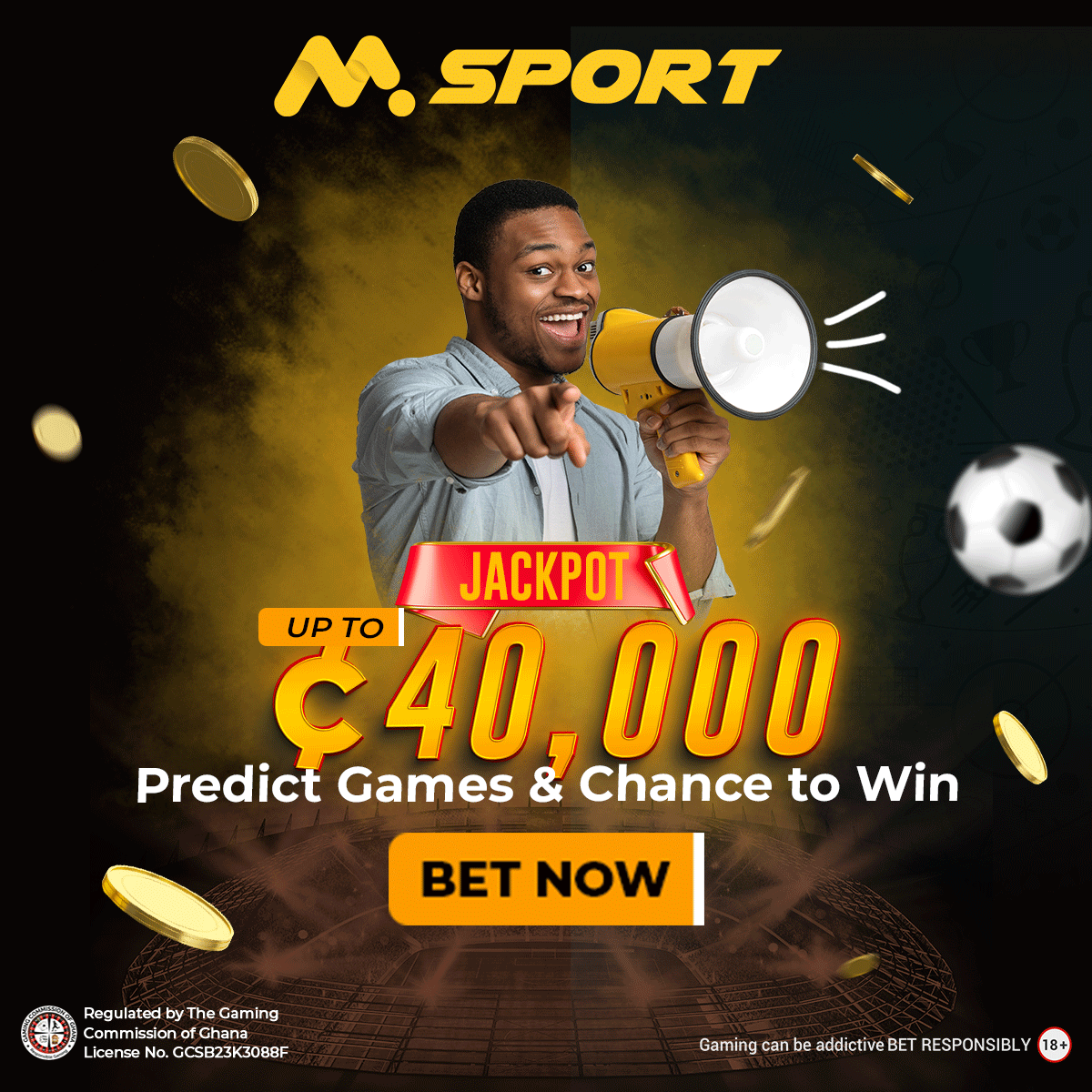 Roch Air Conditioner
Capacity: 2.5 HP
On/ Off by timers
Sleep Mode Operation
Extra quiet Operations
Automatic restart function
Multi-folds evaporator
Hydrophilic film aluminum
Self diagnostics functions
Auto-protection functions
Roch RAC-S12R4(G)-A Split Air Conditioner – 1.5HP White
SPECIFICATIONS
Capacity: 1.5HP
Premium Design
Galvanized outdoor
Fast cooling compressor & extreme cool
Low noise operation
Windy air-flow
Multi-folds evaporator
High range voltage – Energy-saving technology
Auto-restart function
Roch 1.5HP R410 Split Air Conditioner
Capacity: 1.5HP
High Efficiency
Energy Efficient
On/ Off by timers
Rapid Cooling System
Sleep Mode Operation
Extra quiet Operations
Built-in Health Ionizer
Comfortable Sleep, Swing And 24 Timer
R410 Environment Friendly Refrigerant
Self-Cleaning, Anti-Mold, Anti-Bacteria, Auto restart
SOME ONLINE STORES TO PURCHASE YOUR ROCH AIR CONDITIONER FROM
Jumia
Reap
JIJI
Goodluckafrica.com
You can buy all your Roch products at
EZONE ELECTRONICS 42 SPINTEX ROAD BETWEEN ENERGY BANK AND PAPAYE, ACCRA
[email protected]
PHONE : 233540113982 /540123098
Kindly click on the links below to read more
GREE AIR CONDITIONER PRICE IN GHANA
INVERTER AIR CONDITIONER PRICE IN GHANA