This post gives you the price of PS4 in Ghana Melcom
How have young men and women been able to curb the boredom, loneliness and the thirst for thrill that has characterized the 21st century?
With the development of phones, Social media, Phones; we may never know the extent to which these things have gone to make life enjoyable for all of us.
But one thing, we can be sure of is that, the Play Station has played a significant role in changing how entertainment is viewed.
Let's peek into the Play Station making waves from 2013 till now.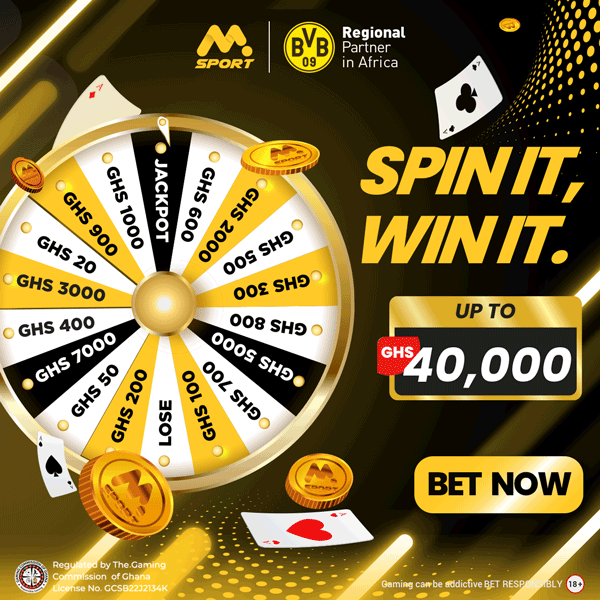 Play station four, abbreviated as PS4 is an eighth generation home video game console developed by Sony Computer Entertainment.
It is the successor to the PlayStation 3 made in February 2013.
PS4 was launched on February 22, 2014 in japan, November 29, 2013 in Europe, South America and Australia and in North America on November 15, 2013.
Amongst other game consoles like the Xbox One and Switch, the PS4, stands out and poses the most competition.
The PS4, is famous amongst people of all ages, from boys, to teenagers to full grown gentlemen, the PS4, is a much demanded item in almost every household in the world.
Since its release, Sony Computer Entertainment has sold more than a 100 million units.
The PS4 is durable and can be carried from place to place with ease.
It has some of the best memory and storage capacities in the market; the display and graphics on the PS4 are to die for.
Sony Computer Entertainment responds to this fame and demand by producing and releasing state of the art games and consoles that meet the needs of its consumers and stakeholders.
For instance, over the years, the play station series have changed and developed drastically.
Now you can play your games off-console and can also stream gameplay online, and with thus, you have total control over your game as well.
The hardware of the PlayStation is made up of its controllers, the camera and the play station VR.
Large populations of Ghana's population are fans of the play station series.

Now let's look at how much it'll cost you to secure a PS4 at Melcom.
Upon its release, the PS4 was sold at an introductory price of US$ 399.99.
Today, after many years, it is worth much less.
In Ghana, you can either get a PS4 online, in Melcom, Accra Mall, or any of the online shopping platforms like Jumia or tonaton.
However, it is much better to get this valuable piece of technology in Melcom.
Melcom Limited is Ghana's largest chain of retail departmental stores.
They offer shoppers a large range of affordable goods, including topmost gadgets and sought after technology devices to their consumers, giving them the ultimate satisfaction and value for their money.
With their 38 nationwide shops located in regions across the country, you can walk into any Melcom store and get yourself a brand new PS4.

PS4 Price at Melcom
How much it'll cost you.
A brand new PS4 in any Melcom store will cost you 2700 Ghana cedis.
PS4 price in Ghana is one of the best in the West African region.
If you find yourself anywhere outside of Ghana, you should make your way to Accra to get the PS4 at amazing prices.
Generally PS4 anywhere is priced from 1900 to 3000 Ghana cedis.
You can also get a free PS4 in Ghana if you're lucky!
Happy Gaming!
Melcom shops open every day of the week.
10am to 7:30pm on weekdays and 10am to 7:30pm on Saturdays. 12pm to 7:30 pm on Saturdays.
Contact them on 056 111 2777 or on 059 691 1818.
Or find out more at www.melcomonline.com