This post entails:
how to get MTN Scholarship in 2020

the MTN Scholarship form?




---
MTN Ghana Foundation has launched the MTN Bright Scholarship Scheme few years ago. Over the next three years, a total of 300 beneficiaries will be selected at the tertiary level.
---
Application deadline for the MTN Bright Scholarship?
The application officially opened on (date to be updated).
---
What does this scholarship cover?
The scholarship covers the items below: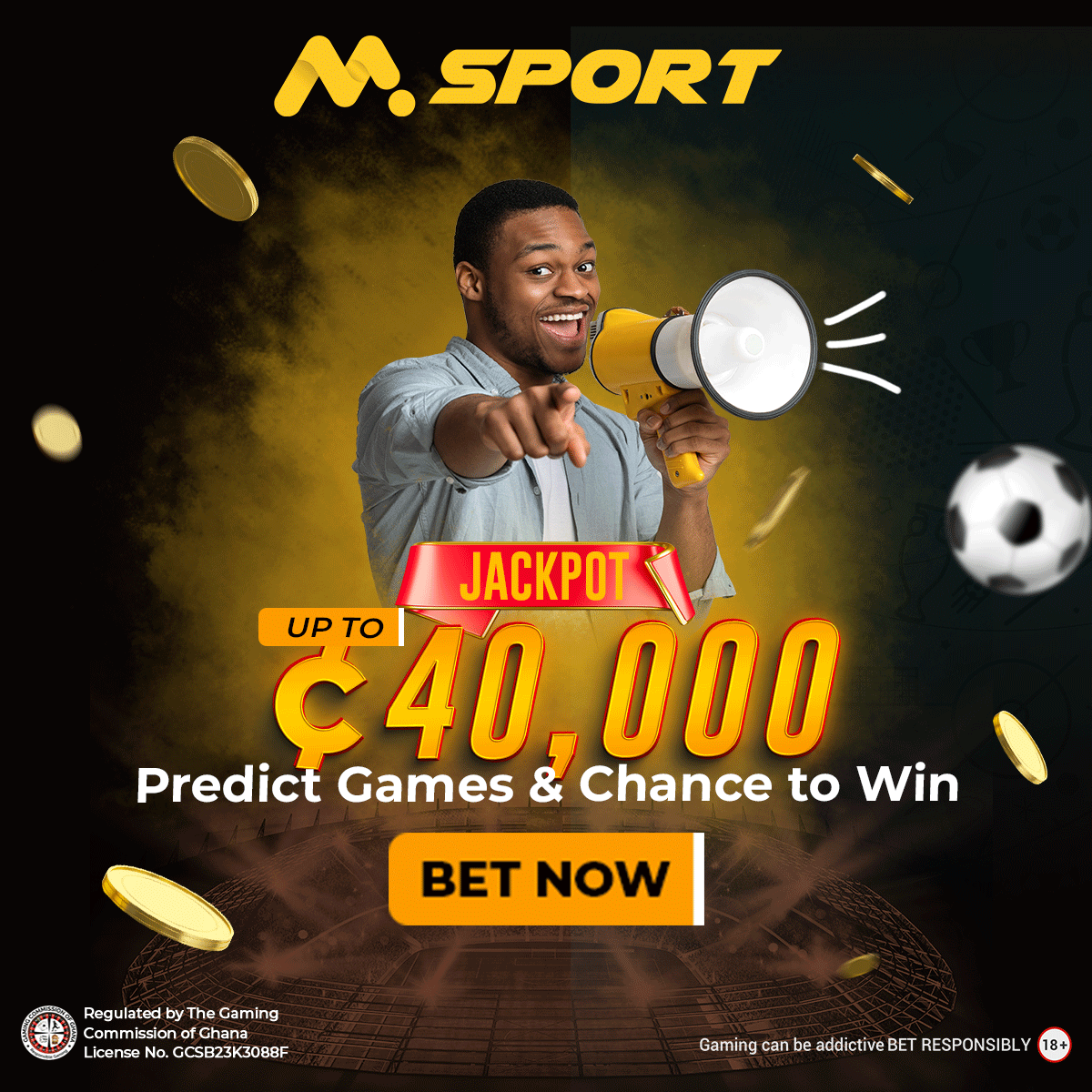 Cost of tuition (fully funded).

Accommodation

Stipends for books and other relevant reading materials




---
Who qualifies for the MTN Ghana Bright Scholarship?
General requirements.
Applicant must be a Ghanaian

The applicant must have an excellent academic results and be hard working.




---
Eligibility criteria for Senior High School Graduates and First Year University Students
First-year applicant of any public tertiary Ghanaian institution must have credit passes in six (6) subjects with an overall aggregate of 24 in the WASSCE/SSCE.

Three out of the six subjects should be core subjects and three electives.

Applicant must not be a beneficiary of any other scholarship




---
Eligibility criteria for Continuing University Students
Applicant should have a minimum CGPA of 3.0

Applicant must be actively involved in extra curricular activities

Applicant must be of good behavior and must be proven to be without any academic disciplinary issue

Applicant must not be a beneficiary of any other scholarship




---
What are the application requirements for the MTN Ghana Bright Scholarship?
Before you apply for the MTN Bright scholarship you must have all the following intact. See below.
A one-page letter of motivation indicating why MTN Foundation should award you a scholarship for your education, including what your educational and professional goals are

Attach your WASSCE results, admission letters, and written Testimonials from Senior High School. Please make sure you submit authentic documents to prevent any issues in the future.

Submit your application together with a valid contact details (Phone Number/Email address)




---
The application process for the MTN Ghana Bright Scholarship.
To apply for this scholarship, follow the steps below.
Log on to scholarships.mtn.com.gh via your browser

Click "Register" on the left side of the page

On the next page, read the criteria and click on "Agreed"

Fill in all required details in the spaces provided

You can also download a copy of the MTN scholarship application form from the link below




---
Important Information.
Priority will be given to persons pursuing ICT related programmes especially computer science, computer engineering.
Also, women and persons with disabilities are encouraged to apply.
MTN Bright Scholarship winners list will be published by MTN Ghana in due time.
For more information about the MTN Bright Scholarship, call 0244300000 or send an email to [email protected]
Post update on January 27, 2022