Payment Apps Are Apps That Help You to Pay Bills And Make Other Important Transactions And Payments.
Payment Apps Generally Help You to Engage in Payment Services Operated Under Financial Regulation And Performed From or Via a Mobile Device.
So Instead of Paying With Cash, Cheque, or Credit Cards, a Consumer Can Use a Mobile to Pay For A Wide Range of Services And Digital or Hard Goods.

These Apps Have Become More Acceptable in The21st century, Now That Technology to Support These Apps And Systems Has Become Widely Available.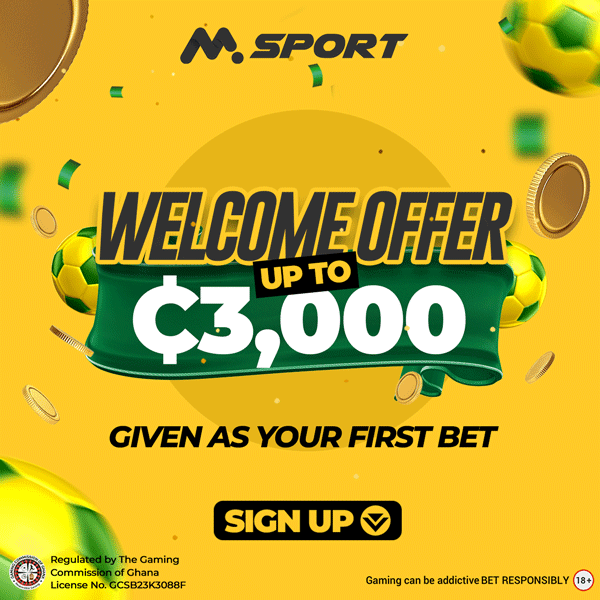 In a Developing Country Like Ghana, Where Payment is Done Mainly in Cash, Payment Apps Are Being Accepted by More People All Over The Country.
They Are Becoming Very Popular And More Widespread Over The Years And Much More so in Times Like This in This Pandemic.
So Here is List of Payment Apps in Ghana That Can be used by Anyone.
1. Mazzuma
Mazzuma is a Mobile Payment App You Can Use to Pay Your Bills, Buy Airtime, and Send Money To Any Network.
And All These Can be Done Using Just Your Mobile Money Account on Mazzuma.

2. Slydepay
Slydepay is Also a Mobile Money App That Enables Smooth Money Transfer, Merchant And Person to Person Payments Into The Ghanaian Market And Amongst People in The Ghanaian Market.
3. expressPay
ExpressPay is a Payment App And Payment Gateway Provider in Ghana and Many Other Countries.
Expresspay Allows You to Gain Access to Certain Services Such as Surfline Internet, Vodafone Broadband, Dstv And Gotv.
While Allowing You Access to These Services, it Also Allows You to Pay For These Services.
Expresspay Also Serves as a Visa Payment Technology Provider (PTP) and the leading Visa eCommerce processor in Ghana.
4. Zeepay
Zeepay (myzeepay.com) allows You to Make Mobile Money Payments, International Remittances, Third Party Payments And Domestic Transfers All From The Comfort of Your Home on Your Phone.
5. Korba
Korba TakesThe Stress Out of Transferring Funds And Making Payments Across Mobile Networks And Payment Cards.
Also, Korba Gives You a Detailed Transaction History of Whatever Transfers You've Made And Gives an Instant Notification to You And The Receiver.
Korba is Safe, Secure, Instant, And Very Reliable.
6.  Hubtel
This App (Software) Helps You to Make Payments And Receive Payments Anywhere, Anytime.
On This App, You Can Accept Cards, Cash, Mobile Money And Loyalty Points Online, in Your Stores or on The go.
This App is Designed to Help You Organise All Your Payments And Transactions Histroy Effectively And Clearly.
7. AlexPay
AlexaPay is an App That  Integrates The Already Existing Various Mobile Money Platforms, The Traditional Banking Platforms And Other Pay Networks Across The Country in One App.
This App is Then Very Useful and Extremely Important For Every Business Man or Woman.
8. Interpay
Interpay is an App or platform That Seeks to Enhance The Relationship Between Merchants And Consumers By Facilitating Bill Payment And Collection Of Same.
On This App, You Can Buy And Make Payments, Send Money to Loved Ones, Manage And Monitor Your Spending.
9. MyGhPay
MyGhPay is an Amalgamated Online Payment App That Gives You The Liberty to Make Payments. Many People Are beneficiaries of This App And Service.
On This App, You Have The Freedom to Make Payments Anytime And Anywhere You Want to.
10. Move
Move is a Payment App That helps You to Move Money From Your Mobile Money Wallet Into Another Mobile Money Wallet on Any Network.
It Also Helps You to Make Payments Easily, Quickly And From Anywhere; time and distance should not be a barrier. And This App Proves Just That.
So Just go to Your Google Play Store Today And Download Any Of these Apps And Join The New World of Payments With Ease.