Today, I am taking you through everything you need to know about gevey SIM card: what it is, how to use it, price of gevey SIM both in Ghana and other places, advantages and disadvantages.
If you are an iPhone lover or user you might have probably heard Gevey SIM.
What is a gevey SIM?
I do not want to go into the technical details of what a gevey SIM card is.
In view of that I will explain it in simple terms to you for easy understanding.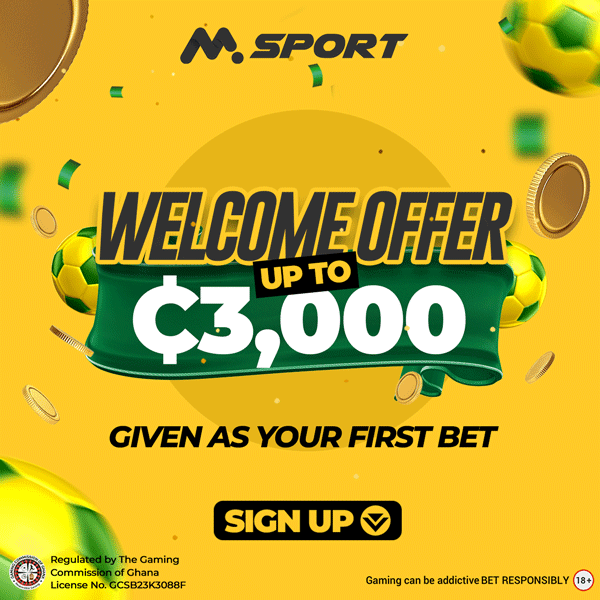 It is simply a SIM card used to unlock a factory locked iPhone.
Although it comes with disadvantages, it is one of the most sought-after alternatives in unlocking iPhone especially in Ghana and Nigeria.
For more details about the technical information of a gevey SIM card follow the link in the later part of this article.
How to unlock an iPhone with Gevey.
After you buy your SIM card, it is necessary to follow the right procedure to get your phone unlocked. See the complete process below.
Insert the SIM Card + the adapter into the iPhone.

Follow the instructions to unlock your device.

You should complete the procedure easily when all instructions are followed.
Leave a comment below if you had difficulty in Unlocking your iPhone with gevey.
Gevey SIM Prices in Ghana

The price of gevey SIM varies from one shop or dealer to the other. I have listed below the common prices you can get gevey SIM both in Ghana and on the international market. See the list below.
Price In Ghana (Range) = GHS 90 – GHS 130.
Wholesale price = GHC 80. (Hurry while stocks last)
Where to buy Gevey SIM in Ghana
In Ghana, you can buy this SIM card for your iPhone unlocking needs from any accredited iPhone dealer or distributors.
View iPhone shops and dealers in Ghana.
You can also chat with me on +233 55 387 9667 for best gevey sim deals.
Disadvantages of the SIM
This amazing SIM card is good for unlocking your iPhone device temporarily.
However, it comes with some disadvantages I would like to discuss. See the disadvantages of a Gevey SIM card below.
Useful information.
Frequently Asked Questions.     
In this section, I try to answer some of the common questions asked about the gevey SIM