It is Said That The Sofa is The Epicentre of Domestic life.
TheSofa is a Place to Lie Down Quietly at The End of a Hard Day's Struggles And Stare at The Ceiling.
The Sofa is The One Place in The House Where Everyone Can Sit Comfortably Together And Watch TV. 
For Couples, Sofas Are Also a Very Important Addition.
Flirting And Cuddling on a Sofa is Very Enjoyable.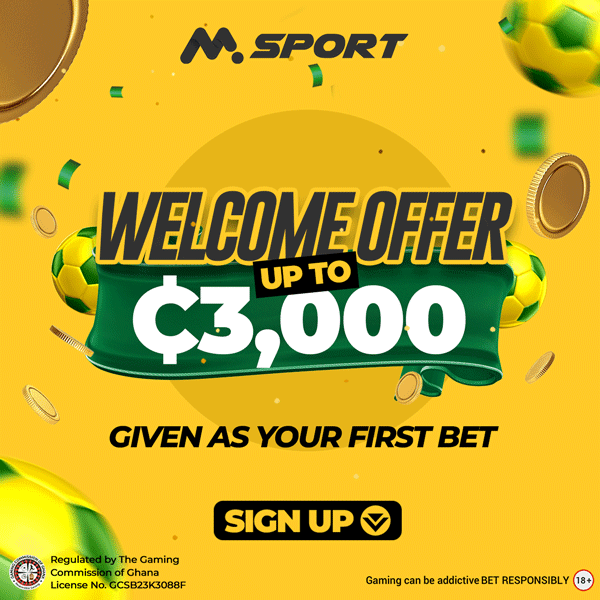 For Children And Babies, Sofas Are Great Furniture To Play on With Harm.
Looking For a Place to Buy Quality And Affordable Sofas For Yourself And Family, Look no Further.
Melcom Has The Answer to All You Sofa Needs And Questions
Melcom Ghana is Said to be The Best Shopping Centre in Ghana; Providing it's Customers With All Their Shopping Needs at Zero Stress And Hustle.
They Have a Large Variety of Goods Including Home And Kitchen Appliances, Electronics, Mobile And Furniture.
They Have Been Around For Over 30 Years Winning Them a Good Place in The Hearts of Many Ghanaians.

The Prices of Some of Melcom's Top And Fast Selling Sofas are listed below.
| | |
| --- | --- |
| Sofa Type | Price |
| Premium Fabric L-shape Sofa | GHC 4,590 |
| Soft Leatherite Sofa Set With Five Recliners (5+2+1) | GHC 6,450 |
| Designer Leatherite Sofa Set (3+2+1) | GHC 3,900 |
| Soft Fabric Sofa Bed With Two Pillows | GHC 990 |
| Trendy Recliner Sofa | GHC 899 |
| Fabric Sofa Seats And Bed With Storage | GHC 3,450 |
| L-SHAPE FABRIC SOFA OWEN MLM-111543 | GHC 1,595 |
| Corner Sofa (Dark Brown Textile) | GHC 4,499 |
| 3-Seater Sofa Bed | GHC 469 |
| | |
| --- | --- |
| 8 SEATER SOFA SET LEATHERITE (3+3+1+1) | GHC 8,900 |
| SOFA BED WITH 2 PILLOWS BROWN/GREY | GHC 1,390 |
Walk Into Any Melcom Showroom And Buy Any One of These Sofas For Yourself And Family or You Can Order it Online And Have it Delivered to Your Doorstep in no Time!

Happy Shopping!