Every graduate in Ghana is obliged to do a mandatory one-year National Service to the nation.
Service personnels are paid a monthly allowance by the government or private entity to which they are posted.
To ensure you get paid, you need to download, fill and submit your NSS allowance for on time.
In this post, I am going to give you all the information you may need about the National Service Scheme (NSS) allowance.
This post will include.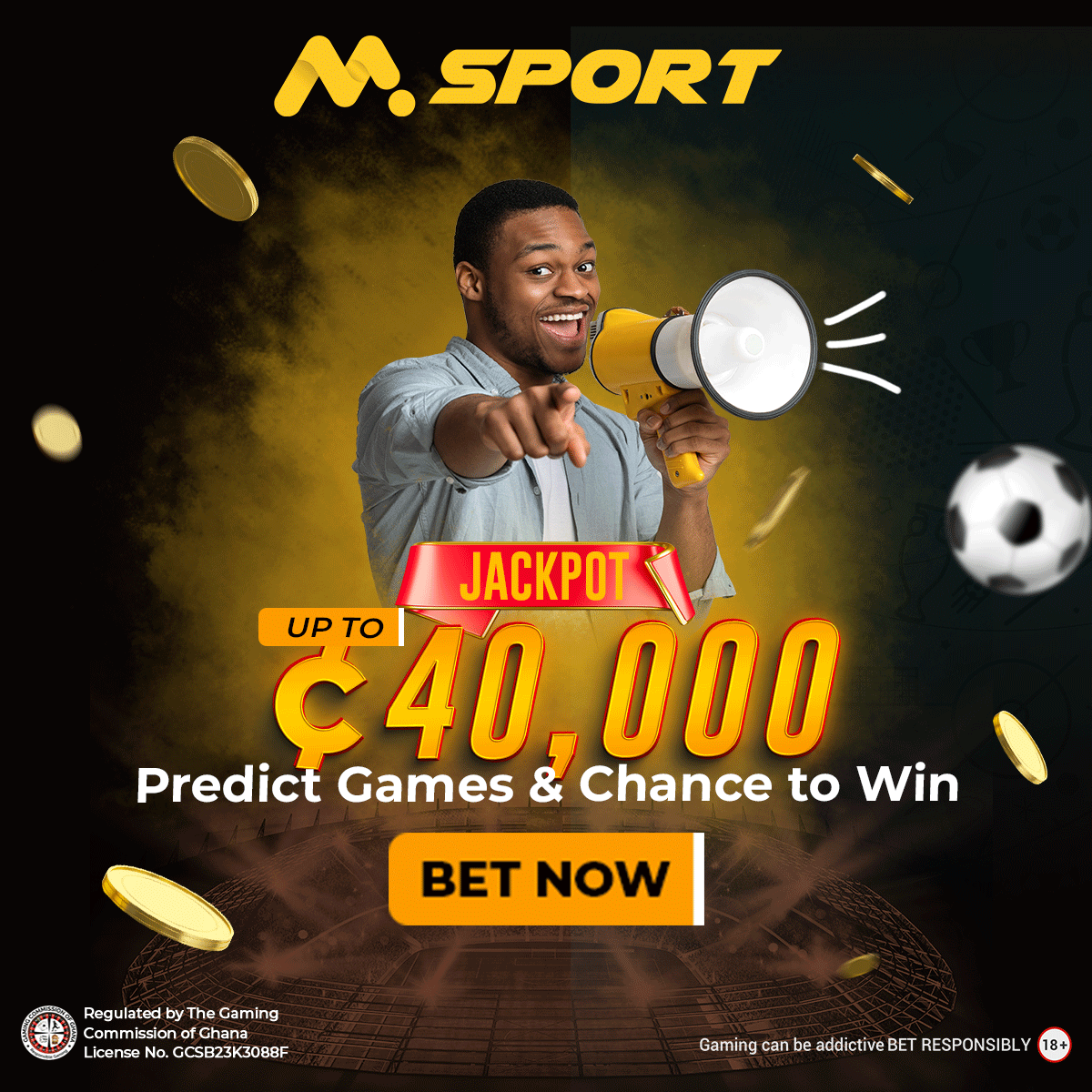 How to download and fill the NSS Allowance Form

How to withdraw your NSS allowance using your e-zwich card

And a lot more.
Personnel can access their posting details and NSS monthly allowance form by logging in into their dashboard on the NSS Portal.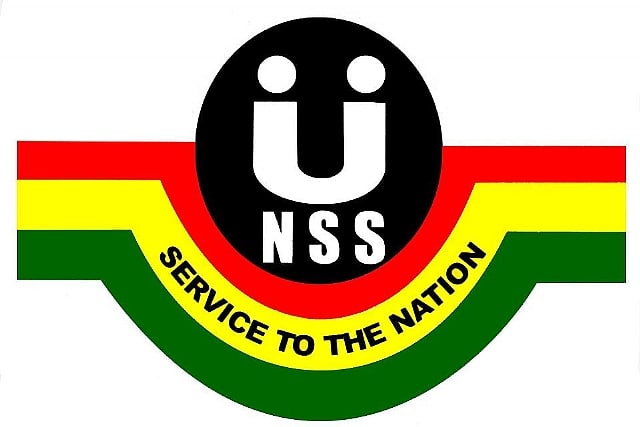 How to Download and Fill the NSS Allowance Form.
You can download the NSS Monthly report form from the link below.
DOWNLOAD MONTHLY ALLOWANCE FORM HERE.
or HERE.
NSS Allowance Amount.
Popular question newly enrolled NSS Personnel do ask is "How much is the NSS allowance amount?".
Well the amount entitled to every NSS personnel in Ghana is GHC 559.00
How to check your NSS Allowance.
To check your NSS allowance you have to log in to your NSS portal. Follow the steps below to achieve this.
Log on to portal.nss.gov.gh

Enter your details (email and password) to log in

Click on "Your Allawa" on the left sidebar

All your NSS allowance details will be shown to you.
Withdrawing your NSS Allowance using E-zwich.
You can withdraw funds from e-zwich easily using the following steps outlined below.
How to Withdraw money from E-zwich.