Every day, hundreds of people are buying and selling digital currencies online using different exchangers.
With the introduction of new perfect money and bitcoin online dealers, the chances of being duped have risen.
Each dealer buys and sells different digital currencies.
They may deal in one or more of the following currencies: perfect money, PayPal, Skrill, bitcoin, etc.
Payplux has over the years proven themselves genuine to its client.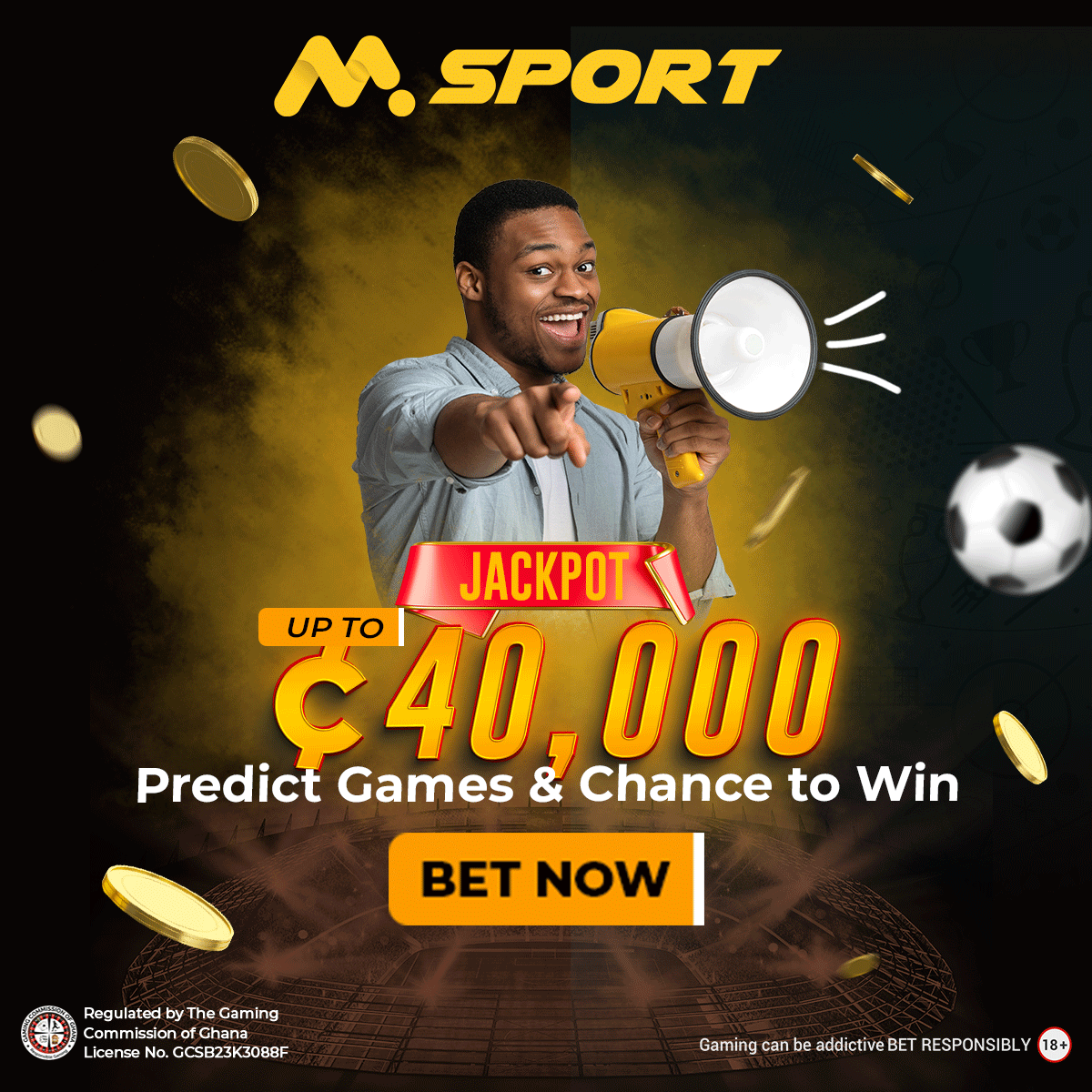 You can buy perfect money and bitcoin using Payplux.
In recent times, there has been a rise in the demand for perfect money and bitcoin funds in Ghana.
Many want to know the best available rates before they perform a transaction.
We have taken it to ourselves to provide you with all the information you need to know concerning Payplux Ghana.
So, if you are here because of that, you are at the right place.
Read the post to the end and you'll get all that you need.
In this post, I am going to show you how to use Payplux to buy and sell perfect money and bitcoin in Ghana.
I will also give you other relevant information about Payplux.
Let's get started.
What can you buy or sell using Payplux?
You can buy and sell Perfect Money and Bitcoin using Payplux.
The company's goal is to help you sell/buy perfect money and bitcoins using mobile money in Ghana.
They have one of the best rates in the market and their transaction time is quick.
Is Payplux rate cheap?
Payplux has the cheapest Perfect money rate.
I personally use Payplux to buy Perfect money whenever I need perfect money funds.
You can also compare their rate with other currency exchangers like Ecurrency4U, Zenith Income, etc to make sure you are getting the cheapest deal.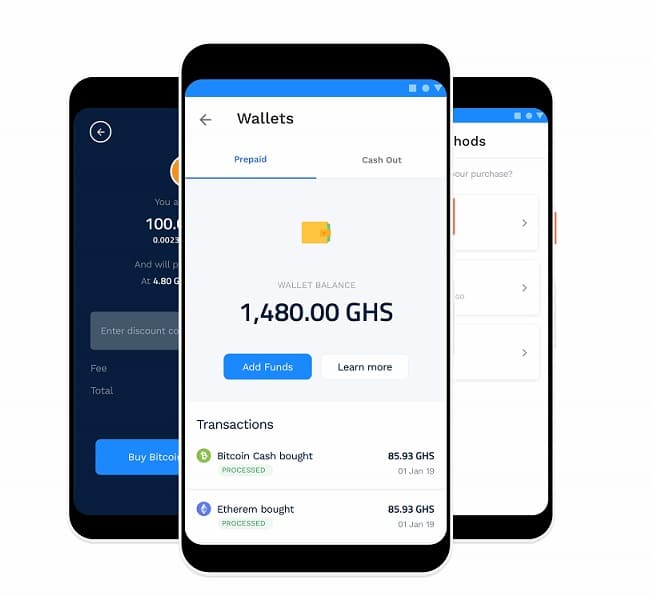 How to buy perfect money or Bitcoin Using Payplux.
It is very simple.
You can either use their Android app or the website portal.
Follow the steps below to achieve that.
Log on to app.payplux.com

Click on sign up to register

Log in to your newly created account.

You'll be taken to your personal dashboard after a successful registration.

Click on "Buy & Sell" at the left panel.

Choose what you want to buy (Perfect Money or Bitcoin USD)

Enter the amount you need

Enter your perfect money USD account number

Click on "Buy" at the right side of the dashboard.

A mobile money number will be displayed for you to make payment to.

Send the Ghana Cedis equivalent of the amount of perfect money you need

Enter your transaction ID into the field provided

The transaction will be provided within a few minute

s.
You've successfully purchased perfect money USD using PAYPLUX
You can achieve the above by using the Payplux app. Download from Google Play Store HERE.
Buying with Payplux can be done in many ways.
However, using the Payplux app is simpler and straightforward.
Payplux Ghana Contact.
Didn't find what you are looking for?
Contact Payplux Ghana on 0542 570 075.