Do you lead a busy life and rarely have time to cook? Then I advise getting a microwave to relieve some of the pressure of cooking. Microwaves are electromagnetic waves with wavelengths between one meter and one millimeter, or frequencies between 300 MHz and 300 GHz.
Fish and meat can be warmed, heated, and grilled in the microwave as well as other foods. Microwaves are useful, versatile, and simple to operate. It also helps you save time and make the most of your small kitchen space.
In this write-up, we will be discussing microwave prices in Ghana. If you are a busy person like me, who prepares all your dishes during weekends and keep them in the fridge, you only need the assistance of a microwave during weekdays to warm the food.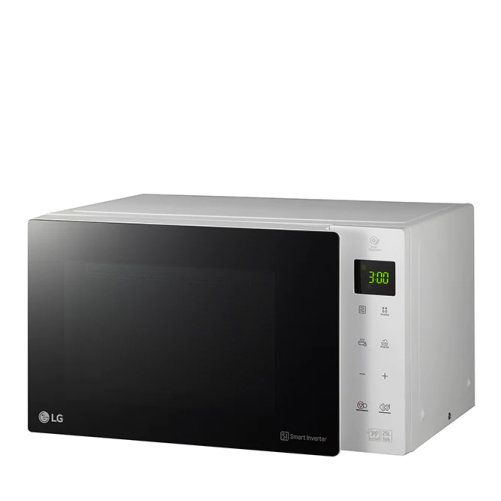 Microwave Price in Ghana
The price of a microwave may differ due to brand, model, specification, and also the shop where it is purchased. Below are some model or brand and their respective prices in Ghana.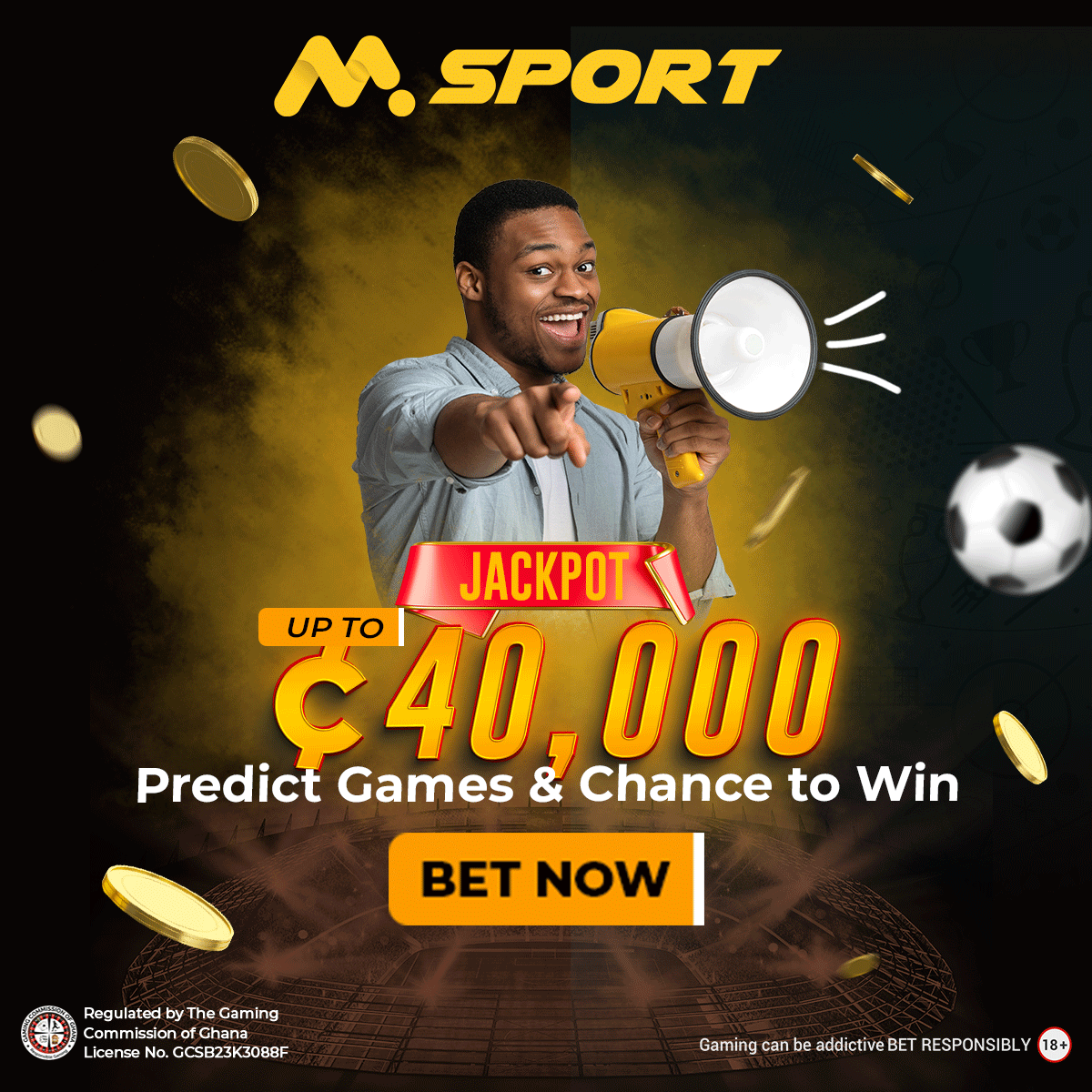 | | |
| --- | --- |
| Brand/model | Price |
| NASCO 20LTR SOLO MICROWAVE-MW20NAS-PZB | Ghc879.00 |
| MIDEA 20LTR SOLO MICROWAVE SILVER | Ghc969.00 |
| NASCO 25LTR MICROWAVE WITH GRILL | Ghc1369.00 |
| MIDEA 25LTR GRILL MICROWAVE | Ghc1,469.00 |
| LG SOLO 20L MS2042DB MICROWAVE – BLACK | Ghc1,619.00 |
| SAMSUNG MS23F301TAW 23L MICROWAVE WHITE | Ghc1,899.00 |
| LG 25 Liter "Solo" NeoChef Microwave Oven , Glass Mirror Design ,Smart Diagnosis , Smart Inverter | Ghc2,179.00 |
| SAMSUNG 23LTR SOLO MICROWAVE | Ghc1,999.00 |
| LG MICROWAVE OVEN & GRILL, NEO CHEF TECHNOLOGY, 25 LITRE CAPACITY, SMART INVERTER, EASYCLEAN™ | Ghc1,899.00 |
| MIDEA EM9P032MX 30L MICROWAVE SOLO | Ghc1559.00 |
Specifications of Some Brand Model of Microwaves in Ghana
LG 25 Liter "Solo" NeoChef Microwave Oven , Glass Mirror Design ,Smart Diagnosis , Smart Inverter
BASIC SPECIFICATION
Door Design: Smog
Category: Solo
Capacity: 25L
Electricity Power: 220V / 50~60Hz
Easy Clean Coating (Antibacterial): Yes
Turntable Size (mm): Φ292
POWER
Output (M/W): 1000W
COLOR
Out Case Color: White
Trim of Door / Keypad: White
CONTROLLER
Type: Panel Touch
Display: White LED
DOOR
Open Type: Side Swing
FUNCTION
Clock: Yes
Time Setting: Yes
Child Lock: Yes
Quick Start: Yes
More / Less: Yes
Tastesaver (Keep Warming): Yes
COOKING / DEFROST FUNCTION
Soften / Melt: 3
Proof & Warm: 2
Inverter Defrost: 4
Popular Menu: 16
Reheat: 8
WEIGHT (KG)
Net: 8.54
Packed: 11.15
DIMENSION (MM) (W X H X D)
Interior 476 x 272 x 368
Exterior 476 x 272 x 368
Packed 540 x 294 x 417
SAMSUNG MS23F301TAW 23L MICROWAVE WHITE
Product Type Solo
Installation Type CMO
Capacity
Oven Capacity 0.8 cu.ft. / 23 L
Materials/Finishes
Color (Door) White
Color (Cabinet) White
Control Method Tact + Dial
Door Type Handle
Cavity Material Ceramic Enamel
Turntable Size 288 mm
Display Type LED
Power / Ratings
Power Source 230 V / 50 Hz
Output Power (Microwave) 800 W
Power Level 6
Power Consumption (Microwave) 1150 W
Features
Clock Yes
30 sec. Plus Yes
Eco Mode Yes
Defrost (Auto / Power / Sensor) Auto
Sensor Cook No
Steam Cook No
Auto Steam Cook No
Auto Programs Yes
Auto Cook Yes
Steam Clean No
Turntable On/Off No
Deodorization Yes
Child Safety Lock Yes
Kitchen Timer No
Memory Yes
Sound On/Off Yes
Language Option No
Others No
Accessories
Pro Steamer No
Glass Steamer No
Pure Steam Bowl No
Power Steam Bowl No
Plate Warming Bowl No
Steam Clean Accessory No
Built-in Kit (Trim Kits) No
Cook Book No
Quick Guide Label Yes
Others No
Weights/Dimensions
Cavity (WxHxD) 330 x 211 x 324 mm
Outside (WxHxD) 489 x 275 x 374 mm
Shipping (WxHxD) 552 x 326 x 423 mm
Weight (Net) 12 kg
Weight (Shipping) 13.5 kg
Loading Quantity (20/40 ft)   360 / 735 sets
Below are some shops to visit and make your purchase
Hisense
CompuGhana
Jiji
Jumia
Electro land
Nasco showroom
Samsung shop
LG shops
Shopping Mall
Kabfam