Jumia Ghana Online Shops is one of the biggest of its king in Ghana and Africa. I once ordered a 32 GB Samsung USB Pen drive but unfortunately a memory card was shipped to me. You may ask what did I do?
I returned the item to Jumia and my Money was refunded to me in no time.
Returning an item on Jumia is not a tedious process, you just have to follow the laid down procedure to get the original item resent to you or a refund given to you.

See below the complete process of returning an item on Jumia Ghana online shop.
It is recommended that you open your item right after receiving it.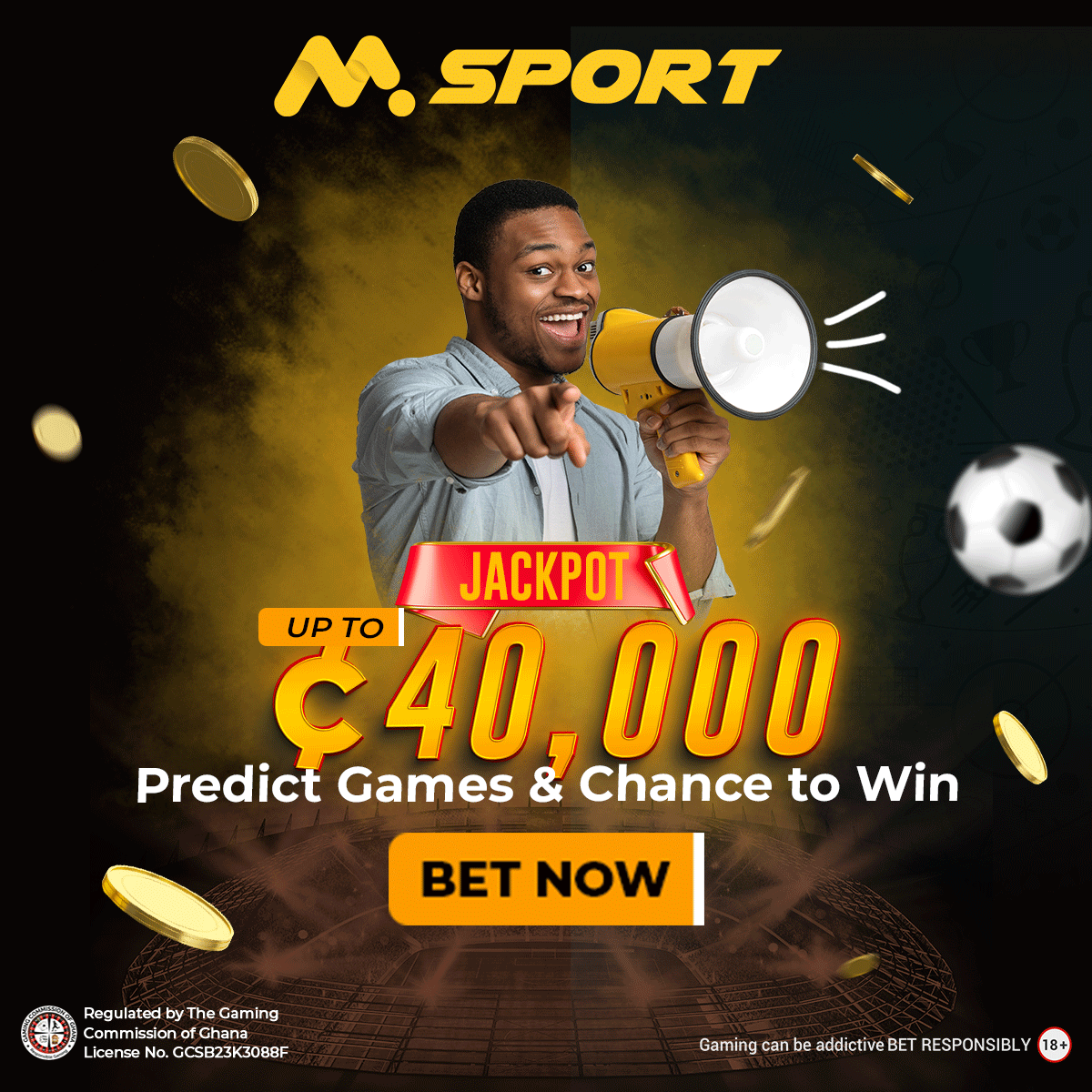 This helps you to check the integrity of the item and return it immediately if it does not meet the said specifications or it is damaged.

Procedure for Returning Your Item.
Login to your Jumia account

Go to My orders. Select the item you want to return

Click on the "Return Product" button

Fill the paper return form and pack it with your item.

Send it to the nearest post office to proceed.

What is the Jumia return Policy?
You have up to 7 days to return an item to Jumia
You must add proof of purchase, reason for return and refund method when returning your item.
Useful Information.

What is the Jumia Ghana Contact?
You can contact Jumia using the Jumia Ghana Contact Numbers -> Click HERE.
How to contact a seller on Jumia.
Jumia does not provide a direct means of communication between sellers and buyers.
You always have to go through Jumia first using their contact details: email, telephone or by visitng their head office in Accra.
If you need more information about Jumia Online Shop Return Policy call the numbers below or visit jumia.com for more info.
Call: 030 274 0630
Thanks for passing by. Support us by sharing this article with your friends and family and leave a comment below.
See you again. Much love form the PC BOSS ONLINE TEAM.
Post update on October 19, 2020