Hi, welcome to PC Boss. I bring to you a complete step by step guide on how to reset a forgotten MTN Mobile Money PIN.
Forgetfulness is something that happens to us all once in a while.
If you have mistakenly gotten your MTN MoMo PIN blocked or forgotten your PIN, you need to get it reset to keep on transacting successfully.
In such situations, there is always a way to go around it.
That is why I have put this article together to show you the easiest way to reset your MTN Mobile Money PIN.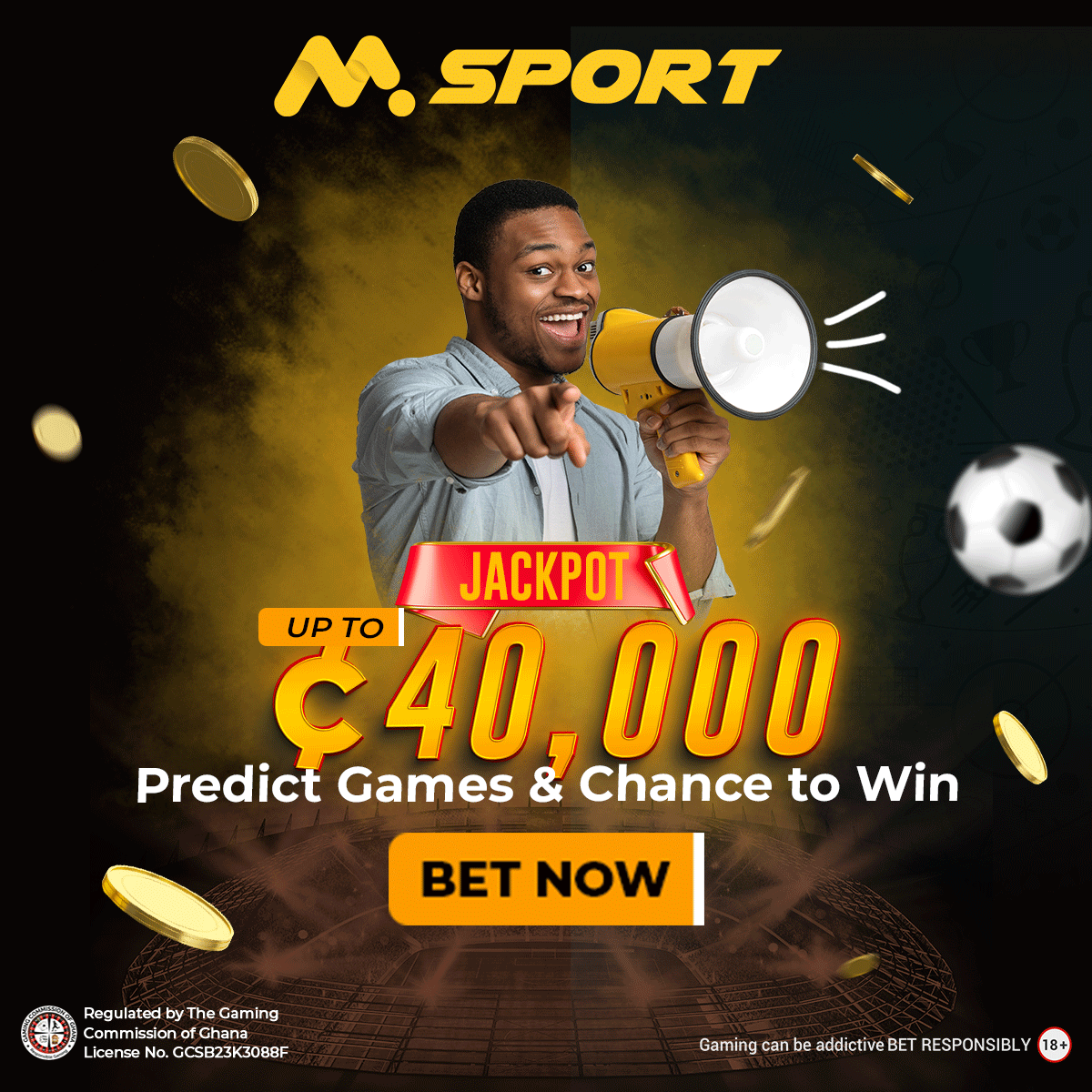 What you'll need (Requirements)
To prove to MTN Ghana that you are indeed the owner of the mobile money account, you need to get some basic requirements in order to proceed with the change of PIN. See the list of the requirements below
Your valid national ID Card which you used during the MTN Mobile Money Registration

You need to have access to the phone having the SIM card which you want to change its PIN
How to reset MTN MoMo PIN
There are three ways to get this done.
Call 100

Select the option to speak with a customer care representative

You'll be asked to provide the ID Card details and name on the MTN Mobile Money account

Once you successfully provide these details, MTN will smoothly assist you to change your PIN to a new one.

Thank you.
Alternatively, you can do it yourself by following the steps below
Dial *170#

Select option 6 (My Wallet)

Select option 6 (Change & Reset PIN)

Choose option 1 (Change PIN) or option 2 (Reset PIN)

Follow the proceeding instruction to complete the process.

You'll receive an SMS confirming a successful change of your MoMo PIN.
If you have any difficulty getting this done you can visit the nearest MTN office with your national ID card for assistance. Thank you.
Things to note
Resetting or changing your MTN Mobile money PIN severally will get your account blocked by MTN

Make sure you use a PIN code that you can easily remember

Do not share your Mobile Money PIN with anyone.
All MTN MOMO PIN Questions answered
What is MTN MoMo PIN?
This is a four-digit PIN code that is required to authorize any MTN Mobile money transaction. It is needed to check account balance, withdraw money, sent money, purchase airtime and data bundle and many more.