Hisense is a Chinese multinational electronic appliance manufacturer. They deal in electronic appliances such as Fridges, rice cooker, mobile phones and many more.
A section of our readers asked if Hisense provide buy and pay later options. For this reason, I had to quickly put this write up together to give you all the details you need.
Hisense Ghana offers promotional deals during festive seasons such as Christmas, Easter and giveaway sales.
Fact: Hisense Ghana does not offer buy and pay later options as at the time of writing this article.
However, there are some credible companies willing to offer you electronic products/appliances with flexible pay later terms and conditions.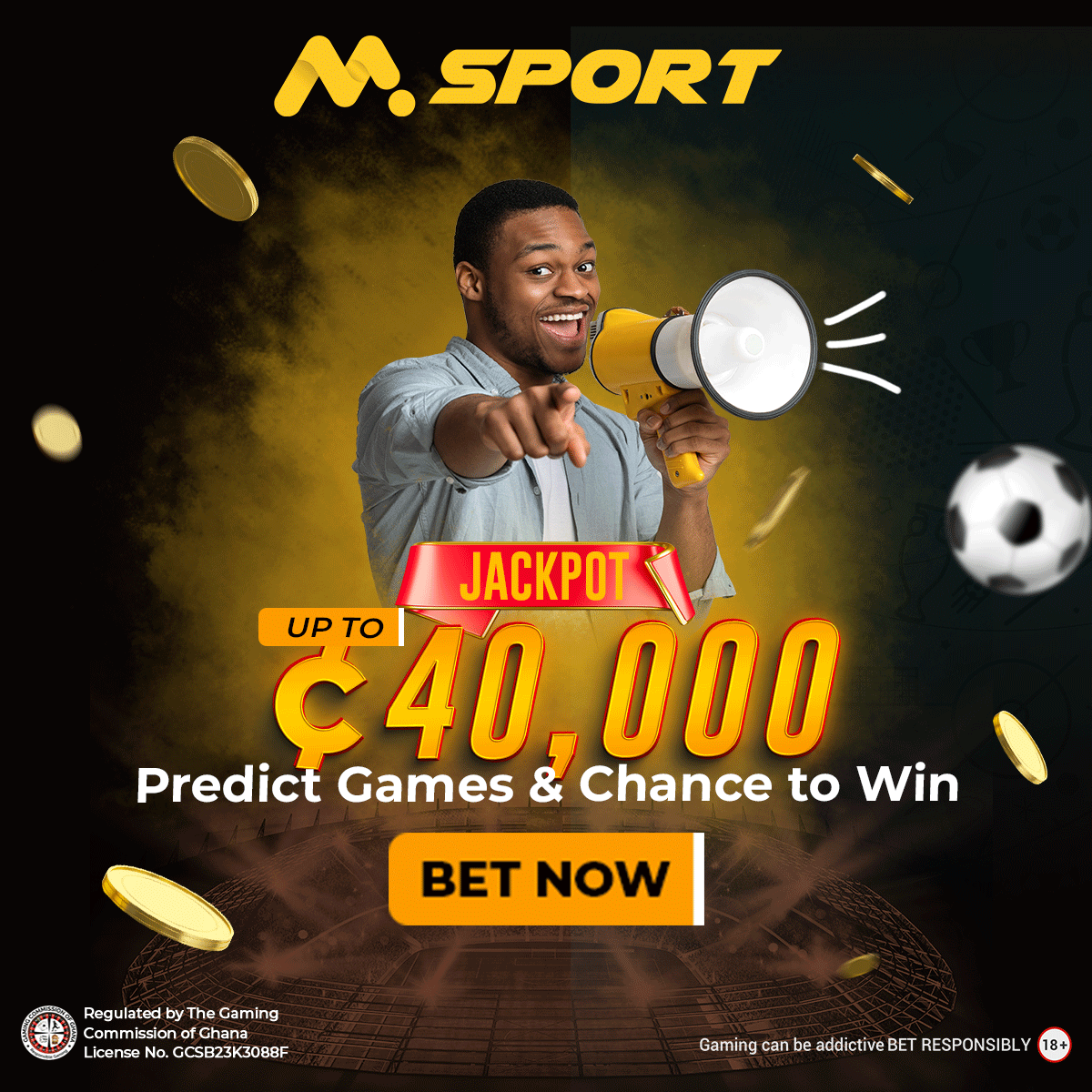 You can get Hisense buy and pay later from the following companies
They have a wide range of Hisense products and other electronic devices from other brands. For more information on the terms and conditions, use the contact details below.
 Call 024-592-9654 /055-138-3811 or visit www.buynowpaylater.com.gh
They have a wide range of electronic products. Visit or call them using the contact details below. With them, you can buy an electronic in Ghana and pay later.
Office Location: Gicel Estates Block A10 Office no 12/13 Weija-DVLA. ACCRA.
Telephone: 0266 444 224
You can also contact Hisense Ghana for a recent update on their payment terms.
Hisense Ghana
Telephone: 030 255 0000
Email: [email protected]
Or visit any of their showrooms nationwide. Hisense Showrooms in Ghana
Post update on March 14, 2021