Do you need a laptop for studies or another equally important task? The prices of laptops have skyrocketed in recent times due to the high inflation rate.
A brand-new laptop in Ghana averagely costs GHS 1,800.00.
Not everyone can afford to buy a laptop and pay it off at a go. Most people will prefer they buy and pay in instalments.
Are there actually companies who offer customers to buy a laptop and pay in instalment. Yes, that is the reason why I have taken the time to put this write up together.
There are a couple of ways you can buy a laptop and pay in instalment in Ghana. They are explained below.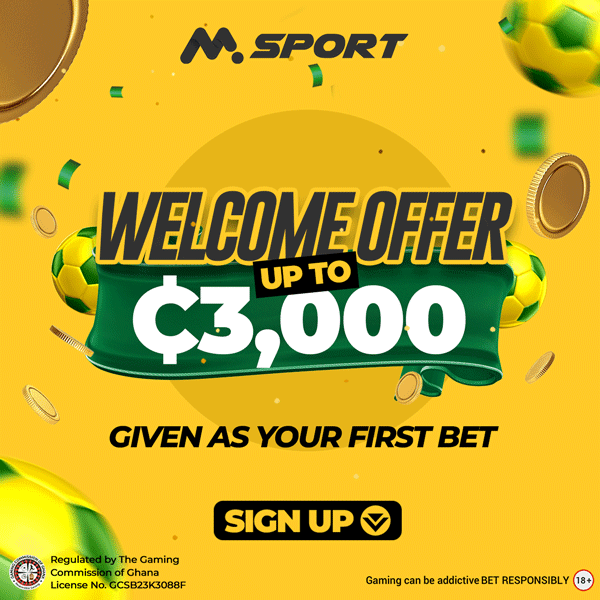 Using Vodafone Pay Small Small
This is a convenient payment method introduced by Vodafone Ghana which allows Vodafone Cash subscribers to acquire a laptop or other electronic gadgets whiles they pay in instalments.
Note that you get the item once you are done paying in instalments.
How does it work?
Vodafone Ghana has partnered with some selected electronic shops in Ghana. You are required to register using the steps below. After registration, you choose your preferred laptop and select a payment plan. Once you are done paying for the selected item, you can go to the said electronic shop and pick up your laptop.
Dial *110#

Select option 4 (Make Payments)

Select option 6 (Pay Small Small)

Select option 1 to subscribe, 2 to check subscript or payoff and 3 to cancel your subscription.

Once you've successfully subscribed, the designated amount will be deducted from your Vodafone Cash wallet in instalment plans.
Below are the partners of this service
Electroland Ghana Limited – they have all brands of laptops.
iPlace Ghana Limited – they deal in only Apple laptops and other Apple products
Appliance Republic offers laptops for payment in instalments. They have HP, Dell and other laptop brands. To apply for their laptop, follow the steps below.
Visit their official website on www.appliancerepublic.com

Click on "Register" on the menu

Fill the form will all the required details
If you had any difficulties with the steps explained above, do leave a comment below. I will answer all questions in no time. Thank you.