MTN is a Telecommunications Company in Ghana.
It is One of The Biggest Telecommunication Companies Which Offer a Wide Range of Communication And Phone Services in Many African Countries Especially Ghana.
MTN Has Continued to Stay Relevant in Market by Introducing Enjoyable Offers And Giving Back to The People Primarily Through The MTN Promotions.
MTN is Very Competitive in Ghana Where There Are Many Other Telecommunication Companies.
With Their Heightened Service Delivery, Innovation, And Creativity, They Have Managed to Stay on Top of Their Game For Many Years.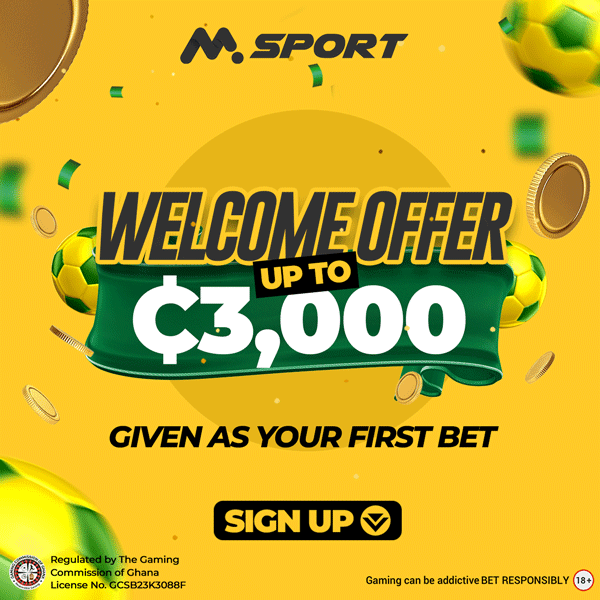 It Tactifully Entices Their Customers Into Their Products by Offering Incentives, Benefits, Gifts, Awards And Promotions.
Today, we Talk About One of Those Promotions/ Benefits.
MTN POINTS.
MTN Loyalty Points is a Program That Enables Ghanaian MTN Users to Earn awards and incentives as a Result of Spending Money on Their Phones.
This Means That You Get Value For The Money You Spend on Your Phone.
However, Before You Get Started, You Need to Enroll in This Exciting Program First.
What are MTN points:
MTN Points Are The Points You Are Rewarded With For Every Airtime You Buy, SMS You Buy, And Internet Bundle You Use on MTN.
However, Your MTN Sim Card Has to be Two Years And Over For You to be Eligible For Participation in This Promotion.
Upon Receiving Your Points, You Can Then Convert Those Points Back Into Airtime And Data Bundles.
What to do to Accumulate Points:
1. Use MTN Data blBundles
2. Use MTN Airtime
3. Use MTN SMS Bundles

Here is The Procedure on How to Find Out Your Point Balance.
1. Go to the Call Section on Your Phone.
2. Type in The Code *482#.
3. Choose Option 1 to Check Your MTN Points Balance.
4. If Your Points Are 1000 And Above, You Are Eligible to Receive Your Rewards.
How to Use Your Points.
1. To use your points for Airtime:
a. Dial the MTN Redeem Points Code *482#
b. Select 1 to Specify You Want to Redeem Airtime
c. Between The Keys, One To Seven, Select The Amount You Wish You Redeem
2. To Use Your Points For Internet Bundles:
a. Dial *482#
b. Select 2 to Choose Data Bundle.
c. Between The Keys, One to Three, Choose The Pack You Wish to Have.
1 Represents Daily Pack
2 Represents Weekly Pack,
3 represents monthly pack.


Above Are The Different Packages, Choose The Amount You Wish to Redeem.
3. Non-Network Rewards
Dial *482#
a. Select 3 to Choose Non-network Rewards
b. Between The Keys, One To Five, Select The Destination Where You Want to Spend Your Points.
c. With This, You Attract Specific Percentage Discounts on The Products You Purchase There.
MTN Loyalty Points is a Program That Was Kick-started by MTN to Help its Loyal Customers to Enjoy Greater Value.
Apart From Having Your MTN Line Active For Over 2 Years, You Need to be Active By Frequently Loading Airtime on Your Line to Qualify For The Promotion.
This Article, With the Detailed Guide Above on How to Redeem MTN Points Would Benefit Anyone Greatly.
You Can be Sure of Enjoying The Benefits That Come With it. Don't Miss Out on This.