The National Vocational Training Institute in Ghana Was Established in 1967.
Thanks to a National Man Power Board That Requested The United Nation Development Program special Funds (UNDPSF) to Help in The Establishment of a National Vocational Training Institute.
The decision to Build This Institutions Came After a Comprehensive Study of The Country's Manpower Needs.
After This Was Done, The Facilities Skill Training was made. 
This National Manpower Board Constituted; The Government, Employers And Workers.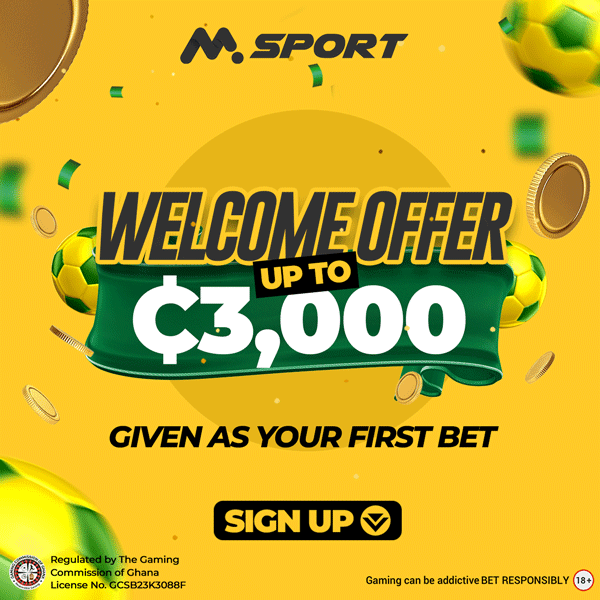 TheyThen Arrived At A Plan To Effectively Utilize The Country's Available Human Resource in Accordance With The Socio Economic Development Plan of Ghana.
National Vocational Training Institute Was Successfully Built and its functions are as follows:
1. To Organize Apprenticeship, In-Plant Training And Training Programmes For industrial And Clerical Workers And Train Instructors And Training Officers Required For The Purpose.
2. To Provide For Vocational Guidance And Career Development in Industry.
3. To Develop Training Standards, And Evolve Effective Trade Testing And Certification Policies And programmes.
4. To Initiate a Continuing Study of The Country's Manpower Requirements at The Skilled Worker Level.
5. To Establish And Maintain Technical And Cultural Relations With International Organizations And Other Foreign Institutions Engaged in Activities Connected With Vocational Training And,
Subject to The Provisions of This Act, to do All Such Things as Are Conducive to The Attainment of the Objectives Set by The Institution.
The Institutions Examinations, is One of The Most Looked Forward to Examinations in the Country.
The Institute Conducts Examinations/Tests in The Following Areas:
a) Trade Testing/Proficiency Tests
b) Secretarial
c) Information And Communication Technology
The Institute Conducts The Following Training Programmes:
a) Apprentice
b) Instructor and Master Craftsman Training
Upon Successful Completion of The Courses And Exams, You Are Faced With How to Check Results of NVTI.


In This Article, we Show You How.
Here's How:
Guide to Using Online Result Checker System.
1. Open The Online Results Checker Page
2. Enter Your 17-Digit NVTI Registration Number.
(Example Registration Number: NVTIFE99MJ1050001)
3. Select The Type of Examination
4. Next, Enter The Card Serial Number found on The Reverse Side of Your Scratch card.
5. OR, You Can Use Reference No. as PIN & Serial No
6. Then Enter The Personal Identification Number (PIN) on Your Scratch Card
7. Click Submit And Wait For The Results Window to Come up.
There,! Easy, Simple And Quick.
Take an NVTI Course Today And You Won't Regret it. Add More Value to Yourself.
Spice up Your Résumés and CVs and Move a Step up The Success Ladder.
Entry to The Centres is Generally Open to Persons With The Following Qualifications:
1. BECE Certificate With Passes in Mathematics, General Studies And English
2. Holders of Middle School Leaving Certificate
3. Sponsored Apprentices With Basic Educational Background
4. Evidence of at Least 2 Years Secondary School or SHS Education

Contact: NATIONAL VOCATIONAL TRAINING INSTITUTE (HEAD OFFICE) P. 0. BOX MB 21, ACCRA, GHANA NO. 44 ACCRA AVENUE, EAST LEGON, ADJACENT OIC
TEL: 0302-518698/506890 FAX: 0302-507661
WEBSITE ADDRESS: www.nvtighana.org