Shopping Just Got Better And Bigger.
This Article Gives You All The information You Need on How to Pay Jumia With Mobile Money.
Today, Shopping is no Longer Reserved For a Section of Society But is Now Available For Anyone, Anywhere And at Anywhere.
And Jumia is One of The Main Reasons For That.
Jumia is an Online Shop Where You Can Shop Just Anything You Need Anywhere.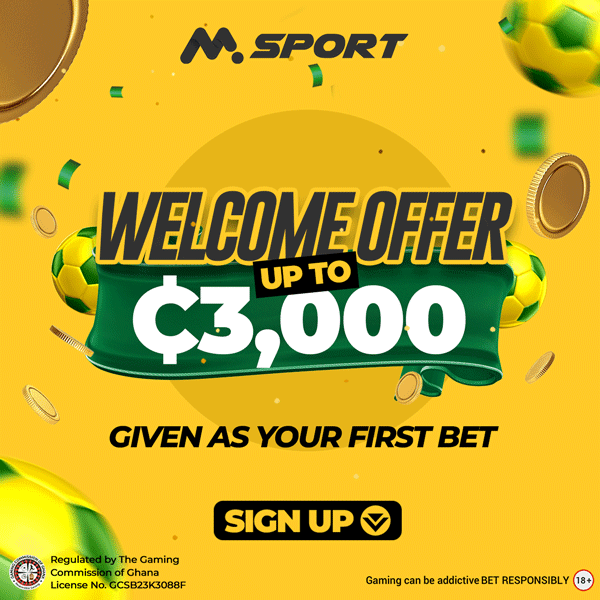 Jumia's Platform Makes Shopping Fun With Amazing Deals, Jaw-dropping Reductions And Special Discount Offers Which Occur on The Regular.
Irrespective of Your Class or Pay Check, They Provide You With a Host of Products That Align With Your Budget.
With Jumia, You Can Shop Anywhere And Have it Delivered Straight to You in no Time.
Now, How do You Pay Jumia if You do Not Have Physical Cash on You or You Just Prefer to Use Cashless Methods Because of The Covid Pandemic?
Well, we Have The Answers to That. You Can Pay With MTN Mobile Money.

Here's How:
1. Make Sure You're a Registered MTN User That Has Registered With MTN Mobile Money.
2. Dial *170# on Your Phone or Device.
3. On The Menu, locate "MY MTN" 4. Select Mobile Money.
5. Select "MoMoPay & Pay bill"
6. Select "Pay bill"
7. Select "General Payment"
8. Type the name "JUMIA" Under Payment Code
9. Enter the Amount E.g. 50 for GHS 50
10. Enter Your Order Number Under Reference. Eg "30002576"
11. You Will See Your Order Number After Clicking on Confirm Order.
12. Enter Your Mobile Money Pin.
13. Press Ok to Confirm Payment to Jumia.
Lastly, You Will Receive an SMS Confirmation Message For a Successful Payment.
If You Want an Amazing And Unforgettable Shopping Experience Then Jumia is The Right Place to be.
They Provide You With Flexible Payment Options Apart From The One Mentioned Above Such as Cash on Delivery Payment Mode, JumiaPay or Debit Card.
They Are Committed to Giving You a 100% Customer Satisfaction.
This is Why They Are The best in Ghana And You Are Assured of a Smooth, Effortless And Easy Transaction.

If You Have Any Questions or Enquiries, Please Send Them to:
Find Out More About Them on:
www.jumia.com.gh
Thank You!