Today, we Introduce You to The Startimes Classic Bouquet Package. Stay Tuned.
StarTimes is a Digital Terrestrial Television (DTT) Network Service That Allows You to Have Access to Over 480 Authorized Channels.
The Company's Vision is to Serve Every Ghanaian With Digital TV Content by Combining Satellite And Terrestrial DTV Systems to Provide an Open And Secure Digital Wireless Platform.
This Enables The Ghanaian to Have Access to Top Quality Content And Resources.
Startimes Came in as a Game-changer, Making an Instant Impact And Great Influence on The Usage And Price Of Cable TV. Startimes offers Premium Channels For a Price That is Way Cheaper Than What Other Cable TV Providers are Offering.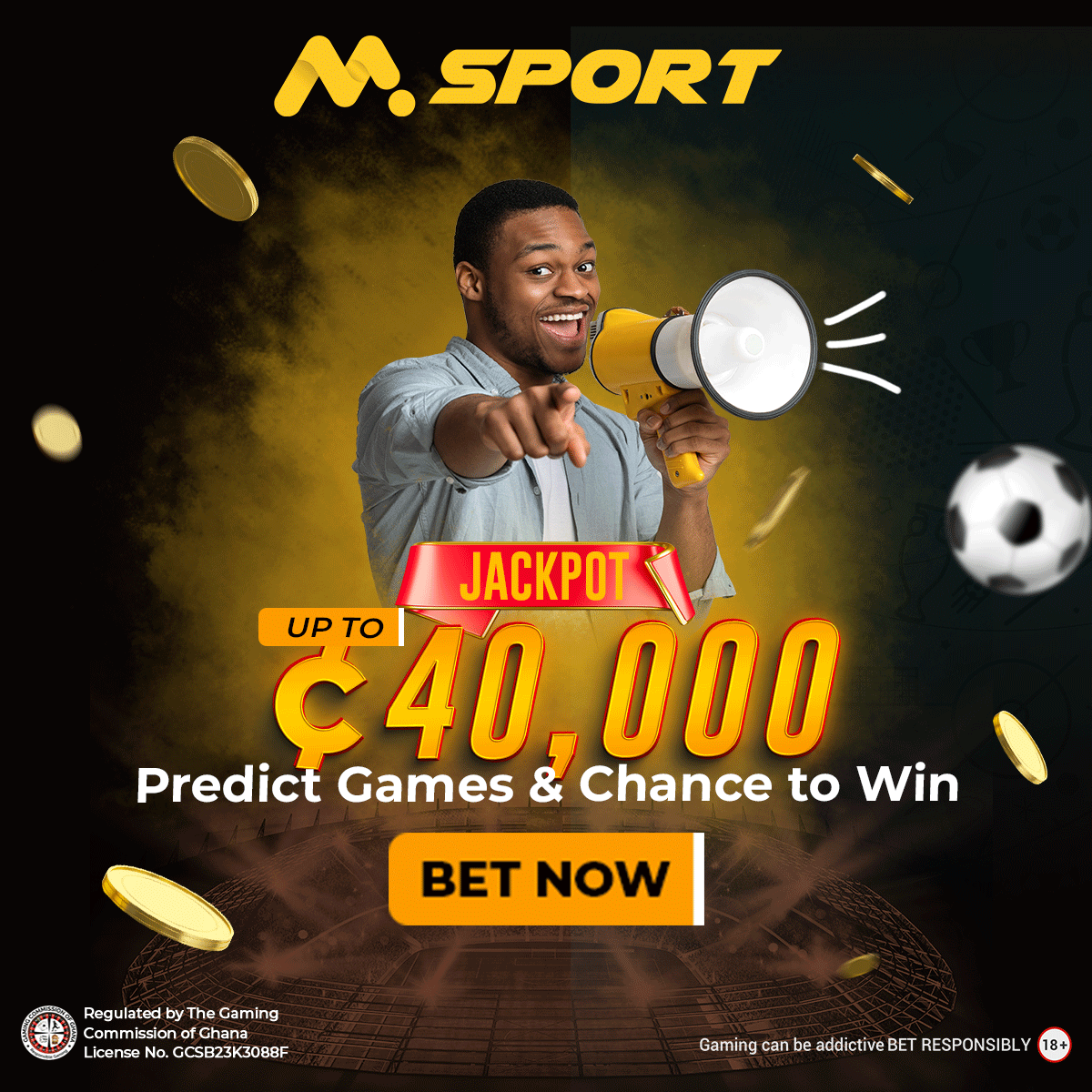 This is Why Startimes Retains its Position as One of The Most Established Cable TV Networks in Africa.
Startimes Competes With Other Digital TV Providers Like Multi TV, DStv And GOtv.
Startimes Offers Many Premium Packages Like The Startimes Super Bouquet, Startimes Nova And Startimes Classic Bouquet.
Today we Talk About The Startimes Classic Bouquet And it's Channels.
The Startimes Classic Bouquet Comes in as The Most Premium Package on Startimes.
It Packs 25 Premium Channels That Give You Content Ranging From Sports, Music, Movies, Documentaries, Telenovelas Amongst Many Others.
This Bouquet Requires You to Pay 15 Cedis Per Month.
The Channels on Startimes Classic Bouquet Are:
1. FINE LIVING
2. FOX NEWS
3. MTV BASE
4. ST BOLLYWOOD
5. STAR GOLD
6. ST MOVIE PLUS
7. STAR PLUS
8. EUROSPORT NEW
9. BABY TV
10. ST SPORTS PREMIUM
11. FASHION ONE
12. ST SOUL
13. ID
14. E!
15. ST WORLD FOOTBALL HD
16. ST NOVELA E PLUS
17. ST NOLLYWOOD PLUS
18. ST ADEPA
19. NGW
20. NGC
21. FOX
22. DISCOVERY FAMILY
23. COLORS
24. ESPN 2
25. SMITHSONIAN CHANNEL

All These Channels Are Very Clear, Intriguing And Exciting 24/7.
It is Easy to Tell That Startime Offers One of The Best Packages on Cable TV.
Startimes Also Have Some of The Coolest Subscription Prices.
We Urge You to Take Cognizance of These Channels on Startimes Classic Bouquet And You Will Not be disappointed.
Post update on July 6, 2021