The Ghana Trade Company is a Cargo And Freight Company.
The Company's App, The Ghana Trade Mobile App Tracks Consignment And The Duty Payable .
It is Also Used For The Following Things:
1.  For Tracking Consignment
2.  For Checking Duty Payable on a Consignment
3.  For Calculating Duty For General Goods
4.  For Calculating Duty For Used Vehicles
5. Ghana Single Window
6. Trade Facilitation
7. Duty Calculator
8. GRA Customs
9. Ghana Customs
10. Ghana Trade Hub
11. CCVR Tracker
12. UCR Tracker
13. IDF Tracker
Now, in This Article, we Show You How to Use The Duty Calculator on The Ghana Trade App.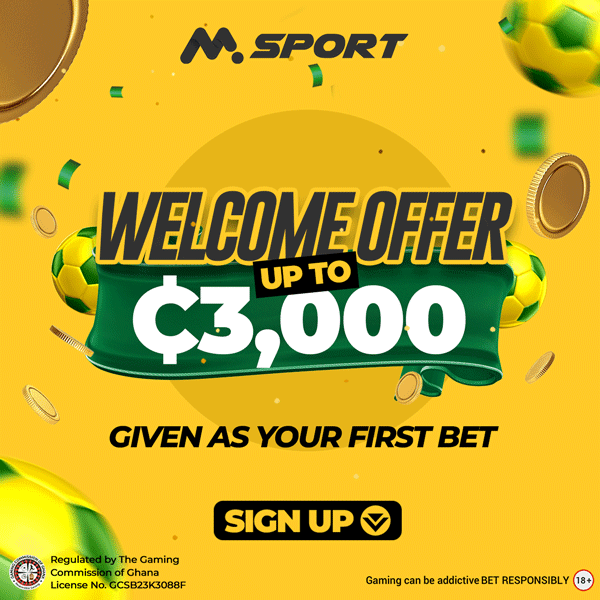 First thing You Have to do is, You'll Have to Download The Ghana Trade Hub Mobile App From The Google Play Store or The Apple App Store.
The Ghana Trade App Can be used to Calculate Duty in Two Ways.
1. You Can Use The Make And Model of Your Car to Calculate The Duty.
2. You Can Use The Chassis Number of Your Car to Calculate The Duty.
Below, These Two Ways Are Outlined.
1. Calculating With Make And Model of Car.
a.OpenThe App
b. SelectThe Make of The Vehicle

c. Select The Model of The Vehicle
d. Specify The Year The Vehicle Was Made.
e. Next, Press The Find Button (Results Will be Displayed in a Table)


f. Then You Select The "View Duty" Button to View The Total Duty Payable
2. Calculating Using The Chassis Number of The Car.
a. Open The App
b. Select Duty Calculator


c. Select General Goods
d. Type in The:
     HS Code
     Freight
     Product Value
     Ancillary Charges
     Ex Works


e. Select The Currency
f.  Click The Calculate Button
g. Result Will be Displayed in a Pop Up For Your Viewing Pleasure.
There You Have it, Calculating Duty Made Easy And Fast.
No Need For headaches And Stress.! This is Luxury it's it's Peak.
Visit www.ghanastradinghub.gov.gh to Access Relevant Information on Trade.




Also, Find Ghana Trade Hub on Facebook, Twitter And LinkedIn.