SAT is an acronym for Scholastic Assessment Test.
It is used in the application process to colleges and universities in the United States of America.
SAT measures the critical thinking skills of the student, the ability to analyze and solve problems, clarity of expression, computational ability, and reading comprehension.
It is often thought of as a measure of future college success.
SATs Test in Ghana includes 3 sections: writing sections, critical thinking section and math section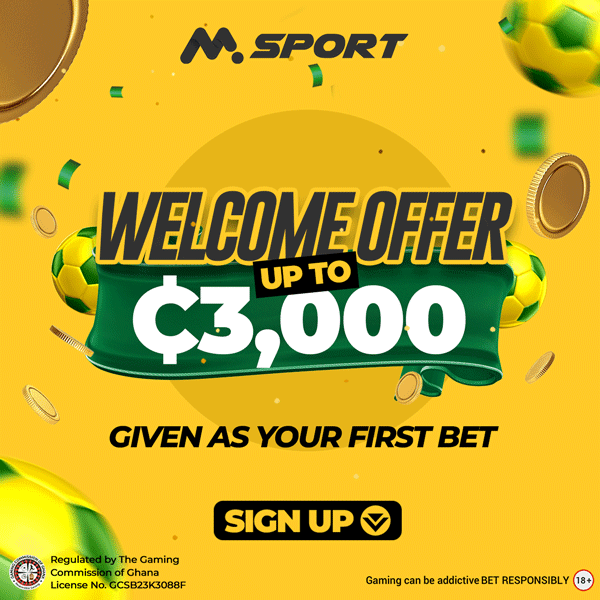 1. Writing Section
SAT writing has three sections
Essay section – 25 mins
Multiple choice sections – 25 mins and 10 mins
2. Critical Reading Section
SAT contains three critical reading sections
Reading comprehension – 25 mins
Sentence completions – 25 mins
Paragraph-length critical reading – 20 mins
3. Math Section
SAT contains three Math sections
Algebra and functions – 25 mins
Geometry Statistics – 20 mins
Probability and Data analysis – 20 mins
In Ghana, many students who aim to study in colleges in America like Harvard and Princeton also take the SAT test.
Hence the sharp increase in the number of students who take the test in Ghana.
There are a number of centres or sites one can use to register and study for SATs.
These include Khan Academy and Aikins Consult.
There are also some SAT schools in Accra where students can take SAT tests, these include Tema International School, American intentional school and Lincoln community school amongst others.
However, to get started, one needs to register.
There are two ways to register. Online and by mail.
How to register online SAT in Ghana

1. Visit the College Board official website.
2. Create your account.
3. Submit all the required details.
4. Choose which exam you want to take (ie SATs) along with your nearest test center. (Eg, American international school)
5.Upload your clear photograph.
6. Pay the application fee.
How to register by mail
1. You first need 'The Student Registration Guide for the SAT and SAT Subject Tests. This is available at a centre new you. Past SAT exam questions can also be sent to you upon request.
2. The guide includes a registration form and a return envelope.
3. Fill in the form and return it in the envelope, sent along with a demand
4. The mailed forms will be directed to your regional office and you will receive feeback in a matter of days.
5. Please note that before you register either of the SAT exams, you should choose your test date and test location.
This will help the college board link you to your chosen centre.
SAT Registration fees
For SAT With Essay registration, the College Board charges 650 cedis (SAT fee of $68 and Africa Sub Saharan fee of $43).
And for SAT Without Essay registration, the College Board charges 500 cedis (SAT fee of $52 and Africa Sub Saharan fee of $43).
SAT Registration in Ghana can be paid in Ghana Cedi at the exchange rate at the time of registering.
SAT Registration is done on schedule and so you are assured of being registered for your chosen test date.
There you have it! All you need to know about SATs in Ghana.
Start this journey and you are assured of success in your academics with many scholarships and financial assistance.
SAT international test dates 2020 can be found on the college board website.
Don't be late!