This article contains:
the Kantanka K71 price

Kantanka showroom location

Kantanka Mensah Price

and Kantanka Onantefo Price.




---
Kantanka Automobile was launched in 1994 by Apostle Dr. Ing. Kwadwo Safo.
Kantanka cars are gradually gaining grounds in the Ghanaian and African automobile industry.
As a Ghanaian, you also need to know the latest models of their cars and prices.
This article covers all you need to know about Kantanka vehicles and their prices. Read on.

Because of the volume of requests we received, we deem it necessary to make available to you the prices of all Kantanka cars.
---
Kantanka Cars Prices.
Currently, the automobile company can boast of six model of cars which includes saloon cars, pick ups and luxurious 4X4 cars.
The least price you can purchase a Kantanka car in Ghana is about GHC 80,000.
Take a look at the list of their cars below.
---
Kantanka Onantefo Price
The Kantanka Onantefo SUV 4X4 is a luxurious four-wheel-drive vehicle modeled after the Toyota Land cruiser.
Onantefo is an Akan word that literally means "someone who can really walk".The first version was done in 2006.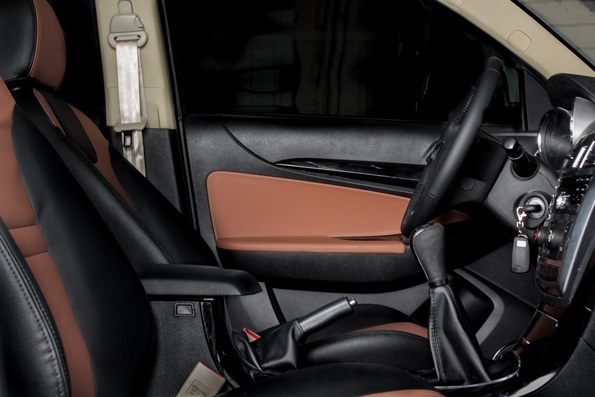 The vehicle has a comforting and relaxing interior, effective climate control systems, economical fuel consumption.
It also comes with leather seats, remote control lock, air conditioner and a reverse camera.
View the complete description of this car below.
Year – 2017
Make – Kantanka
Model – Onantefo
Condition – New
Mileage – 3
Fuel type – Gasoline
Body color – White
Kantanka Onantefo Price = GHC 170,000
Note: Tax and registration are included in the price.
For more information about this car click here –> Kantana Onantefo
---
Kantanka Mensah.
The Kantanka Mensah is the first Saloon car manufactured by the company.
It has a 2.3cc engine capacity and built with an efficient fuel consumption system.
The Mensah features a nice design interior that can be customized based on the client's needs.
For more information about this model visit the link below.
Kantanka Mensah Full Specs, price and where to buy.
Brand New Kantanka Mensah Price = GHS 130,000
View pictures of this amazing car below.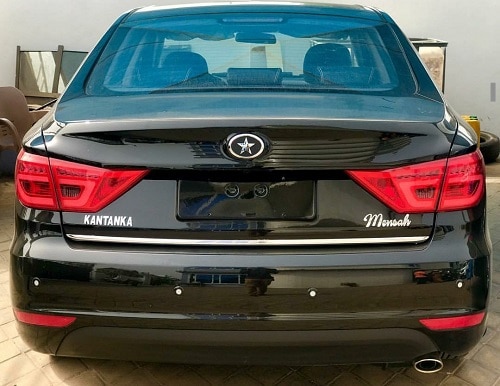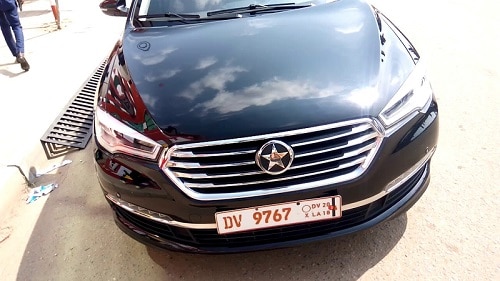 ---
Kantanka Omama Standard Price: GHC 
Kantanka K71 Price = GHC 180, 000
Kantanka Omama Luxury 4×4 Price: GHC 120,000
How to buy your first Kantanka Vehicle.
To purchase yourself this Ghanaian made care you should first have in mind the model you prefer, your budget and then proceed to any of their showrooms.

Visit any of their showrooms to make a choice.
If you're in Accra you can check Kantanka's latest showroom at Achimota.
Frequently Asked Questions.

What is the Cheapest Kantanka Car?
The cheapest among the Kantanka fleet is GHC 80,000 (
Where is Kantanka Showroom?
You can locate their newly opened showroom at Achimota. For more information and directions to the place call their customer care on (+233) 024 203 74 29
Can I buy a Kantanka car and pay in installments?
Yes, Kantanka Automobile company gives customers the opportunity to pay half of the actual price of a car and spread the remaining half over 12 months.
Watch Kantanka Cars Videos.