If you love flat televisions, then one of the top brands you should go for is Hisense. Hisense Group is a state-owned Chinese multinational white goods and electronics manufacturer headquartered in Qingdao, Shandong Province, China. This company has a lot of branches scattered across the world with one based in Ghana.
In this review, we will be looking at the Hisense 4K TV, specs, prices, and where to buy one in Ghana as well as the result you should get yourself one.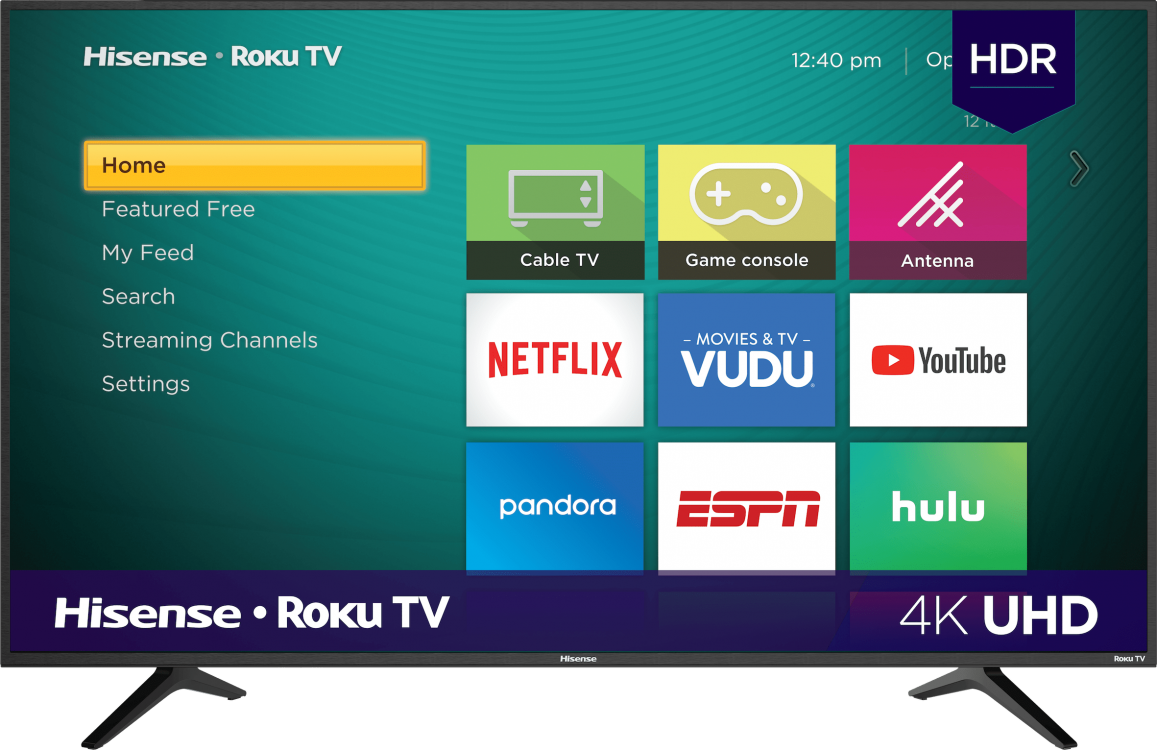 What are the types of Hisense 4K TV?
There are different categories of Hisense 4K TV. Apart from the sizes which range from 32″ to at least 65″, there are other versions. Let's check some below: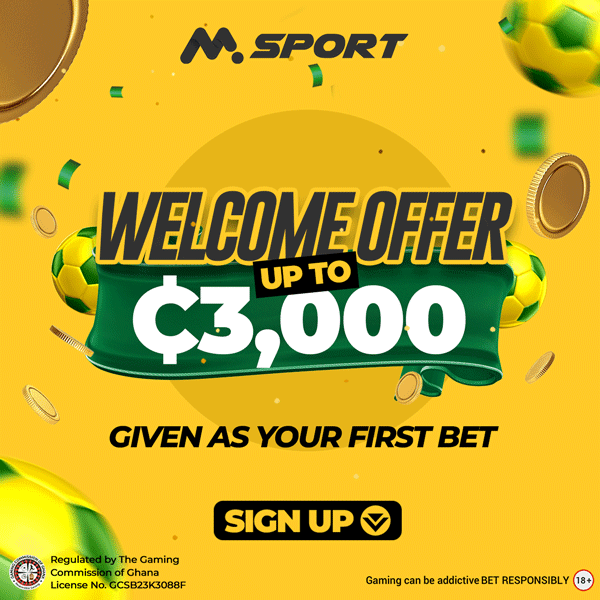 Quantum Light-Emitting Diode (QLED): Tiny nanoparticles called quantum dots are emended in the LCD display, which dramatically improves color and brightness. The QLED's are very affordable and last long.
Organic Light-Emitting Diode (OLED) Display: An organic light-emitting diode (OLED) display contains an organic compound that emits light in response to electricity which allows viewing on the TV clearly.
LED TV: A LED TV is actually an LCD TV that's backlit with light-emitting diodes (LEDs) instead of standard cold-cathode fluorescent lights. This technology has been around since 2007.
Liquid Crystal Display (LCD): This is the most popular TV technology today. They are affordable and ranges from small to larger sizes. LCD uses a state of matter called liquid crystal. In this state, molecules are fluid but retain a specific crystal structure such that they are all oriented the same way.
The other categories are old versions which we will leave for another day. Now, let's look into what 4K actually means.
What is a 4K TV?
4K is a new TV tech. The newest is the 8K. 4K means 4000 pixels and some other extensions like UHD or UHDTV (Ultra High Definition). The standard resolution of a 4K TV is 3840 x 2160 pixels.
What are the specs of the Hisense 4K TV?
4K Resolution
With over 8 million pixels, the R6 offers a clearer, more defined picture when compared to Full HD. Plus, easily make the most of the brilliant picture by accessing 4K Ultra High Definition movies and TV with the 4K Spotlight Channel
Motion Rate
Don't struggle to keep your eye on the ball enjoy fast-paced sports, movies, and 4K gaming without the lag. Featuring Motion Rate image processing technology, the R6 keeps the thrills coming by making it easy to follow fast-moving action.
HDR
High Dynamic Range (HDR) boosts the contrast of every image while delivering vivid, deep colors. With enhancements to the darkest and lightest areas of the picture, HDR delivers an image that looks closer to life.
WI-FI Dual Band Wireless
Connect the R6 to the internet and get everything from performance-enhancing software updates to your favorite shows. With dual-band wireless built-in, the R6 can make the most of modern routers, giving you blazing-fast connection speeds without a mess of tangled cables.
DTS Studio Sound
DTS Studio Sound creates virtual surround sound for a crisp and immersive audio experience.
More Options on the Table
Great for cable, satellite, streaming, or watching free TV with an HDTV antenna.
ROKU TV OS
Watch. Stream. Play. Listen. Laugh. Repeat. Kick back and enjoy streaming movies and TV episodes, plus live-streaming news, TV, sports, and more, across thousands of free and paid channels. Start streaming your favorite shows. Access your cable box or HDTV antenna. Even fire up your gaming console all from the simple home screen.
Works with Google Assistant
Use a Google Assistant device and voice command to quickly access entertainment and control your TV.
The HDR viewing experience will vary by model, content availability, and internet connection.
Specifications
| | |
| --- | --- |
| Display Technology | HDR, LED |
| Resolution | 4K UHD |
| Manufacturer | HISENSE USA CORPORATION |
| Model | Ranges |
| Screen Size | 50″, 55″, 65′ |
| Is Smart | Y |
| Brand | Hisense |
| Assembled Product Weight | 26.5 lb |
| Format | Flat |
| Condition | New |
| Manufacturer Part Number | Ranges |
| Series | R6 Series |
| Refresh Rate | 60 Hz |
| Assembled Product Dimensions (L x W x H) | 44.40 x 9.60 x 28.30 Inches |
Where to Buy Hisense 4K TV In Ghana?
You can buy Hisense 4K TV from a lot of shops in Ghana. You can also visit Hisense branches scattered across Ghana like Accra, Kumasi. You can also order the TV from other online shops which include Jumiah Ghana, Amkshoproom, or straight from the Hisense website.
What is the Price of Hisense 4K TV In Ghana?
The price of Hisense 4K TV range from 2300gh to 2500gh. Get yourself a Hisense 4K TV today and enjoy quality video viewing.