GoTv is a paid terrestrial television service owned by MultiChoice, a company based in South Africa. It was founded in 2011 and is available all over Africa including Ghana, Nigeria, Kenya, and others. The GoTv has 4 main packages and a list of channels under each. In this post, we will look at the GoTv Value, the channels, where to purchase, how to pay for it, and any other relevant information.
How Many Packages Does GoTv Offer?
GoTv currently offers 4 packages. Each package has a specific price and a list of channels under them. The packages include the following:
GoTv Value Package
GoTv Value is the third package offered by GoTv. It is just ¢23 per month and has some selected channels for its subscribers. It has a Super Sports Blitz, Select Sports 1 channel for Sports lovers. It also has some selected local channels, channels for religion, entertainment, and news.
GoTv Value Package
The following are some of the channels under the GoTv Value Channels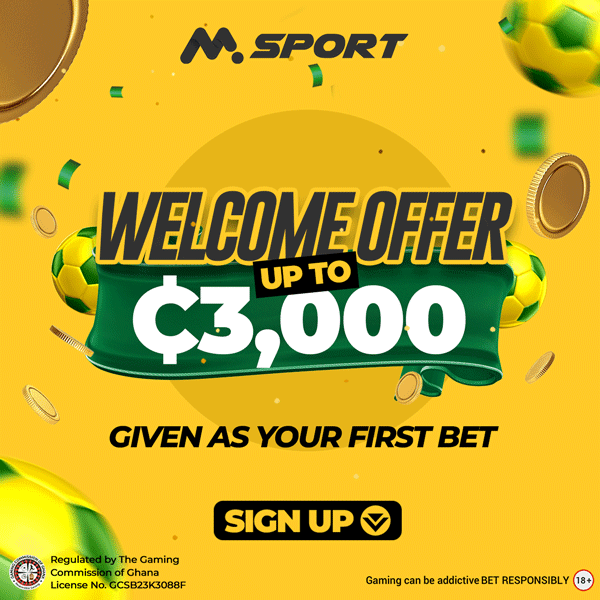 EVA+
AFRICAMAGIC EPIC
E! ENTERTAINMENT TELEVISION
FOX LIFE
AFRICAMAGIC FAMILY
AFRICA MAGIC HAUSA
SUPERSPORT BLITZ (HD/SD)
SELECT SPORTS 1
NICKELODEON
JIM JAM
AFRO MUSIC ENGLISH
FIESTA TV
DOMINION TV
FAITH
ISLAM CHANNEL
EMMANUEL TV
BBC WORLD NEWS
AL JAZEERA
JOY NEWS
PEACE FM
CITI FM
ADOM FM
KASAPA FM
JOY FM
YFM
STAR FM
JOY PRIME
ETV AFRICA
UTV
METRO TV
GTV
TV3
ADOM TV
GHONE TV
FIESTA GH
TV AFRICA E.TV GHANA.
How Much is GoTv Decoder?
GoTv Decoder and satellite dish cost between 80 to 150 Ghana cedis. You can buy from anywhere in Ghana. Once you purchase the decoder, you need to contact a dealer to help install it for you to enjoy all the channels on it.
How Do I Contact GoTv Customer Care?
The following are some of the contact details of GoTv customer care. You can call or contact them and help fix a problem or purchase a package.
Telephone number: 030 274 0540/ +233 24 474 0540
WhatsApp Number: +233 24 474 0540
Official Email: [email protected]
Facebook Page: GotvGhana
How Do I Pay For GoTv Value Subscription Using Mobile Money?
You can easily renew your GoTv Value package using MTN mobile money, Vodafone, or on AirtelTigo. On MTN mobile money, use the following procedures.
Dial *170#
Choose option 2 (MoMo pay and paybill)
Choose option 2 (Paybill)
Choose option 2 ( TV and entertainment)
Choose option 1 (DSTV/GOTV)
Enter your smart card number
Proceed to make payment
Enter your Mobile money PIN Code
Accept and you're done
Conclusion
The GoTv Value offers some of the best channels to furnish your home. With this awesome price, your family will always have something to watch each month. Just get a GoTv decoder today and enjoy premium entertainment from the comfort of your home.