According to Wikipedia, Canon Inc. is a Japanese multinational corporation headquartered in Ōta, Tokyo, Japan, specializing in optical, imaging, and industrial products, such as lenses, cameras, medical equipment, scanners, printers, and semiconductor manufacturing equipment. In this review, we will be looking at one camera model from Canon which is the EOS 700D.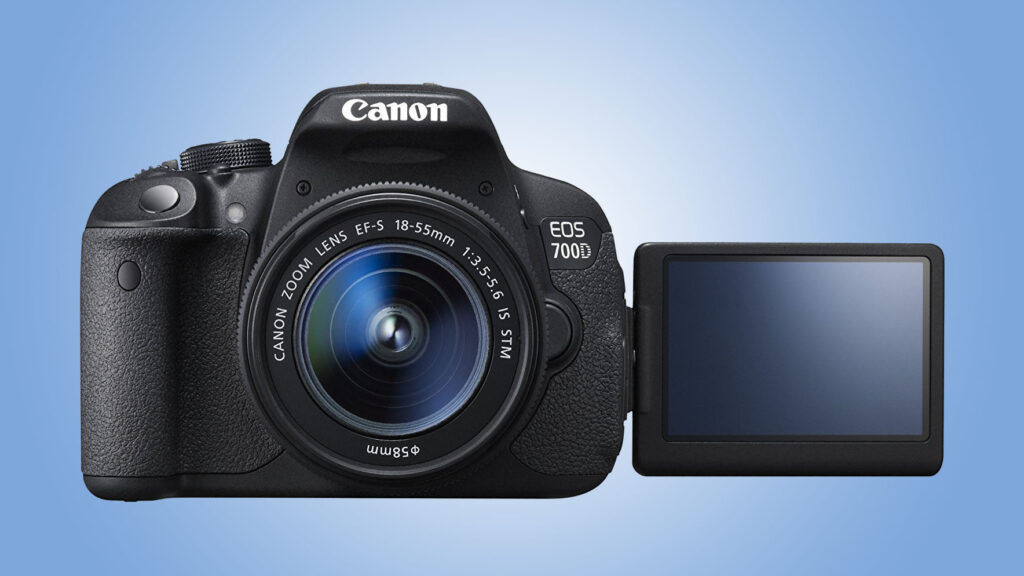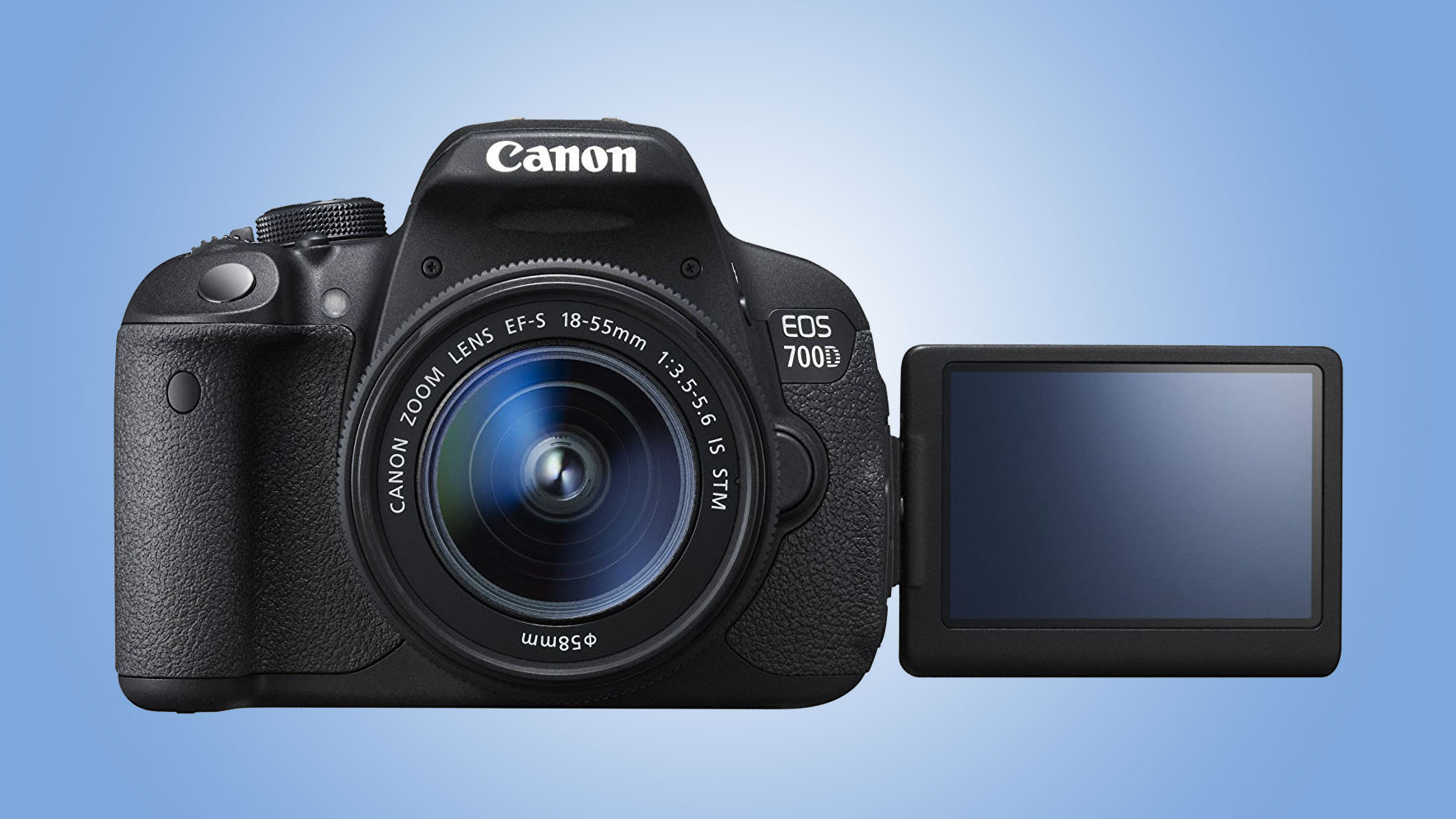 When bought, the Canon EOS 700D comes with the following devices below.
Canon EOS 700D body
LP-E8 rechargeable battery
AC adapter kit ACK-E8
Manual
Warranty card
USB cable
Hand strap
512MB SD Card
Software CD
Canon EF 18-55 f/3.5-5.6 lenses
What are some of the specs of the Canon EOS 700D?
Build/ Design: It is lightweight as compared to other brands. It also has easily accessible controls and a 180-degree tilt touchscreen. This camera has a card slot is on the side and not at the bottom. This means you don't have to take off your camera from your tripod stand before you can swap out the card. The top side has the shutter button, the Aperture and Shutter control dial, ISO Button, a Mode Dial, and a three-position toggle on-off switch, that switches off power, switch it on, and moves to the video mode. There is also an inbuilt stereo microphone and a pop-up flash.
Performance: This camera can shoot both JPEG and RAW images. The Mode Dial allows you to choose between Av (Aperture Priority), Tv (Shutter Priority), M (Full Manual), Portrait (P), SCN (Scene), High-Speed Sports, Macro, Landscape, Portrait, Full Auto (A+), CA and a No Flash Mode with Full Auto where the flash does not fire. The Canon EOS 700D does not use a USB charger. You need to use a battery to power it up.
Camera Focus System: This camera works like a Smartphone which allows you to touch the area where you want to apply the focus.
Image Quality: The Canon EOS 700D has a good camera quality which works both outdoor and indoor.
Now, let's check the full specs of the Canon EOS 700D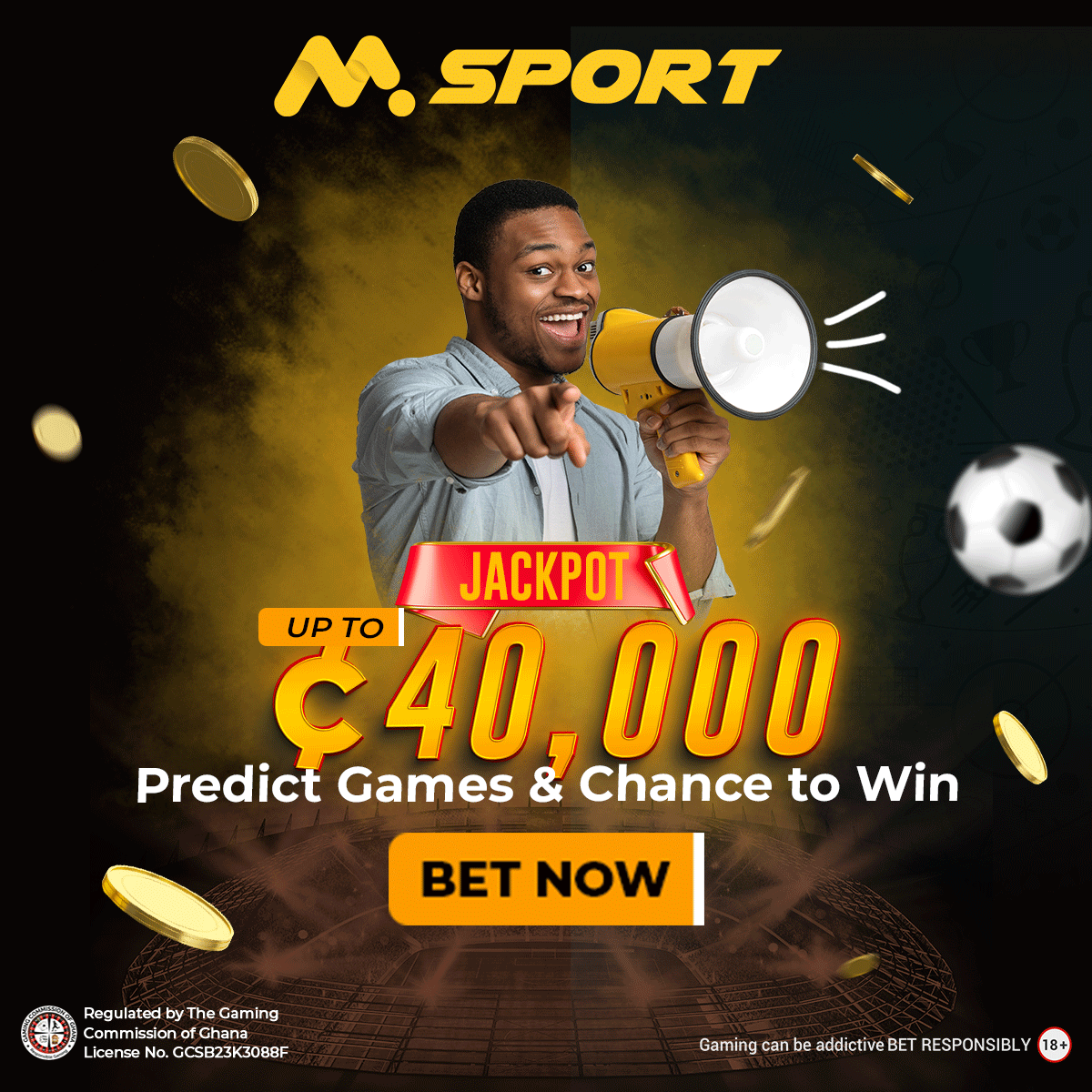 Year Introduced
2013
Megapixels
18.0
Total Pixels
18.5
Sensor Size
22.3 x 14.9mm
Pixel Dimensions
5184 x 3456
Pixel Size
4.30µm
Diffraction-Limited Aperture
f/6.9
Sensor Stabilization
N
Lens Mount
EF, EF-S, TS-E, MP-E
FOVCF
1.6x
Image Processor
DIGIC 5
Autofocus
Type
TTL-CT-SIR with a CMOS sensor
Points
9 cross-type AF points (f/2.8 at center)
Working Range
EV -0.5 – 18 (at 23°C & ISO100)
Modes
One-Shot
AI Focus
AI Servo
Point Selection
Automatic selection, Manual selection
Microadjustment
No
Exposure Control
Metering Modes
TTL full-aperture metering with 63-zone SPC
(1) Evaluative metering (linked to all AF points)
(2) Partial metering at the center (approx. 9% of viewfinder)
(3) Spot metering (approx. 4% of viewfinder at center)
(4) Center-weighted average metering
Metering Range
EV 1 – 20 (at 23°C with 50mm f/1.4 lens ISO100)
Exposure Comp
+/-5 EV in 1/3 or 1/2 stop increments (can be combined with AEB).
AEB
3 shots +/- 2 EV, 1/2 or 1/3-stop increments
ISO Sensitivity
Auto (100-6400), 100-12800 in 1-stop increments
ISO can be expanded to H: 25600
During Movie shooting: Auto (100-6400), 100-6400 (Whole stop increments) ISO can be expanded to H: 12800
Shutter Speed
30 – 1/4000 sec (1/2 or 1/3 stop increments), Bulb (Total shutter speed range. Available range varies by shooting mode)
WB Settings
AWB, Daylight, Shade, Cloudy, Tungsten, White
Fluorescent light, Flash, Custom.
White balance compensation:
1. Blue/Amber +/-9
2. Magenta/ Green +/-9.
Custom WB
Yes, 1 setting can be registered
Viewfinder
Type
Pentamirror
Coverage
Approx. 95%
Magnification
Approx. 0.85x
Eyepoint
Approx. 19mm
Information
AF information: AF points, focus confirmation light
Exposure information: Shutter speed, aperture value, ISO speed (always displayed), AE lock, exposure level/compensation, spot metering circle, exposure warning, AEB
Flash information: Flash ready, high-speed sync, FE lock, flash exposure compensation, red-eye reduction light
Image information: Highlight tone priority (D+), monochrome shooting, maximum burst (1 digit display), White balance correction, SD card information
DOF Preview
Yes, with the Depth of Field preview button.
Eyepiece Shutter
On strap
LCD
Type
Touch screen vari angle 3.0″ (7.7cm) 3:2 Clear View II TFT, approx. 1040K dots
Coating
Solid Structure and Anti smudge
Brightness Adj
Adjustable to one of seven levels
Display Options
(1) Quick Control Screen
(2) Camera settings
Flash
Built-in GN
13 (ISO 100, meters)
Built-in Coverage
Up to 17mm focal length (35mm equivalent: 28mm)
Built-in Recycle Time
Approx. 3 seconds
Modes
Auto, Manual flash, Integrated Speedlite Transmitter
X-Sync
1/200sec
Exposure Compensation
+/- 2EV in 1/2 or 1/3 increments
Hot Shoe/PC Terminal
Yes / No
External Flash Comp
E-TTL II with EX series Speedlites, wireless multi-flash support
External Flash Control
Via camera menu
Shooting
Shooting Modes
Scene Intelligent Auto (Stills and Movie), No Flash, Creative Auto, Portrait, Landscape, Close-up, Sports, SCN(Night Portrait, Handheld Night Scene, HDR Backlight Control), Program AE, Shutter priority AE, Aperture priority AE, Manual (Stills and Movie)
Picture Styles
Auto, Standard, Portrait, Landscape, Neutral, Faithful, Monochrome, User Defined (x3)
Image Processing
Highlight Tone Priority
Auto Lighting Optimizer (4 settings)
Long exposure noise reduction
High ISO speed noise reduction (4 settings)
Multi Shot Noise Reduction
Peripheral illumination correction
Chromatic aberration correction
Basic+ (Shoot by ambience selection, Shoot by lighting or scene type)
Creative filters (Art Bold, Water painting, Grainy B/W, Soft focus, Toy camera, Miniature effect, Fish-eye) – during image Playback only
Drive Modes
Single, Continuous, Self timer (2s, 10s+remote, 10s + continuous shots 2-10)
Continuous Shooting
Max. Approx. 5.0fps. for approx. (speed maintained for approx. 22 images (JPEG), 6 images (RAW))
Shutter Lag
75ms
Viewfinder Blackout
N/A
Live View
FrameRate
60 fps
Focusing
Manual Focus (Magnify the image 5x or 10x at any point on screen)
Autofocus: Hybrid CMOS AF (Face detection and Tracking AF, FlexiZone-Multi, FlexiZone-Single), Phase detection AF (Quick mode)
Metering
Real-time evaluative metering with image sensor
Evaluative metering, partial metering, spot metering, center-weighted average metering.
Display Options
Grid overlay (x2), Histogram, Multi-aspect ratios
File Information
Still ImageType
JPEG: Fine, Normal (Exif 2.30 compliant) / Design rule for Camera File system (2.0),
RAW: RAW (14bit, Canon original RAW 2nd edition),
Digital Print Order Format [DPOF] Version 1.1 compliant
Image Size
JPEG 3:2: (L) 5184×3456, (M) 3456×2304, (S1) 2592×1728, (S2) 1920×1280, (S3) 720×480
JPEG 4:3: (L) 4608×3456, (M) 3072×2304, (S1) 2304×1728, (S2) 1696×1280, (S3) 640×480
JPEG 16:9: (L) 5184×2912, (M) 3456×1944, (S1) 2592×1456 (S2) 1920×1080, (S3) 720×408
Movie Type
MOV (Video: H.264, Sound: Linear PCM, recording level can be manually adjusted by user)
Movie Size
1920 x 1080 (29.97, 25, 23.976 fps)
1280 x 720 (59.94, 50 fps)
640 x 480 (30, 25 fps)
Movie Length
Max duration 29min 59sec, Max file size 4GB (If file size exceeds 4GB a new file will be created automatically)
Other Information
Wireless Features
GPS
via optional GP-E2 GPS Receiver
Custom Functions
8 Custom Functions with 24 settings
LCD Panel / Illumination
No / No
Water & Dust Resistance
Sound Memo
No
Interface
Computer Interface
Hi-Speed USB
Other Interface
Video output (PAL/ NTSC) (integrated with USB terminal), HDMI mini output (HDMI-CEC compatible), External microphone (3.5mm Stereo mini jack)
Memory
Memory Type
SD, SDHC or SDXC (UHS-I) card
Batteries & Power
Battery
Rechargeable Li-ion Battery LP-E8
Battery Life
Approx. 440 (at 23°C, AE 50%, FE 50%) (5)
400 (at 0°C, AE 50%, FE 50%)
Power Supply Battery Chargers
AC Adapter Kit ACK-E8, Battery charger LC-E8, LC-E8E
Physical Specs
Body Materials
Stainless Steel and polycarbonate resin with glass fiber
Shutter Durability Rating
N/A
Operating Environment
0 – 40 °C, 85% or less humidity
Dimensions Inches
5.2 x 3.9 x 3.1″ (133.1 x 99.8 x 78.8mm)
CIPA Weight
20.5 oz (580g)
Accessories
Viewfinder
Eyecup Ef, E-series Dioptric Adjustment Lens with Rubber Frame Ef, Eyepiece Extender EP-EX15II, Angle Finder C
Wireless File Transmitter
Compatible with Eye-Fi cards
Compatible Lenses
All EF, EF-S, TS-E and MP-E lenses
Battery Grip
BG-E8
Remote
Remote Switch RS-60E3, Remote Controller RC-6
Other
Hand Strap E2, GPS Receiver GP-E2
Where can you buy the Canon EOS 700D In Ghana?
You can easily buy from Jumiah Ghana or order online from Amazon Ghana.
What's the price of the Canon EOS 700D In Ghana?
The Canon EOS 700D should cost 3000gh to 4000gh in Ghana. If you are a lover of good quality video and pictures, then this is the best camera for you.
Post update on September 14, 2021