Globacom Also Known as Glo is One of the best Telecommunications Networks in Ghana.
They Have Soared High in Their Aspiration To Build Africa's Biggest And Best Telecommunications Network With Millions of Subscribers in Many African Counties as Well as in Ghana.
They Made History as The First Single Company to Build a High-Capacity Sub Marine Fibre-optic Cable, Popularly Known as Glo-1.
This Enables It's Customers To Have Access To High Internet Speeds and Download Rates With Resultant Significant Improvements in Online Technologies.
One of Their Most Popular Devices Are MiFis.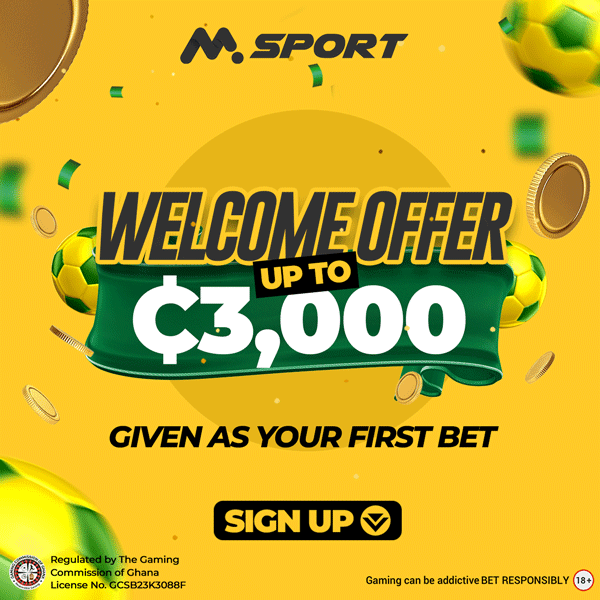 A Mifi is a Portable Wi-Fi Device.
TheyHave Some of The Best MiFis; Quality MiFis That Last Long And Are Very Portable.
Can be Used Anywhere at Any Time And in Which Ever Way.
They Are Powered by a Rechargeable Battery And Can be Positioned Anywhere For The Best Internet Connection.
They Work Very Well Everywhere You Go!
Glo MiFis Allow You to Connect And Share Data at Unequalled Data Speeds.
With Glo MiFis, You Can Connect up to 15 Devices on The Glo 4G MiFi And Enjoy Unfair Advantages With Unmatched Data Plans.
A Glo MiFi Costs GHC 180 in Ghana.
Upon Buying This Mifi, You Are Mandated To Choose a Data Plan Which Will Be Added To The Cost of The MiFi.
The Glo Mifi Data Plans Available Are as Follows:
60GB for GHc100
100GB for GHc150
Unlimited Data for GHc300.
To Check if Your Data on The Mifi is Exhausted, Follow These Steps:
1. Remove The Sim Card And Place It Inside A Phone.
2. Dial *124#
3. Your Remaining Internet Bundle Balance Will Be Displayed To You

You Can Buy These MiFis at Any Glo Customer Center or Order And Have it Delivered to Your Home, Office or Any Location For Free!
Buy Glo MiFis And Join The Globacom Family.
Share in Their Vision And Commitment to Providing Telecoms Solutions That Make Lives Easier And Better Today!

Contact Glo:
Location: Glo Mobile Ghana Limited 19 Spintex Road, Opposite Furniture City Accra.
Tel: 0230010100 / 0230010200
Email: [email protected]
If You Want More Information Concerning Glo Mi-Fi Devices, do Contact Glo Ghana on 100.
You Can Also Visit Any Of Their Social Media Pages to Make Any Enquiries.