I am happy when I hear about food. I guess you also are.
In this article I am going to take you through all the food delivery services near you wherever you are in the Greater Accra region.
Restaurants have evolved. They have grown from the traditional way of serving customers to using quick and affordable delivery alternatives.
Food delivery services in Ghana has really brought a change in the food industry.
It has discarded some stress on the side of the customer and has increased access to getting food from most restaurant in Accra.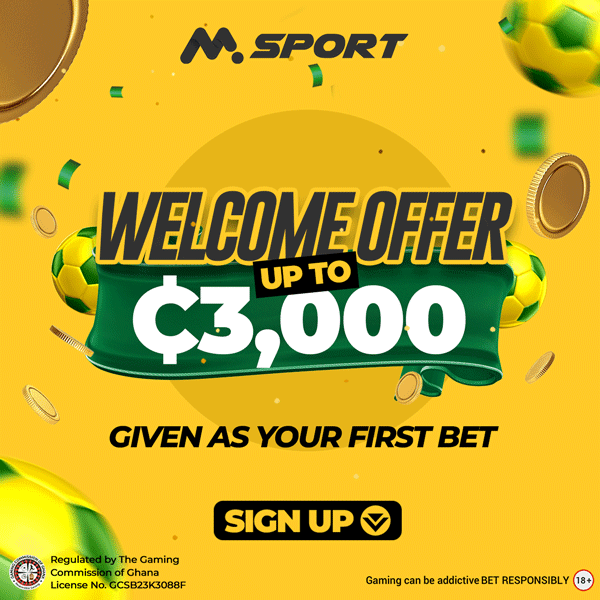 Now let us have a look at the food delivery services in Ghana (Accra).
Food ordering Sites/Food Delivery Services In Ghana.
Jumia food
Jumia food is an online food delivery site that connects customers to various restaurants and food vendors in Accra and Tema.
 All you need is to get your phone, visit their Jumia food website (https://food.jumia.com.gh/) and place your order. Your food will be delivered to you in less than 30 minutes.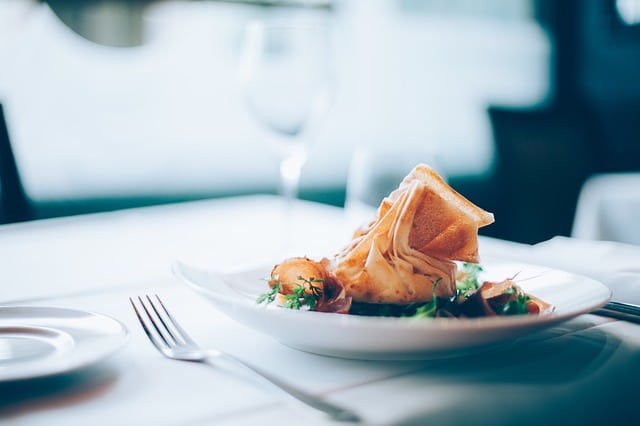 You can order for pizza, waakye, etc online using their amazing online service. Jumia food also have special package for companies who want to order food for their workers in bulk.
For more information contact Jumia food using THIS CONTACT DETAILS.
Pizarea.
Pizarea is an online food ordering service that enable clients order foods from their favorites restaurants in Tema.
Food get delivered to you within a time frame of 60 seconds. If you want to order breaskfast, launch or dinner, visit www.pizarea.com .
Papaye Fast Food.
Papaye is a household name in food business in Accra. It is noted for its sumptuous pizza, burger and other continental foods.
Papaye delivers food to its customers within the greater Accra region at a very affordable rate.
To order papaye's food, visit their website or call 0302810992
Pizza delivery in accra.
KFC Ghana
KFC is a multinational restaurant with its branches spreading across Ghana.
It has over the years distinguished itself in the food business in Ghana and Africa as a whole.
It is well noted for its delicious chicken recipe which is loved by many Ghanaians.
KFC delivers food in all its branches (Kumas, Accra, etc).
For more information about KFC delivery visit their facebook or intagram page.
Eddys pizza
One of the most popular Pizza joint in the heart of the capital city, Eddys Pizza has different flavors of pizza for its customers.
It has branches in A & C mall, Dansoman, Osu, Adenta, East Legon, Tema and Weija.
You can make an order as quickly as possible by downloading the Eddys Pizza app from the Google Playstore.
You get your Pizza delivered to you at your door step. For more inforatmion concerning Eddys pizza order call +233 54 413 3397.
Coco Lounge.
An urban eatery with continental and local dishes. Experience the breeze of a comfortable environemtn wihiles enjoying your food at coco lounge.
For orders, visit the coco lounge website or order via Jumia Food Website.
Other restaurants who does deliver are listed below.
Papa's Pizza

Honeysuckle

Frankies

Nyonyo

Second cup

Nourish lab smoothies

Sunshine salad bar

Josie's cuppa cappuccino

Burger & Relish

Noble house restaurant

Homechow

Baritas

Tip top Chinese

Tandoor

Pinocchio

Azmera restaurant
And several other food delivery services.
I am glad you are now abreast with the list food delivery services in Ghana.
Support us by sharing this article to friends and family.
Thanks fro visiting PC BOSS ONLINE. We love you.