Facebook dating has officially been launched in the US and other 19 countries.
About Facebook Dating.
It is an online dating platform that does more than a normal dating platform.
Facebook dating makes it easier to find love through what you like: it helps   one to start meaningful relationships through things they have in common with others.
Security and privacy has been really enforced in the creation of this platform as online dating comes with its own drawbacks.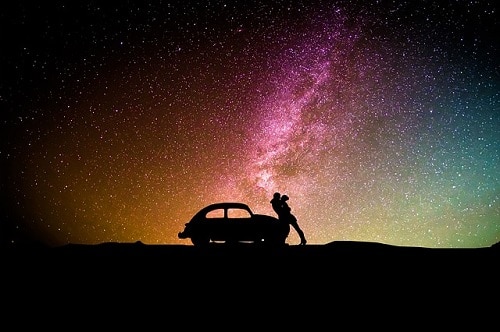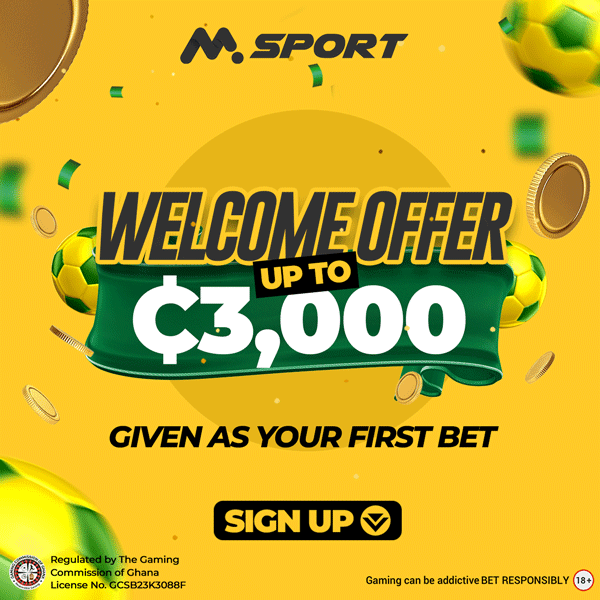 How Facebook dating works.
Starting today, you can choose to opt into Facebook Dating and create a Dating profile (separate from your main profile) if you're 18 years or older and have downloaded the most recent version of Facebook.
You will be suggested to others who have also opted in. People are suggested based on your preferences, interests and other things you do on Facebook.
Facebook Dating isn't about swiping or having to wait for someone to like you to get a first chance at reaching out. If you are interested in someone, you can comment directly on their profile or tap on the Like button to let them know.
If you aren't interested, you can pass on them. Facebook Dating allows you to match with friends of friends and/or people not in your friend circle.
Facebook Dating won't match you with friends, unless you choose to use Secret Crush and you both add each other to your list.
All of your Dating activity will stay in Facebook Dating. It won't be shared to the rest of Facebook.
Key features of Facebook Dating.
Users will be able to connect and share with Facebook and Instagram Stories.

The secret Crush feature lets you match with people you already know on Facebook and/or Instagram.

You can directly add your Instagram posts to your profile in Facebook Dating. You can as well opt out of this feature.

You can opt into events and groups to see people with similar interests.

Share details of your date with your circles

Creating your profile is easy and straightforward.
Apart from the US, Facebook Dating is also available in Argentina, Bolivia, Brazil, Canada, Chile, Colombia, Ecuador, Guyana, Laos, Malaysia, Mexico, Paraguay, Peru, the Philippines, Singapore, Suriname, Thailand, Uruguay, and Vietnam.
It will be in Europe by early 2020.
Thanks for visiting PC BOSS ONLINE. Support us by sharing this article to friends and family.
Source: FACEBOOK DATING