I am going to give you a step by step guide on how to successfully deliver a parcel from UK to Ghana via DHL.
Before you send a parcel, there are some things you have to take care of, such as careful packaging.
Follow the steps below to do a DHL delivery from UK to Ghana.
Steps to Deliver Item from UK to Ghana with DHL
Check the items to deliver.
You should note that there are some items that cannot be shipped by DHL.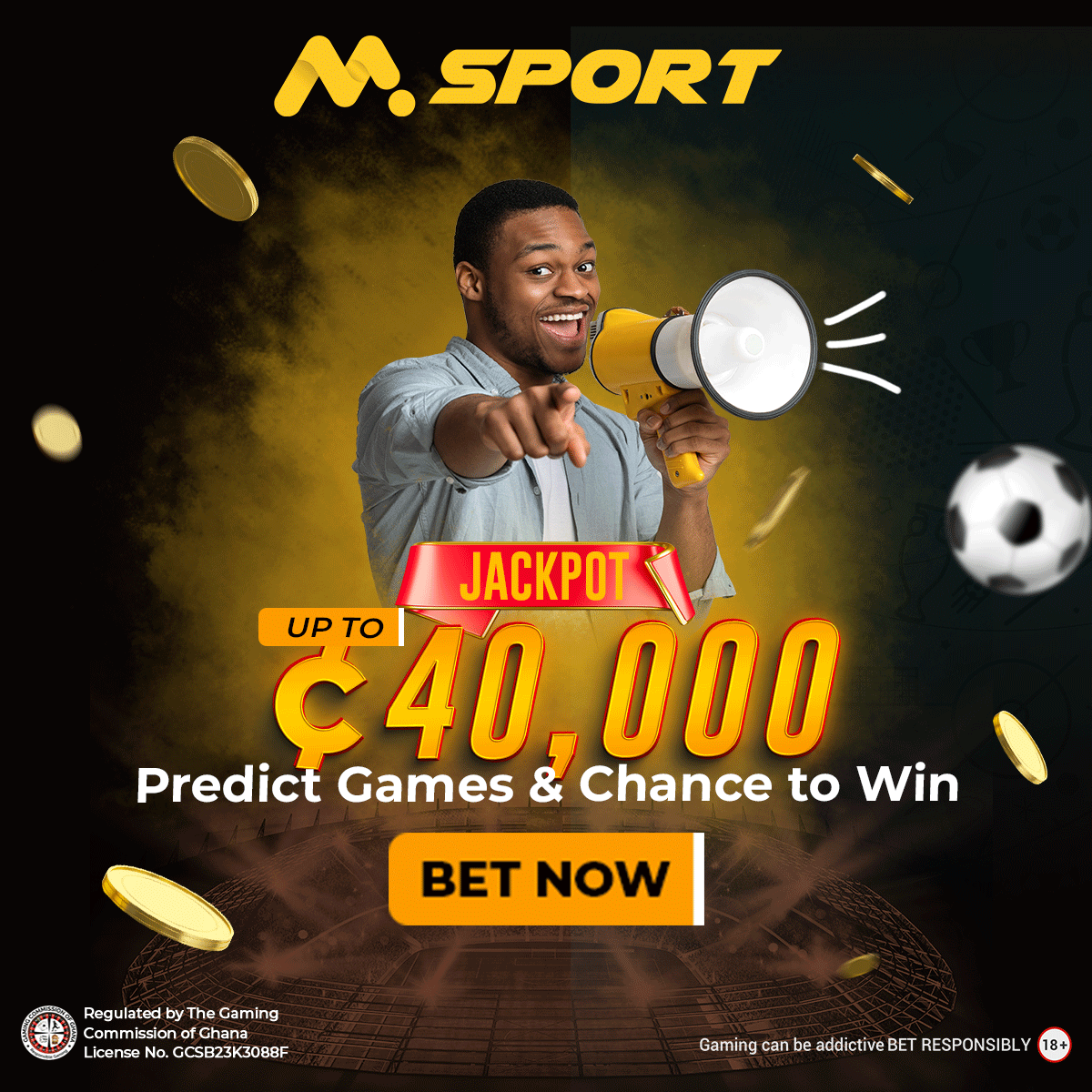 Some of these include live animals, dangerous goods and firearms. For more information on what you can and can't send with DHL, visit https://parcel.dhl.co.uk/what-you-can-and-cant-send/
Get recipient's information
To ensure a successful delivery, the recipient's address should be correct.
To send an item from the United Kingdom to Ghana, you need a valid recipient residing in Ghana with a valid address.
A normal P.O Box address could be used or location-based address coupled with the GhanaPost GPS address.
Label your parcel
After you've gotten the recipient's address, pack your parcel. Write sender's and recipient's address at their appropriate places.
Always ensure you add telephone numbers for easier communication between the courier and sender/recipient.
 Contact/walk in to the nearest DHL Office
The focus of this article is to ship with DHL from UK to Ghana. After successfully packing your items, visit the nearest DHL office to ship your product.
For a list of DHL Offices in the UK visit HERE.
Inquire about shipping costs
This step is important especially if you have no idea about DHL's shipping prices from UK to Ghana.
Book a Pickup
Make sure your package gets picked up by a courier if you couldn't walk in to the nearest office.
Arrange for a courier to collect your shipment by booking a pickup via the DHL app or via customer service.
Send tracking details to recipient
After you've handed your parcel to the courier, tracking begins.
You can track the status of your parcel online, 24 hours a day. You can also get automatic status notification text message or email.