As someone who does online business, I definitely ship and receive goods from overseas. I have used the services of DHL and I can testify to the fact that they are a top-notch delivery company.
I got my package delivered from Germany earlier than I expected. I also got my credit card delivered from Cote D'ivoire earlier than expected.
Enough of the plenty talks.
In this one, I am going to give you every detail you need to know about DHL Ghana Airport Branch, Accra. I will be giving you contact details, services and Google Maps Location to give you easy access to their office.
Stick and stay with me.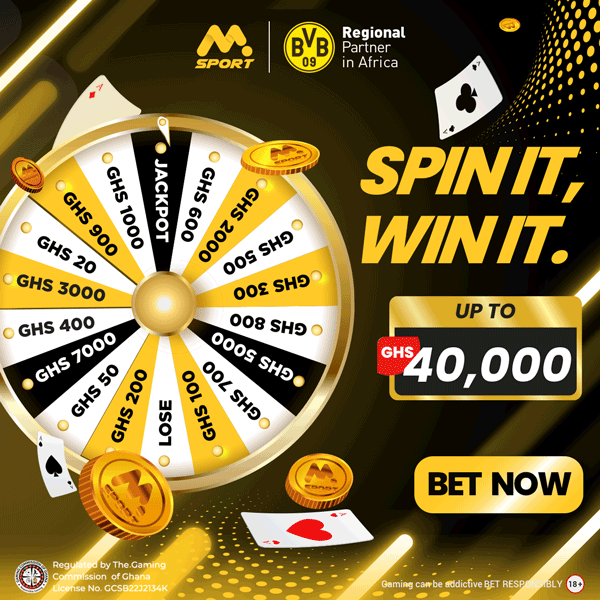 DHL Airport Branch Physical Address
Courier Enclave, Airport City, Airport Bypass Rd, Accra, Ghana
Telephone
+233 30 221 3090
Working Hours
DHL Airport branch works from Monday to Friday, 8:00am to 17:00pm each day.