Do you wish to study cybersecurity or any cybersecurity related course? Are you looking for institutions that offer course in cybersecurity in Ghana?
My name is PC Boss, I have done the hard work and compiled the list of all cybersecurity courses that can get you a job right after completion.
What is Cyber Security?
Before we move on, let's get the basics right.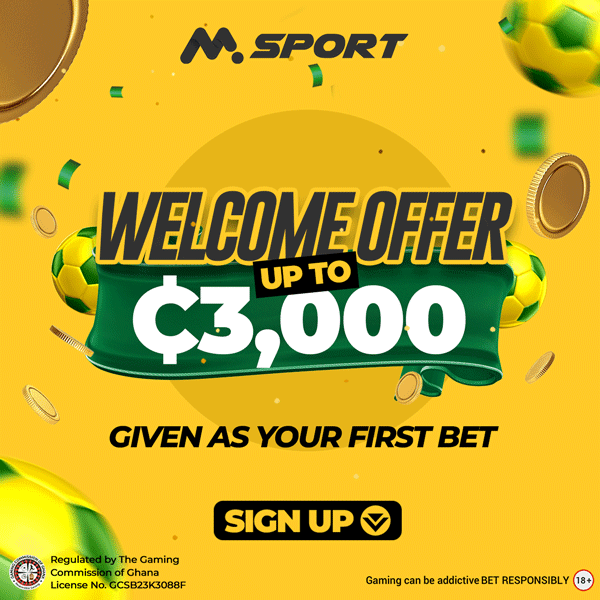 According to Wikipedia, Computer security, cybersecurity or information technology security is the protection of computer systems and networks from information disclosure, theft of or damage to their hardware, software, or electronic data, as well as from the disruption or misdirection of the services they provide.
Becoming a professional cyber combatant is, thus, one of the most exciting and rewarding career options today. For this you need to think, operate and train like a hacker.
In Ghana, there are accredited computer schools that offer short and long courses in computer security: some even six months to both Ghanaians and international students.
In the subsequent paragraphs you will find accredited IT institutions that offer courses in computer security, the course requirements, their location and contact.
Mostly, these schools private but are accredited by the National Accreditation Board and affiliated to the big public institutions and even international institutions.
It is also very interesting to know that their tuition fees are quite affordable. Let's get started.
Schools that Offer Cyber Security in Ghana
Cyber Security at IPMC
IPMC trains annually hundreds of information security professionals across Africa. Graduates in Cyber Security from IPMC receives certification from International Council of E-Commerce Consultants (EC-Council), which is the world's largest cyber security technical certification body.
IPMC Cyber Security Courses
CompTIA Security+

Certified Ethical Hacker (CEH)

Certified Information Systems Security Professional (CISSP)

Certified Information Systems Auditor (CISA)

Certified Information Security Manager (CISM)

Certified in Risk & Information System Control (CRISC)

Control Objectives for Information & Related Technologies (COBIT)

Certified Computer Hacking Forensic Investigator (CHFI)

Certified Network Defender (CND)

Certified Secure Computer User (CSCU)

Certified Incident Handler (CIH)
Course Content
Introduction to Cyber Security

Cyber Security Principles

Information Security (IS) with Lifestyle Management

Risks & Vulnerability

Incident Response

Future Implications & Evolving Technologies
NIIT Ghana Cyber Security Course
NIIT is one of the topmost IT Schools in Ghana offering world class computer education to the populace. They have a 3-month certificate course in cyber security. The fees for this programme is GHS 2,250.00.
Basic knowledge in computer hardware and networking is required to enroll in this course. The content of this course includes but not limited to managing risk, designing and diagnosing networks, understanding devices and infrastructure, identity and access management, wireless network threats, securing the cloud, data and privacy security practices, cryptography, threats, attacks, and vulnerabilities, social engineering and other foes, security administration, disaster recovery and incident response.
After completion you're awarded a CompTIA Security certification. Enroll now by visiting their website on www.niitghana.com.
KNUST Cyber Security
The Kwame Nkrumah University of Science and Technology offers a Masters programme in cyber security and digital forensics.
Programme requirements
A good first degree from a recognised University in Computer

Science, Information Technology, Computer Engineering,

Information Systems, Physics, Mathematics, Telecommunication,

Business Information Technology, Electrical Engineering and other




related Science or Engineering background.

Candidates with professional qualification and experience in the

relevant area may be considered.

In addition to (i) and (ii) above, applicants may be required to go

through background security check with the relevant state agency.
University of Ghana Cyber Security Course
The university of Ghana also offers short courses in Informaion Security and Ethical Hacking. For more information visit www.dcs.ug.edu.gh/info-security.
Career opportunities for Cyber Security Experts
Chief Information Security Officer

Forensic Computer Analyst

Information Security Analyst

Penetration Tester

Security Architect

IT Security Engineer

Security Systems Administrator
Conclusion
Getting a cyber security certificate in this modern digital world is a must-have, especially for IT professionals who need an upgrade in their career. Pick a form and apply to any of the schools listed above.
Thanks for visiting. Share this information with family and friends. It motivates us to write more.