Ghanaians will soon be able to purchase prepaid units from the comfort of their homes using the ECG App.
There will no longer be the need to visit a vendor or join long queues to buy prepaid credit.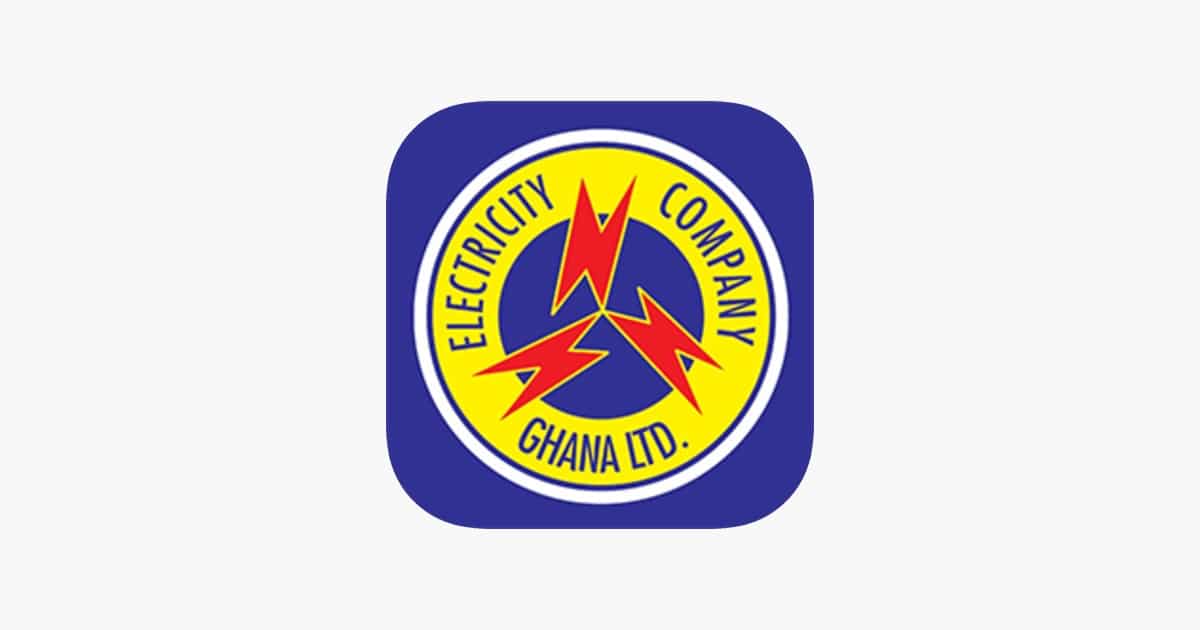 The news was revealed by the Vice President of the Republic of Ghana during the first-ever Townhall meeting in Kumasi.
According to the Vice President, the ECG Mobile app will be launched on February 18, and users will be able to purchase prepaid units even during the night.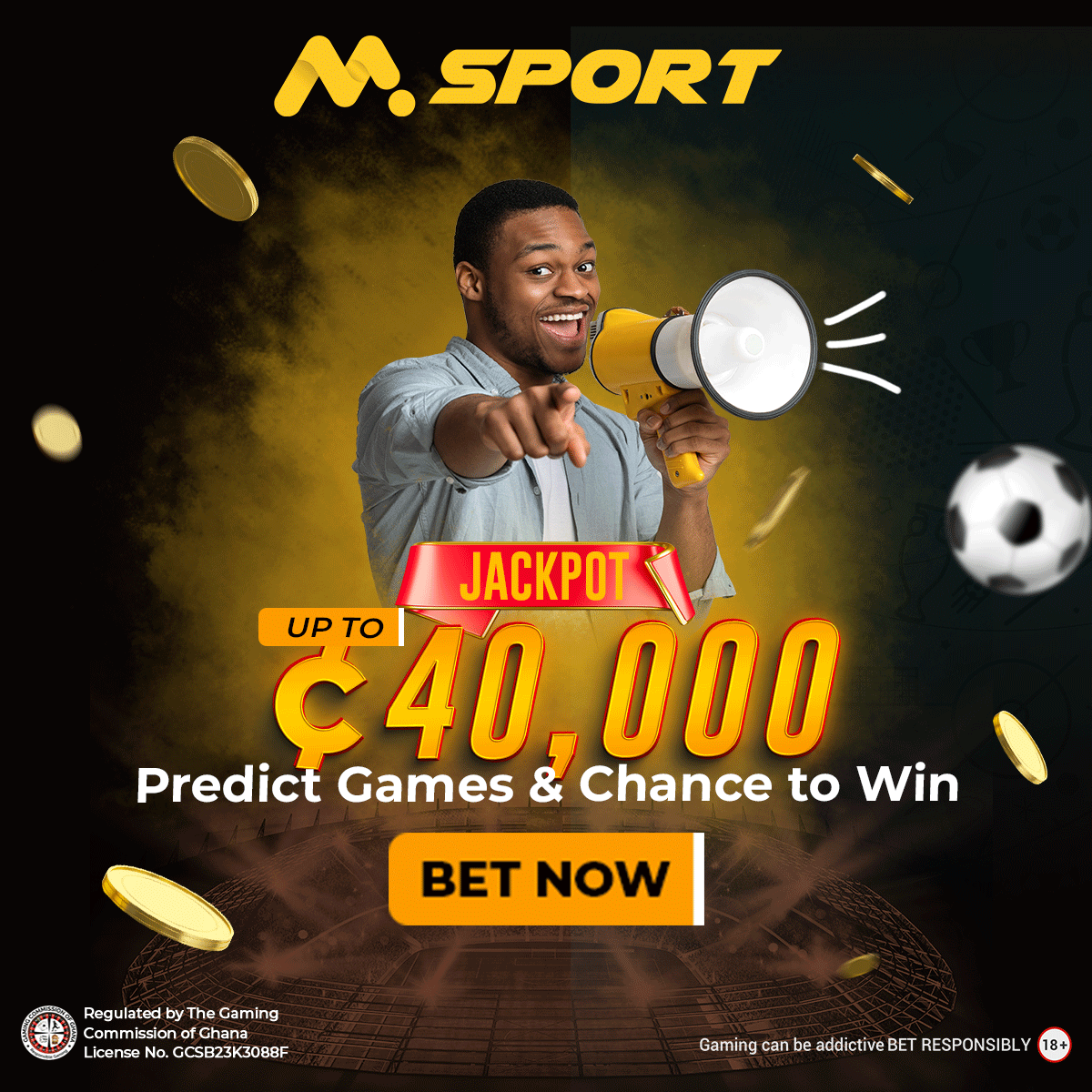 This will help reduce the inconveniences associated with going to buy from a local vendor.
Dr. Bawumia also emphasized that the new app will help reduce corruption and would help Ghana to reap the benefits of digitization.
We at PC BOSS Online can't wait to see the app.
I hope you too.
Now let's hear from you.
Leave your comments in the comment box below.
Thank you.