Do you need to buy a domain name in Ghana but don't have a Credit card or MasterCard? Don't worry.
You can buy a domain name using funds from your mobile money wallet. It is very simple. Just follow the guide.
In this guide, I am going to show you how to buy a domain name in Ghana using mobile money (Vodafone Cash, MTN Mobile Money, AirtelTigo Cash).
Apparently I am going to give you a step by step guide on how I buy domain names in Ghana using mobile money.
No credit card or MasterCard required.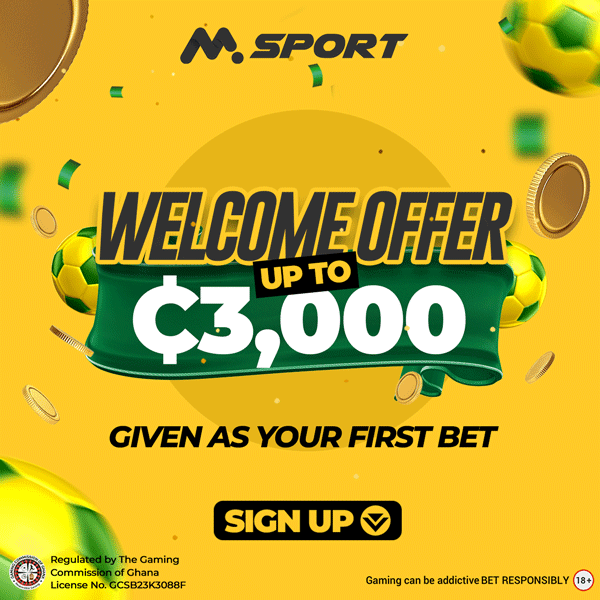 You can purchase a domain name in Ghana by using the services of any of the web hosting companies in Ghana.
WEB HOSTING COMPANIES IN GHANA.
I am going to use the services of Ultra Host Ghana in this guide to purchase a domain name using MTN Mobile Money. Read on.
Ultra Host Ghana happens to be one of the best and oldest web hosting companies in the country. They've have gained the trust of most web developers and website designers in Ghana through the excellent services they render.
Although they have their bad side, but that is not the focus of this article.
Now let's see how to buy a domain name at ULTRAHOST GHANA.
Go to ultrahostghana.com

Click on 'register' at the top right corner menu

Enter all required details to sign up.

Confirm your email.

Log in to your account. Its time to buy the domain.

Click on 'order new services' at the sidebar

Click on domain registration/transfer

Enter the domain name you prefer and click on 'check'

Choose the number of years you want to pay for. Its good to start with one or two years.

Click on 'order'

Choose 'pay with mobile money'

Click on 'checkout'

Send the amount required to the mobile money number provided.
AFTER PAYMENT
Note If you use the invoice number as reference, you may not need to do the steps below:
Please REPLY to the invoice email you have recieved from Ultra Host.
the name on the sender's mobile number or Merchant.

the Transaction ID (can be found inside the SMS received from your network after completing the Mobile Money Payment).

the UltraHostGhana Invoice number – 37956 you are making payment for.
That's all. You're done buying a domain name using mobile money.
Important information.
Contact me if you want me to buy a domain name for you at a cheaper rate.
If you had any challenge, leave your comment below. I will answer each of them as soon as possible. Thanks for visiting PC BOSS ONLINE.
Share this to family and friends. It motivates us to write more.