This Article Gives You the Prices of Some Acoustic Guitars in Ghana to Help You With Your Shopping!
For Many, Music is Just Another Way For Them to be Heard.
For Their Ideas And Feelings to be Exposed to The World.
For Decades, Music Remains The Same, Unchallenged and Unprecedented.
Music legends Are One of The Richest and Most Influential People in The World Because Everyone Loves Music.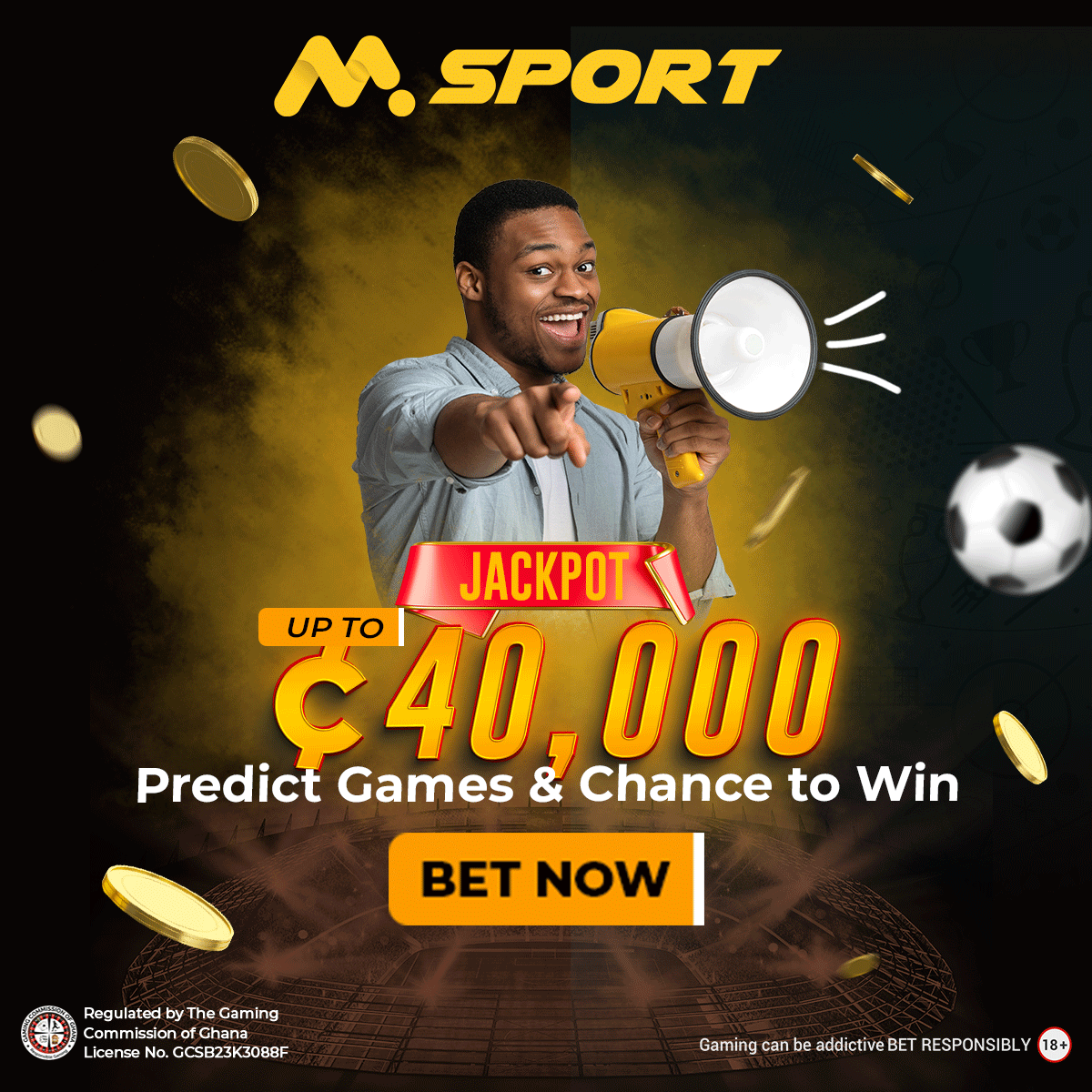 It is Indeed Food to The Soul.

Wherever You Are, Music is There; Church, a Club, Birthday Party, Funeral or Wedding.
Intruments Coupled With Vocal Sounds Provide Soothing, Unique Sounds That Get Our Bodies Moving, Fuel our Motivation and Make us Happy for Days.
Instruments Are Have Been a Great Addition To The Music Family; Acoustic Guitars Are no Exception.
Many Instrumentals Favourites Have Made Use of the Acoustic For Many Years.
The Acoustic Guitar, is a musical instrument in the guitar family.
Its strings vibrate a sound board on a resonant body to project a sound wave through the air.
The original, general term for this stringed instrument is guitar, and the retronym 'acoustic guitar' distinguishes it from an electric guitar.
Typically, the guitar's body is a sound box, of which the top side serves as a sound board that enhances the vibration sounds of the strings.
In standard tuning the guitar's six strings are tuned (low to high) E2 A2 D3 G3 B3 E4.
The Acoustic Guitar is a Very Beautiful Instrument That Needs to be Experienced by Every Individual Just by Walking Into Any Musical Instruments Shops in Ghana.
It is in This Light That we Present to You The Prices of The Top Acoustic Guitars in Ghana.
Jumia
Mebite 39" Inch Classical Acoustic Guitar 6 Strings Beginner Adult Student
GH₵ 3,966
38″ Acoustic Folk 6-String Guitar
GH₵ 3,158
38 Inch Acoustic Classic Guitar Basswood Body Musical
GH₵ 2 400
40inch Cutaway Acoustic Folk Guitar 6 Strings Basswood
GH₵ 10,630
Ubuy
Jasmine S34C NEX Acoustic Guitar
GHS 821
Fender FA-115 Dreadnought Acoustic Guitar – Black Bundle With Gig Bag, Tuner, Strings, Strap, And Picks
GHS 1,350
Epiphone FT-100 Acoustic Guitar, Ebony
GHS 947
Seagull 046386 S6 Original New 2018 Model Acoustic Guitar W/Hard Case
GHS 3,194
Orangewood 6 String Acoustic Guitar, Right, Mahogany, Cutaway (OW-REY-M)
GHS 921
YAMAHA FS800 Small Body Solid Top Acoustic Guitar, Natural
GHS 1350
Ibanez 6 String Acoustic Guitar, Right Handed, Transparent Blue Sunburst (TCY10ETBS)
GHS 1,350
Glen Burton GA204BCO-BK Acoustic Electric Cutaway Guitar, Black
GHS 954
Fender CD-60SCE Dreadnought Acoustic Guitar – Natural
GHS 2209
Huntington GA41C-RDS Acoustic Cutaway Guitar 41-Inch , Red Sunburst
GHS 462
Yamaha F325D Acoustic Guitar, Natural
GHS 1086
Loog Pro Acoustic Guitar For Children, Teens And Beginners – Red
GHS 881
Jiji
Gibson Acoustic Guitar
GH₵ 799
Yamaha Acoustic Guitar
GH₵ 620
EMOJ Acoustic Guitar
GH₵ 350
Limposah
Fender Acoustic – PM-2E Parlor All Mahogany Antique Cognac Burst
₵540.00
Fender Acoustic – Redondo Special
₵750.00
BayGH
Yamaha Semi Acoustic Guitar
Greater Accra, Pokuase
GH₵ 560.00

All Guitar Shops in Ghana have Acoustic Guitars abundantly stocked And the Prices of Guitars Especially Acoustic Guitars is Very Affordable.
The Acoustic Guitar is an Instrument That Brings People Together as a Group and Connects Them Through Passionate Music.
For The Musician, There Are Great Cognitive Benefits For Improving Your Focus, Intelligence, And Motor skills. There Are Many More Benefits Of Playing the Acoustic Guitar.
What are you waiting for?!
Post update on October 19, 2020