In this post, we give you the most accurate price of electric stove in Ghana.
Cooking appliances have revolved and changed the kitchen setting drastically over the years.
From relying on biofuel, then gas and now, electricity.
The art of mastering kitchen activities is becoming easier and much more safer for individuals, children and even people with disabilities.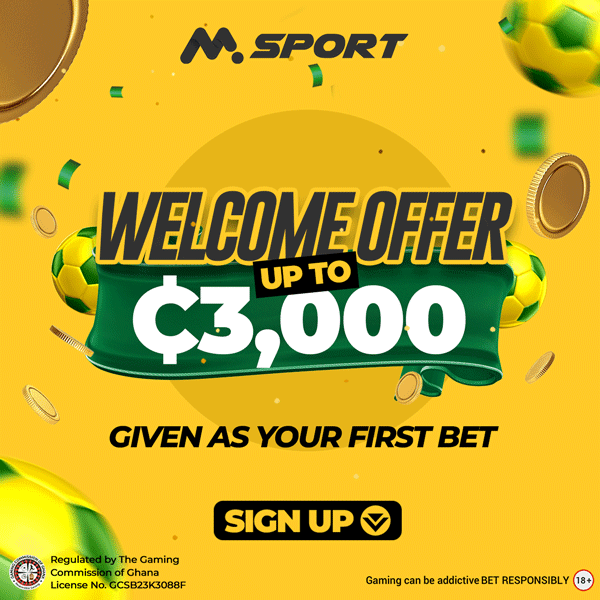 Every home, restaurant, school and organisation at some point, does some level of cooking and uses items like stoves amongst other appliances and gadgets.
This is why the demand for stoves and more specifically, electric stoves, keeps going up.
In Ghana, affluence is increasing and many people have begun to live much easier and comfortable lives.
Hence, electric stoves are a popular commodity in Ghana and there are many stores where one can buy an electronic stove.
The price of electric stoves vary from place to place and from store to store.
That is why in this article, we provide you with the best places to secure an electronic stove at very competitive prices.
Online shops.
*Jumia online
1. westpool Wp202 Electronic Hot plate – GH₵ 104
2. Volcano Electric cooker with grill -GHC 1000
3. Electric Cooking Stove Heating Plate – GHC 65
*Jiji online
1. Midea electric cooker – GHC 3,500
2. Volcano 50×50 2 Gas 2 Electric Cooker With Oven And Grill – GHC 1000
3. General Electric Cooker – GHC 1,350
4. Crownstar Electric Cooker Double 1000W GHC 200
Physical shops
*Game
1. Icona 4 electric burner Oven and Grill – GHC 1,399
2. LG Electric Cooker 60×60 Silver Free standing burner with Oven – GHC2,999
3. MIDEA ELECTRIC HOB 2 BURNER – GHC 1,299
4. MIDEA ELECTRIC HOB 4 BURNER -GHC1,790
*Melcom Ghana
1. Samsung Slide-in Electric Range stove – GHC 2,500
2. Samsung Dual Convection Slide-In Electric stove – Stainless Steel – GHC 2,500
3. Samsung Freestanding Electric Stove with True Convection -Black Stainless Steel – GHC 3,000
There you have it.

Online and physical shops where you can find electric stoves to buy at affordable prices.
With this article, you can see that electronic stoves in Ghana are the best brands with the best prices.
Electronic stoves are the latest wave of development in the kitchen and cooking setting.
An electronic stove uses electricity to provide heat.
An electric stove is a stove with an integrated electrical heating device to cook and bake.
They can be used in preparing just any meal and can also be used anywhere and at anytime.
Electric stoves became popular as replacements for biofuel stoves which required more labor to maintain and operate.
Get an electric stove today and ejoy a real cooking experience.