Vodaphone Ghaha is one of the best telecommunications company in Ghana at the moment.
Vodafone is the only total communications solutions provider – mobile, fixed lines, internet, voice and data – and is currently the telecom company of choice for many Ghanaians.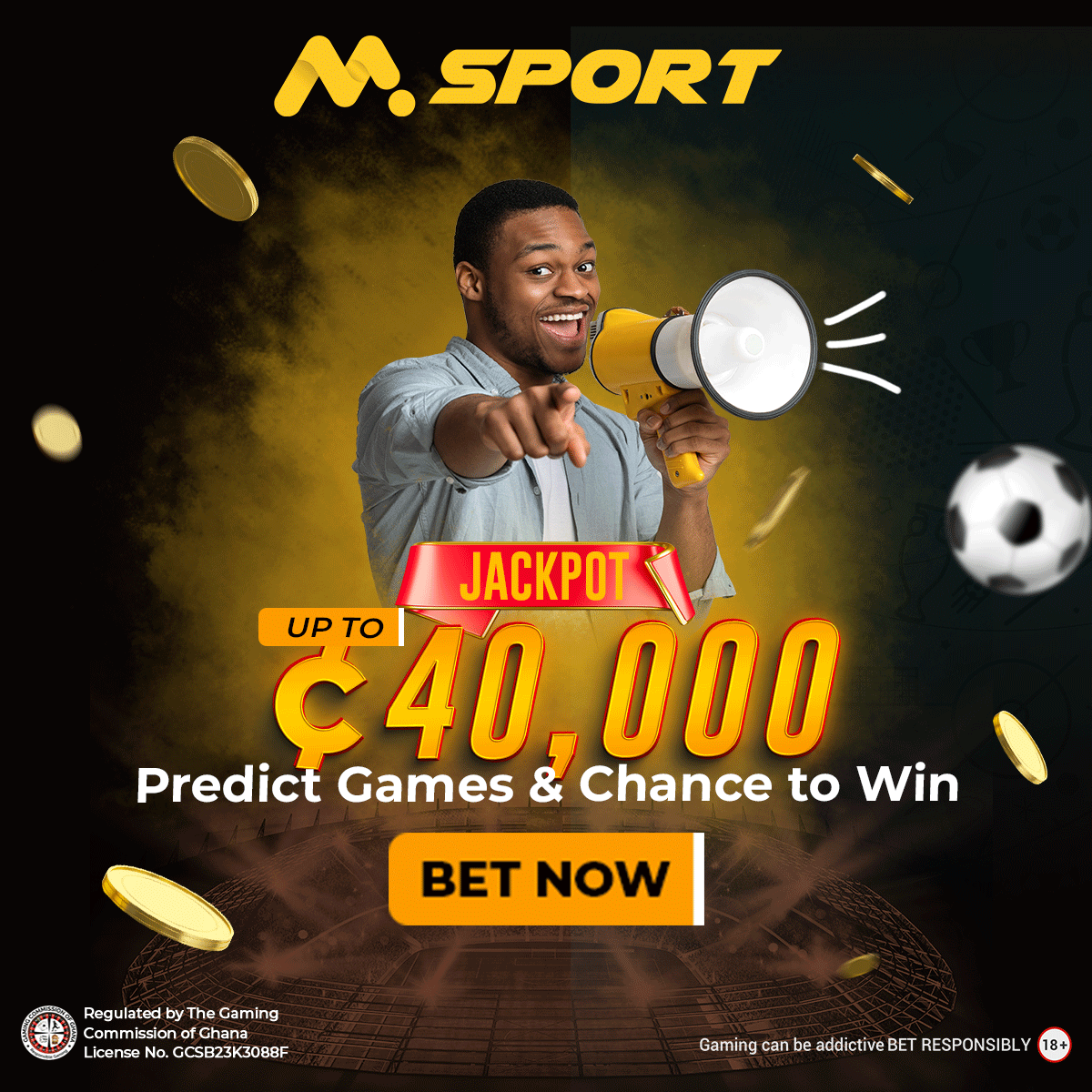 It's is the second-ranked operator in terms of market share in the sector.
As a company, they value customers and constantly build key relationships with each one of these customers.
The company aims to provide the best packages and services to their customers in order to bring out their innovative and creative potentials.
Amongst all of Vodaphone's extraordinary packages and offers, the vodaphone baako pe offer stands out the most.
In this article, we elaborate more on vodaphone baako pe.
The vodaphone baako pe offer allows you to make a call and only pay for the first minute.
You get to make calls to any network and only be charged 0.30 cedis.
Amazing! Isn't it
How to subscribe to vodaphone baako pe:
1. Dial *135#
2. Select 1 "Activate Baako Pe"
3. Then you confirm by pressing 1.
There you have it! Just follow these stepsto subscribe for vodaphone baako pe and enjoy unlimited calls to that loved one and friends.
In a world where communication is key, you need an offer that gives you more value for your money in terms of call offers.
Vodaphone is there for yo. Do not hesitate, jump on this offer and make the most out of it.
Visit vodpahone.com.gh for more information and more offers!

Post update on November 22, 2021