A rice cooker, also known in some parts of the world as a rice steamer is an electric and automated kitchen appliance that is designed to boil or steam rice to the softness that you desire.
It consists of a heat source, a cooking bowl, and a thermostat.
The thermostat measures the temperature of the cooking bowl and controls the heat.
Some rice cookers may have sensors and other components, and may be multipurpose.
For instance, in Ghana, many people use rice cookers for other meals like boiled yam, soups and stress.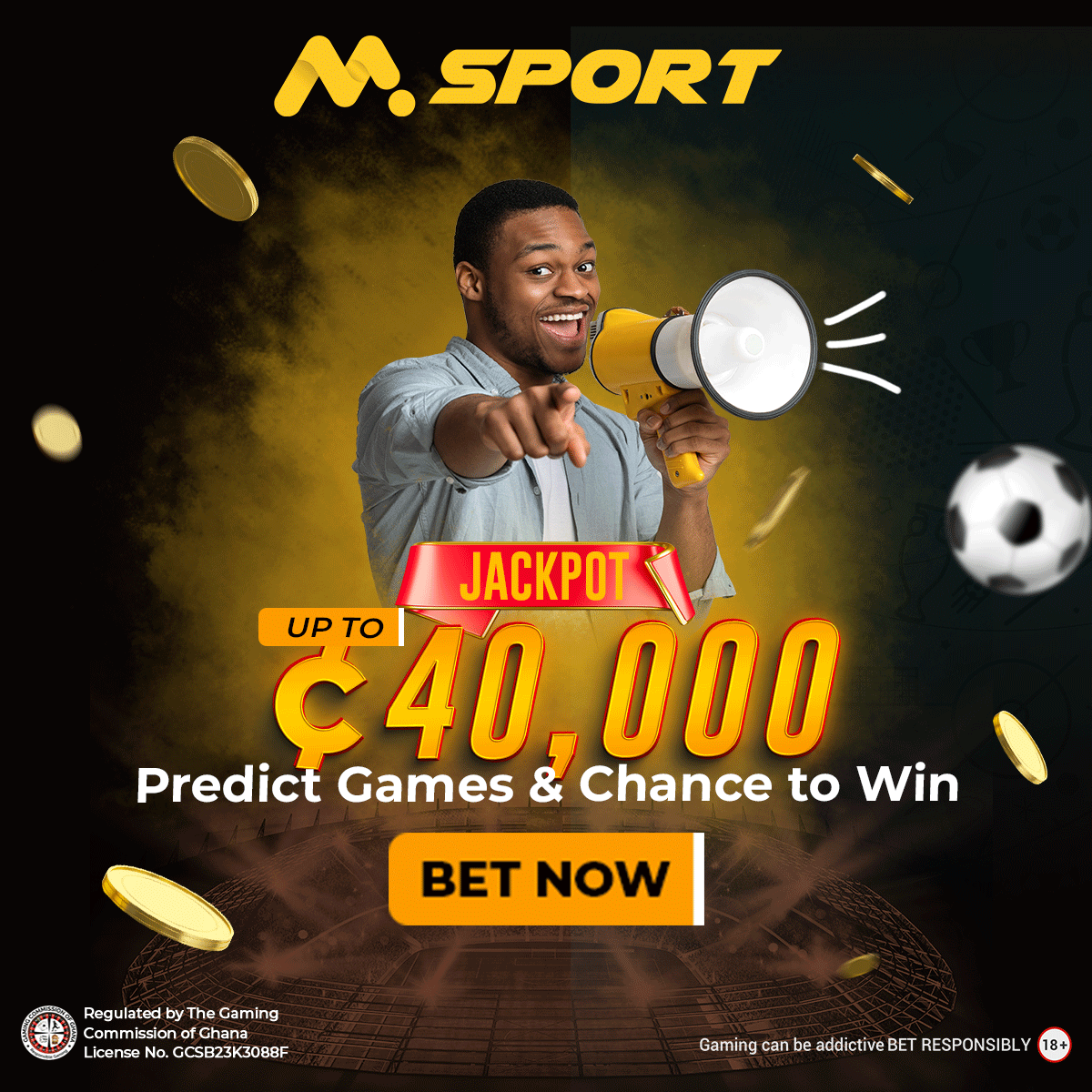 Rice cooker brands include Hisense, Midea, Akai and Binatone.
Rice cookers are the go to appliance in many Ghanaian homes and a must have for many tertiary students.
In this article, we give you the prices of rice cookers in Ghana and the shops to get them from.
1. Jiji
a. Philips Rice Cooker 1.8LTR
GH₵ 680
b. Kepas Krc18 Rice Automatic Cooker
GH₵ 120
c. Midea Rice Cooker
GH₵ 120
d. Binatone Rice Cooker With Steamer 2.8litres (Rcsg 2805)
GH₵ 220
e. Philips Rice Cooker 1.8 Liters GH₵ 700
2. Jumia
a. Italian Home Rice Cooker – 2 litre white.
GH₵ 97
b. Starlux Rice Cooker – 1.2 litre white/silver
GH₵ 120
c. Binatone RCSG-1504 Rice Cooker – 1.5 Litre White
GH₵ 176
d. Russell Hobbs 19750 Rice Cooker And Steamer – Silver/Black
GH₵ 350
3. Melcom

a. BINATONE MULTI COOKER 2.2L MCS 2250
₵195.00
b. AKAI ELECTRIC PRESSURE COOKER 6L PCK001A-D60
₵269.00
4. Game (Accra mall)
a. ICONA ILRC – 18DG Rice Cooker – 1.8 Litres White
Brand:ICONA|Similar products from ICONA
GH₵ 157
b. Sonik Electric Rice Cooker – 1.8 Litres White.
GH₵ 130
5. Hisense
Hisense Electric Cooker 4 litres
6. You can also visit any other shop near you for rice cookers ranging from the price of 250cedis – 400 cedis.
Please do well to buy a rice cooker for yourself and family.

Making life easier and more enjoyable. Whatever you cook, make sure to make it with love!
Post update on October 19, 2020