Airpods are wireless bluetooth earbuds created by Apple.


They were first released on December 13, 2016, with a 2nd generation released in 2019 and the premium AirpodsPro released later that year.
Within two years, they became Apple's most popular accessory, turning into a critical success and viral sensation.
The AirPods also come with a built-in microphone that filters and totally shuts off out background noise.
This allows phone calls and talking to Apple's digital assistant, siri, much easier.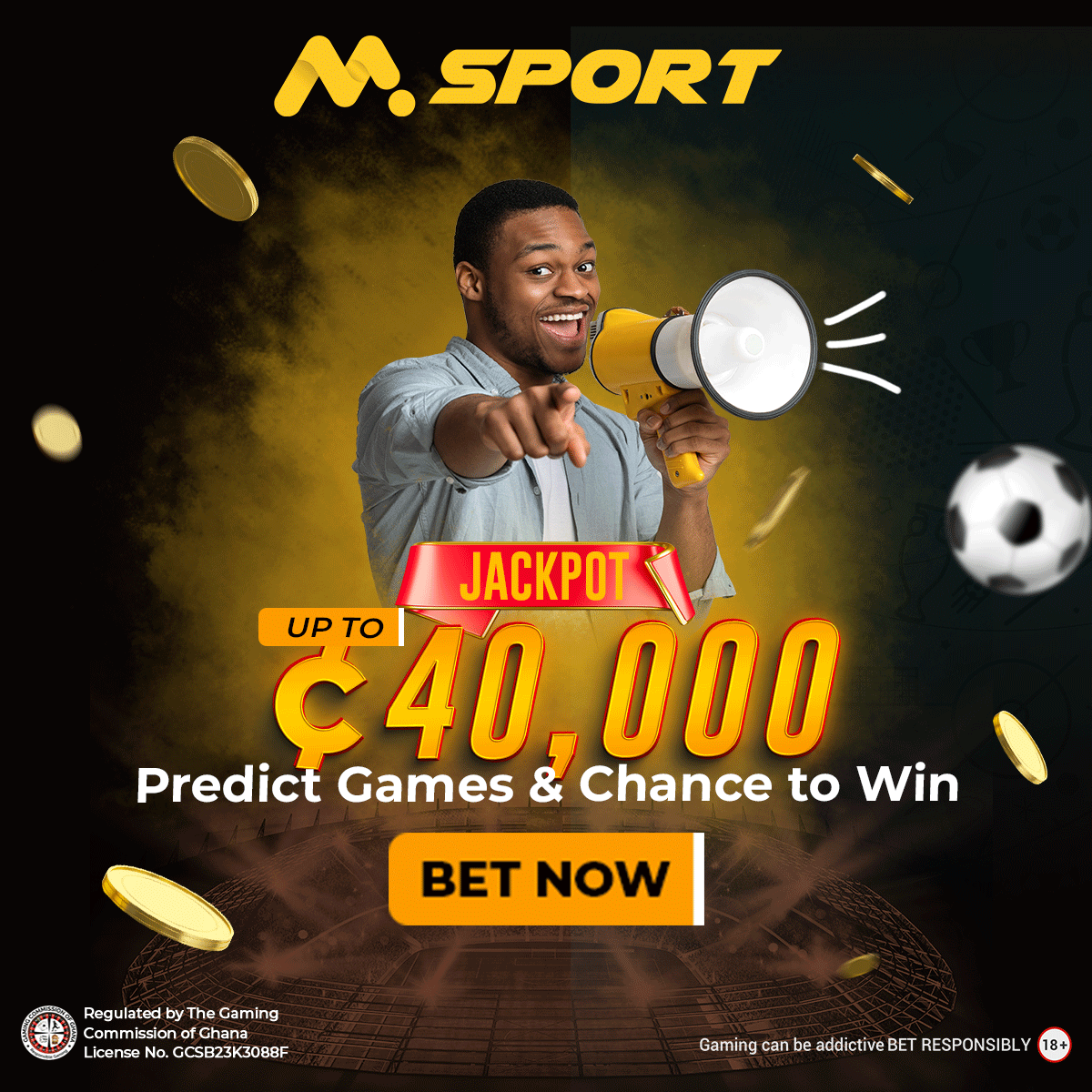 There are also built-in accelerometers and optical sensors that can detect taps (e.g. double-tap to pause audio) and in-ear placement, which enables automatic pausing when they are taken out of the ears.
The airpods are the new wave of phone accessories and the most sought after trend.
Every cool man or woman owns a pair of airpods and in recent times, your dressing or outfit is not conplete without airpods planted in your ears.

You should definitely own one.
Now, here's how much it will cost you to be a proud owner of a pair of airpods.
Airpods prices in Ghana:
In Ghana, there are a number of shops where you can get airpods to buy at amazing prices.
In this article we give you a list of those prices and places.
1. Jiji
Original Apple Air Pods 1st Generation
GH₵ 800
Apple Airpods 2
GH₵ 1,000
Airpods Pro
GH₵ 1,350
www.jiji.com
2. Jumia
Apple MWP22 Airpods Pro White
GH₵ 1 990
www.jumia.com

3. Ishop Ghana
APPLE AIRPODS
₵900.00
Ishop-ghana.com
4. Telefonika
Airpods 2 MRXJ2 with Wireless Charging Case.
₵ 1,590.00 
5. Freddie's corner
Apple airpods 2
GHC 1,400.00
Airpods are none for their simplicity and advanced technology.
You just have put them in your ears and they connect instantly. You can listen to your iPhone, iPad, Macbook or Apple Watch easily by connecting your Airpods to any of these devices.
Also, the airpods 2 come with a new wireless charging case, 1.5x faster connection for phone calls and high-quality sound.
Airpods are highly sensitive as they turn on when they're in your ears and pause when you take them out.
You can find all versions of Apple Airpods at all the shops mentioned above.
Get a pair of airpods for yourself and thank us later!.
Post update on October 19, 2020