Vodafone is a Telecommunications Company in Ghana.
It Provides Both Mobile Services And Internet connections for the Ghanaian Populace.
Vodafone Has a Large Subscription of Internet Users as it Has, Up-to-Date And Efficient Configurations That Enables Easy Access to Internet by Users.
That is Why, in This Article, We Look Closely at Vodafone Internet Settings Closely to Enable us Understand How to Access Vodafone Internet.
Vodafone has Released The Easiest Configuration Steps to Allow Fast And Easy Internet on All Smart Phones.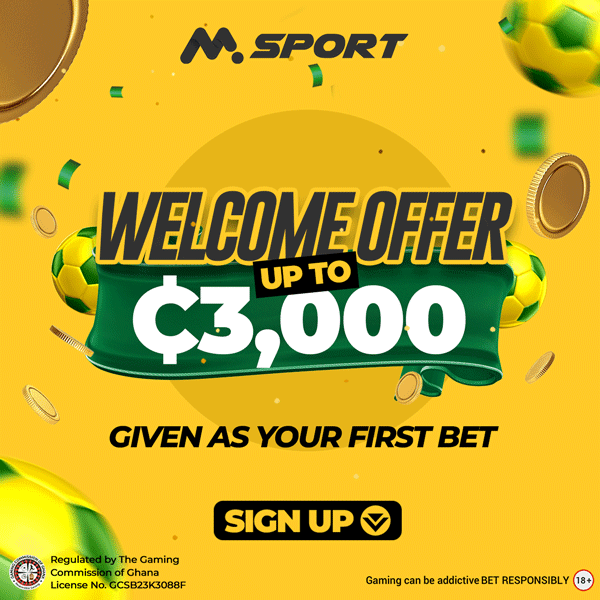 Are You a Family or Individual, Looking For Good, Fast, Reliable And Cheap Internet to Rely on? Look no Further.
Vodphone is Here For You.
They're Internet is Easily Acessed And Can be Used on A wide Variety of Mobile Devices.
They Have Specific Settings For The Different Operating Systems Like IOS(I-phones)And All Versions of Android(Samsung etc.).
We Show You The Different Settings Below.
1. For Android Phones
A. Press the "Menu" button
B. Select the "Settings" menu item.
C. Select the "Mobile networks",
D. Then, select "APN" (Access Point Names).
E. Press the "Menu" button
F. Select New APN" Set the "Name" field" to Vodafone GH" and "APN" field to "internet".
Error: Contact form not found.

G. Select "Save" and select the "Vodafone Internet" profile
2. For iOS Phones
A. Go to Settings
B. Select General
C. Go to Network
D. Select Mobile Data Network
E. Enter APN as browse / internet
3. Vodafone Also a Short Code That Allows Users Everywhere to Receive Internet And MMS Settings.
This Internet Settings Code Makes it Easy For Vodafone to Track And Provide Internet to The SIM Card.
The Vodafone Ghana Internet Settings Shortcode is 700.
You Simply Send an Empty Text to The Number 700 From Your Mobile Phone.
You Then Save The Settings You Receive And Have it Work For You!
We Must Say, Vodphone is Indeed Very Easy to Use!
Don't Have Internet Yet?
What Are You Waiting?
Contact Vodphone on These lines:
1. Helpline
100/ 050 555 5111
2. Twitter
@Askvodafonegh
Facebook
Vodafone Ghana
Whatsapp
0501000300
3. SMS
655 (Mobile) 755 (Fixed)
4. Email
[email protected]