Ad Sites or Advertisement Sites are the gen-x revolution of free classifieds online.
They offers users a platform to post their ads for free in various sections of their website.
On Advertisement Sites, You can also search millions of Ads in different sections like Automobile, Real Estate, Jobs, Services and Sales.
Presenting You With an opportunity to connect with people who are interested in your Advertisement or Product.
On Many Advertisement, You can Easily Post Your Ads And Reach Potential Buyers And Sellers For The Services You Are Offering.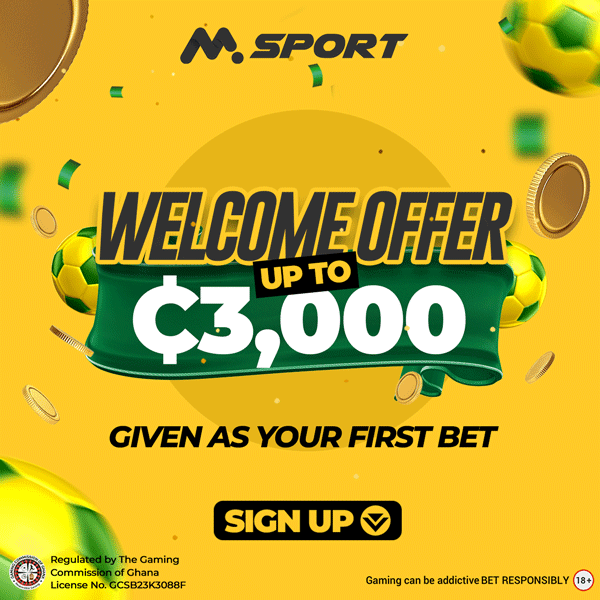 They Help You Reach Millions of Potential Buyers With Your Ads.
Even If You Are Looking to Buy or Sell Anything, Looking For a New House, Job or Wanting to Expand Your Business Services, Classified Ad Sites Are The Best Place to do That.
Helping You Reach Your Goals With People All Across The World.
In this Article, we Give You a List of The Top Ads Sites in Ghana. Stay Tuned.
1. Adhoards Classified Ads Online.
Adhoards Provide For You a Free Site Where You Can Post All Your Ads And Services For Free And Get Yourself New Customers Daily.
Email:[email protected]
2. Ghana Ads.Com
On This Site, You Can Advertise Cars, Pets, Real Estate, Currencies And Many Many Others.
www ghanaads.com
3. Locanto
On Locanto, The Classified Site Makes Buying or Selling Locally Fun.
It is Your First And Last Stop When Searching Your Local Area For Businesses And Buyers.
www.locanto.com
4. Ghana Deal
Here, You Get to Advertise Just Anything And Get Buyers in No time.
www.ghanadeal.com
5. AllBuyGh
Here, You Get to Advertise Just Anything And Get Buyers in No time.
allbuygh.com
6. Jiji
Jiji, is Probably Ghana's Biggest Online Ads Site.
Here, You Can Advertise Anything From Cars to Houses, Kitchen Appliances, Pets, Machinery And Many Many Others.
Jiji.com.gh
7. OLX
OLX is a Trusted Ghanaian Ads Site Where You Can Advertise Stuff You Don't Need Anymore or Want to Sell Off For Quick Money
olx.com.gh
8. Ghana Hello
www.ghanayellow.com
Here, You Get to Advertise Just Anything And Get Buyers in No time.
9. AZ Classified Ads
On This Site, You Sell And Buy Anything in Ghana Easily And Efficiently.

Classified Ad Sites Toil Very Hard to be to Provide User Friendly And Feasible Platforms For Everyone to Use.
Visit Any of These Sites or Contact Them Without Hesitation And You Will Not be Disappointed.