Mifi, expanded as "my wifi" is a brand name used to describe a wireless router that acts as mobile Wi-Fi hotspot.
A MiFi device can be connected to a cellular network and provide Internet access for up to ten devices
In this article, we talk abit about surfline Mifis and their prices.
Surfline Communications Limited provides premium quality wireless broadband connectivity to the Ghanaian market.
It is the first 4G LTE company in Ghana and leading single largest LTE ever deployed in Sub-Saharan Africa at the moment.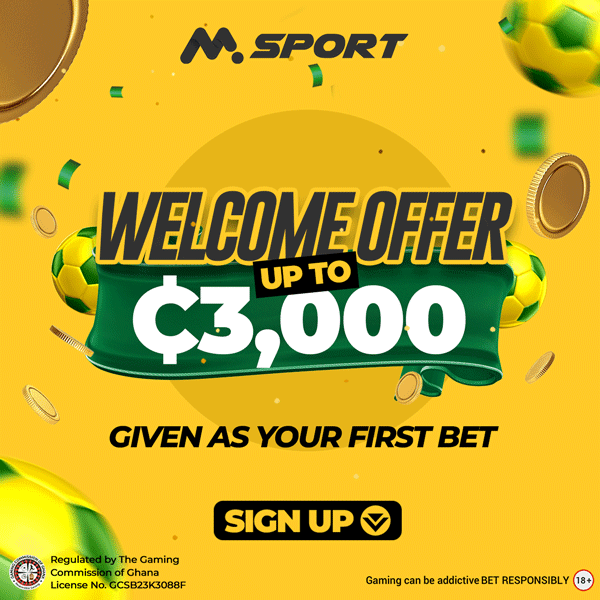 Surfline Mifis give you fast and secure internet connection.
Their internet speed is unprecedented and absolutely a must have.
When using their Mifi; there's nothing like buffering.
Videos and movies download with the speed of light, your uploads are received in time and communication between you and friends is much much easier.
To get a surfline Mifi, visit any Surfline shop today and buy one.
Their shops in Accra are located in Dansoman, Tema, Accra Mall, Achimota Mall, Osu and Spintex.
They also have shops in Takoradi.
Surfline Mifi price:
Surfline Mifi HTS
GHC 350.

After buying the Mifi, they have amazing data plans for you.
For instance, you get:
15GB for 30 days at 100 cedis
6GB for 30 days at 40 cedis
4.5GB for 7 days at 35 cedis
3GB for 3 days at 20 cedis
1.5GB for 24 hours at 10cedis.
These and many more at waiting for you!. Just buy a surfline Mifi noww.
Don't be left out.
Don't be that friend that always replies late! Be the trendy friend with a Surfline MiFi.

Contact surfline:
Phone : +233 302 745 777
E-mail : [email protected]
Website : www.surflinegh.com
Address: Plot Number 188A, Roman Ridge Residential Area