Glo is the newest network service provider in Ghana but they have worked very hard to claim a space on the Ghanaian telecommunications market for themselves.
They offer network and internet service to many Ghanaians.
Month after month, their customer base just keeps increasing.
Glo has exciting packages, good prices, and thrilling promotions for each and every customer.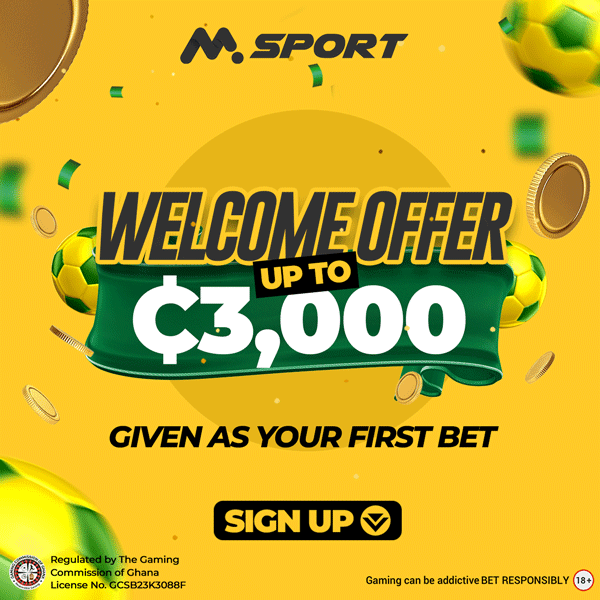 Are you already a glo user and finding it difficult to recall your number? Don't worry.
This article is for you.
In this article, we take you through how to check for your glo number in case you have forgotten it or fail to recollect it accurately.
Glos self-service options for checking your number are simple and easy; all you need to do is to dial a series of codes.
How to check your number on glo
1. Dial *777# on your mobile device.
After this, your number should appear on the screen of your phone.
It will appear bearing your country's code. For instance the number would appear as 234714325678.
This shouldnt bother you.
You should just replace the 234 infront of your number which is the regional shortcode for Ghana with 0714325678.
2. If the short code above does not work for you, dail *135*8#.
Like the previous code, the number will be shown over the screen and will also appear in the long format.
You would again replace the country code with the number 0.
3. Another short code you can use to check your Glo number is *1244#.
A list of options show up and from there, you click on "show number".
You glo number is then displayed for you to see.
No more anxiety and stress when you don't seem to remember your glo number.
Just follow the procedures above to easily and conveniently check your number.
With Glo, you do not even need to memorize your number!.
Contact Glo:
Address: GloMobile Ghana Limited 19 Spintex Road, Opposite Furniture City Accra.
Tel:
0230010100
0230010200
Email: [email protected]