Money transfer digitally, has changed our world for the better.
Today, you can send money anywhere and to any destination in less than a minute.
And in these trying times, digital money transfer has proven that it is a life saver.
Looking to send a loved one funds for a project, school, or for basic upkeep?
We have just the right way for you; Small World Money Transfer.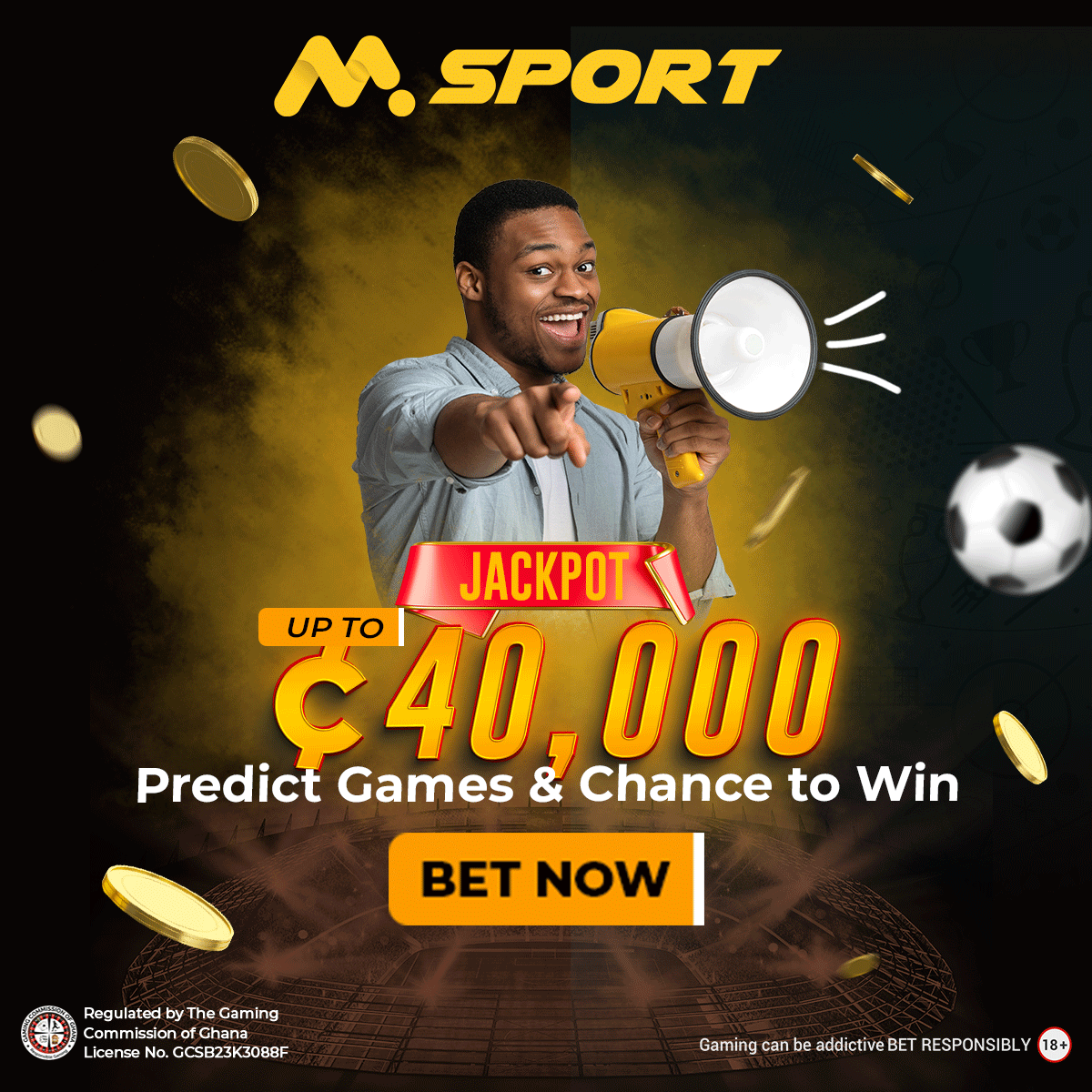 The Small World platform is instant and fast; operating on high competitive rates, reliable, rapid, and a secured payment system.
All transfers through the small word platform is bank specific, thus, sender must state bank in which the money has to be sent to.
Small World is a money transfer company operating under different brand names (UNO, Express Funds, Global Link, Choice, Swiss Transfers, LCC, Universal de Envíos) from more than 20 countries (mostly in Europe, the United States and Canada) and allowing you to send money to 183 countries. Haah! How convenient?!
Amongst all other banks in Ghana, GTBank is an agent of Small World Money Transfer.


Customers can receive monies sent through this platform at GTBank from families, acquaintances, etc. across the globe.
How to transfer your money:
1. You can transfer money from their online platform, by using their mobile app (available for iOS and Android- google play.)

2. You can also transfer money by going to one of their affiliated agent locations with valid ID.
Small World is one of the few money transfer companies able to send money to that many countries and also offer a variety of options to receive the money.
Ways you can receive your money:
1. Cash pick-up
2. Deposit to bank account
3. Mobile wallets
4. Airtime top-ups
5. Home deliveries
6. Direct credits to local accounts
7. Mobile money transfers
All these are done at 250,000 locations worldwide. 

How fast is the money delivered:
Small World transfer speeds depend on the destination and payout methods.
Cash pickup, mobile wallet deposits, and cash to card transfers are delivered instantly or on the same day.
A typical Small World bank deposit or home delivery takes about 1-3 days to be delivered. So just pick which ever one best suites you.
Small World delivers instant or same-day transfers to more than 90 countries around the world, they have several payout options, they have a mobile app, they have a system that allows you to track your payments; giving you peace of mind and security; small World has no transfer limits.
Receiving remittances is no longer stress with Small World Money Transfer. Join them now! 🙂

Contact Small World Money Transfer:
Email: [email protected]
Website: www.smallworldfs.com
Or visit any of their customer service centres in Ghana
Post update on October 19, 2020