A Monitor, also known as a computer Monitor is an output device that displays information in pictorial form.
It is part of a computer system that displays softcopy output for us to see.
It comprises the visual display, circuitry, casing, and power supply.
Most monitors use a cathode ray tube (CRT).
Monitors are connected to the computer via VGA, Digital Visual Interface (DVI), HDMI, DisplayPort, Thunderbolt, low-voltage differential signaling (LVDS) or other proprietary connectors and signals.
Without Monitors, the conputer system cannot function properly and entirely.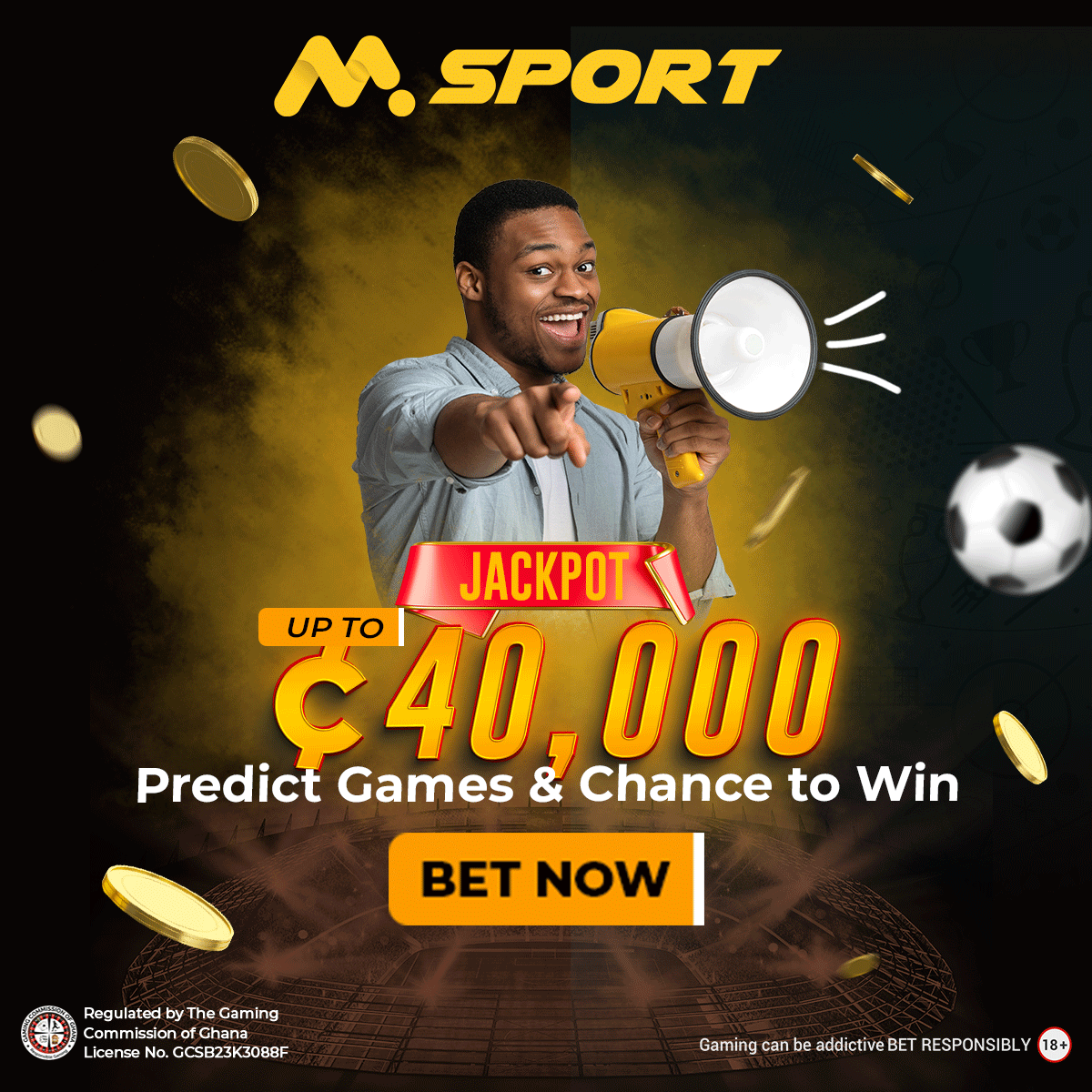 Some brands that manufacture monitors are:
Dell (alienware)
Toshiba
Lenovo
HP
Acer
Apple
Amongst others.

Monitors in Ghana come at very good prices; you will get a brand new or used monitor; whatever works for you,at unbeatable prices.
Rather than exporting monitors, many people are beginning to buy from local vendors that sell monitors from top brands.
In this article, we give you the best prices of monitors in Ghana.
1. Jiji
Dell 27″ Monitor Se2717h
GH₵ 1,500
VIP Ad Ddell Se2417hg LED Monitor Full HD (1080) 24″ With 2
GH₵ 950
Xiaomi Redmi Display Monitor 1A
GH₵ 760
Samsung 24″ LCD Monitor
GH₵ 890
HP 23.8″ LED Monitor
GH₵ 970
Acer 23″ Lcd Monitor
GH₵ 750
HP 27f MONITOR 27 Full HD IPS Ultra-slim Backlit LED Micro-
GH₵ 1,450
HP 24uh Display Monitor
GH₵ 1,000
Hp V270 27″ 16:9 IPS Monitor ( HDMI, VGA AND DVI ) Black
GH₵ 1 400
DELL E1916he ( VGA) Monitor – 18.5″ Black
GH₵ 920
Hp Monitor V214A ( 52.58CM, 20.7 Inch Led Backlit – VGA / HDMI ) Black
GH₵ 690
3. Ubuy
LG 34WN80C-B 34 Inch 21:9 Curved UltraWide WQHD IPS Monitor,Black (2019)
GHS3663
Samsung C27F398 27 Inch Curved LED Monitor
GHS1218
Dell SE2419Hx 23.8″ IPS Full HD (1920×1080) Monitor, Black
GHS851
4. Zooba Shop
DELL INSPIRON AIO 3280 (8th Gen Core i3
GHC 4,068
HP 24ES 23.8″ LED Monitor
GHC 841
www.zoobashop.com
5. Tonaton
HP 17 INCHES MONITOR L1710 1280 x 1024
GH₵ 140
Philips gaming 24″1080p monitor
GH₵ 500
Hp Pavilion 2311x full HD 1080p
GH₵ 500
Asus Computer Monitor
GH₵ 450
There you have it!
In the article we bring to you some of the best deals in Ghana when it comes to monitors.


Just visit any of these shops online and in person to order a monitor for all your tech needs.
Post update on October 19, 2020