Fufu machine was first developed in 2004 by Ghanaian electrical-equipment dealer Fadegnom Charles, who produced small numbers of electric fufu machines for local consumption.
A mass-marketable design by a team led by Professor Kwadeo Kesse, Dr Lawrence Ansong and R.E Doddoo at Kwame Nkrumah University of Science and Technology (KNUST) was released shortly thereafter. The machine saw significant adoption in both homes and small businesses in Accra by 2014.
In 2017, a Togolese entrepreneur named Logou Minsob successfully invented the model Foufoumix which allows for efficient mixing of the fufu into a well-set texture and consistency.
In this article we will elaborate on the price of fufu machine in Ghana. let start with a brief  discussion about this device. A fufu machine is a kitchen appliance used to pound cooked starchy vegetables such cassava, plantains, or yams, into the West and Central African staple food fufu.
Fufu machines can achieve the fine, dough-like, pasty texture of fufu in about one minute; traditional hand-pounding methods generally required at least 30 minutes for the same result.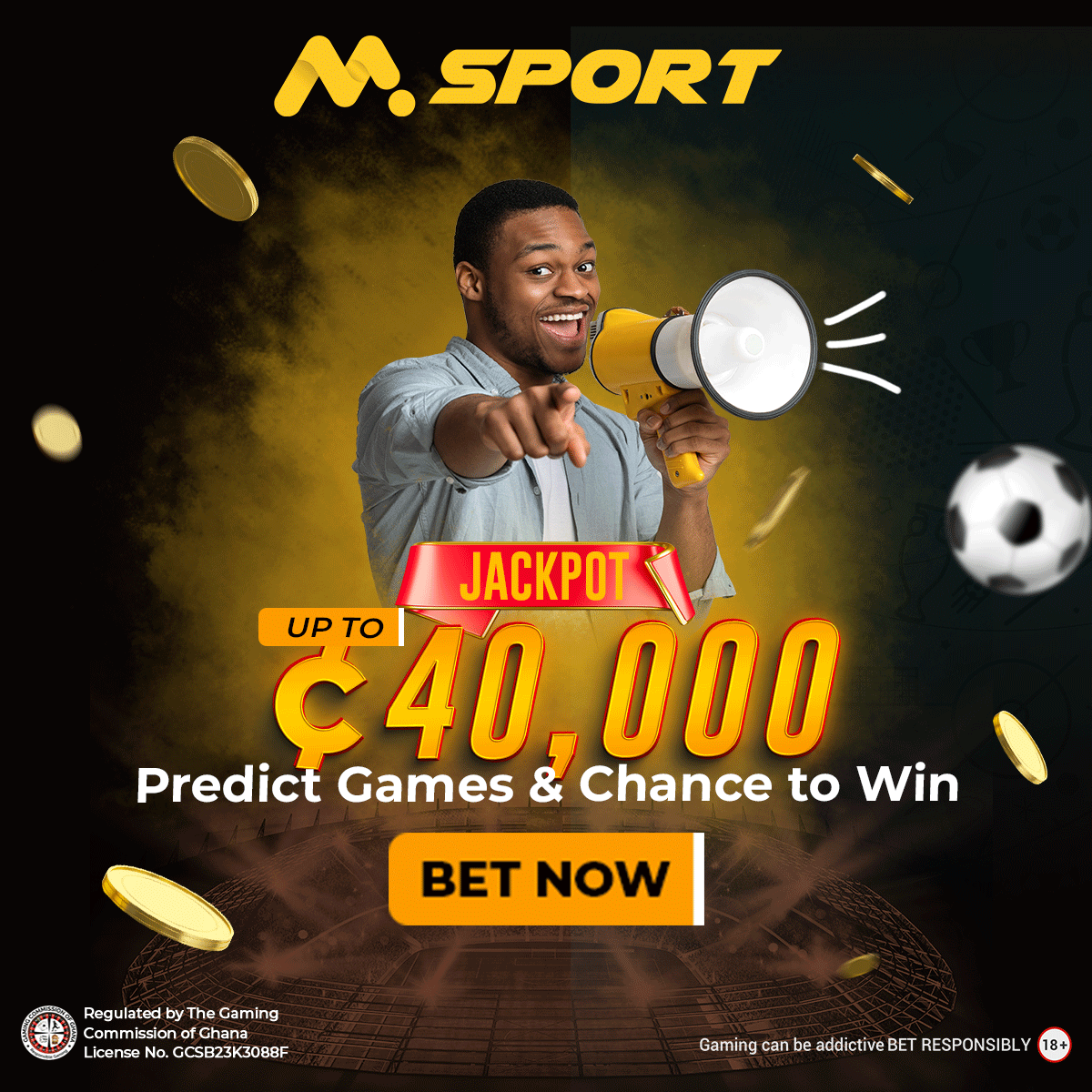 The commercial Fufu blender. You can now make your favorite fufu effortlessly with this amazing fufu blender in less than 5 minutes. I will recommend this fufu machine to all chop bars, Restaurants, Hotels, Schools this machine make the job done only once, no need to repeat it twice or thrice before serving. It pounds the fufu only once and it can be served. this machine is a stress free kitchen appliance.

PRICE OF POTABLE FUFU MACHINE
You can buy this machine in all the electronic shops and also all shopping malls in Ghana. Take a look at some online markets and their prices.
| | |
| --- | --- |
| | |
| REAPP | GHC 350.00-600.00 |
| JIJI | GHC 350.00 |
| Ali BABA | $10.00-30.00 |
specifications 
5hp electric motor;
the dimension is 1010mm × 600mm × 930mm (length × breadth × height).
Output capacity of 120kg/hr
What you need to know about this machine 
Great for safe and seamless fufu making
Effortlessly helps you pound fufu in less than 5 minutes
Highly recommended for chop bars, restaurants, hotels and schools as well.
No need to pound again twice or thrice before serving.
Very durable and efficient as well
Read the manual before use.
Let the heat from the cassava, yam, plantain, palm nut cool down a bit.
Do not overload the blender per time.
Don't leave the blender on for too long at a time – so say 20secs per time, let the blender rest for about 20secs and then continue blending.
Kindly plug directly into socket.
The use of multi-sockets and extension board is not advisable.
Don't plug into any faulty socket.
visit some of our works following the links below
HISENSE HOME THEATER PRICE IN GHANA
KANTANKA K71 PRICE AND FULL SPECIFICATION