Kantanka Automobile, a Ghanaian based automotive company that designs, manufactures, assembles and sells luxury cars, it was established in 1994 by Kwadwo Safo Kantanka and incorporated as a limited liability into the manufacturing of automotive components and their combination with other parts outsourced from component suppliers to form a complete built unit.
In this write-up we will talk about kantanta k71 price and its specification. Kantanka K71, is a luxurious high performance car with an ultra-modern standard  technical features that guarantees the safety, comfort, satisfaction of every customer.
The car comes with a driver front airbag, ABS/EBD system, Rear Camera View, the energy absorbing steering column with a unique 1.5 cc engine capacity poised to be practical, financial choice for every consumer. The fuel consumption is 5.8 liters covering 100km per hour.
It is very affordable and has a fuel mileage over its competitive brand of cars on the market. The company has a first class customer services with a flexible payment terms including free number plate licensing, mobile after sale servicing, three (3) years or 100,000 km on road and a personal mechanical engineer for services until your dealership with their Automobile is due.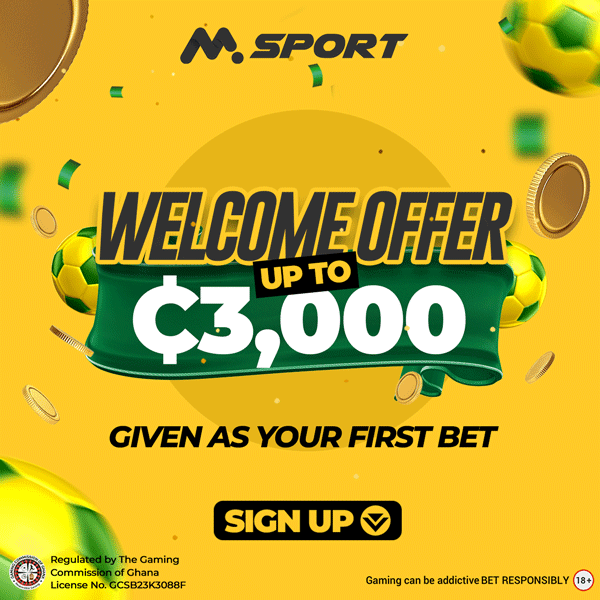 KANTANKA K17 PRICE IN GHANA
You can purchase this brand of car at  GHC 180,000.00 in all kantanka showroom in Ghana
 Let know a little about Apostle Kwadwo Sarfo and some of his works. In 1998, the first complete built unit (CBU) was manufactured using over 75% of local components, locally manufactured including the engine block By 2006, the first SUV, then the Onantefo, was manufactured. Kantanka vehicles are assembled in Ghana from knock-down kit supplied by a Chinese firm.
Kwadwo Safo was born on the 26th of August, 1948 at Bekwai in the Ashanti Region of Ghana. After completing his primary and secondary education, Apostle Safo attended the Ghana Technical Works Institute in Kumasi. He thereafter had a three-year stint as a welder at the Volta Aluminum Company (VALCO). 
Apostle Dr Kwadwo Safo has been described as one of the world's greatest multi-dimensional scientist and technologist of all times. Aside his Christian ministry, he is also a physicist, biologist, chemist, agriculturalists and inventor. He funds his philanthropic exercises with revenues generated from his numerous investments.
Types of kantanka cars
1. onantefo
2. omama ordinary
3. kantanka Mensah
4. omama luxury
SPECIFICATION OF KANTANKA K71 
It comprises of the following
airbag system

interior leather seats

air conditioner

power steering and power door locks 

manual transmission (5 gear)

rear view camera

radio/USB/GPS/LCD interface

1.5 litres, 16 valves engine size

5.8L/100km fuel consumption rate

fuel type is petrol 

Electronic anti theft system

ABS(anti-lock braking system)

EBD (electronic break force distribution)
KANTANKA SHOWROOMS IN GHANA
Gomoa-Mpota
Off Accra-Winneba Highway
Phone:
+233 (0) 504 935 363 | 024-203-7429
Sales:
233-024-830-7330
 233-024-7802-007
Website:
 kantankaautomobile.com
Achimota branch
Achimota Adjacent FBN Bank
Phone:
(+233) 050.493 5363 / (+233) 0248 307 330
Whatsapp:
 (+233) 0242 037 429 | (+233) 0248 307 330
Email
Social
visit some of our sites through the links below