Technology has now made things easier to access. There are technological ways of sending money worldwide. Many people living abroad encounter several challenges in sending money to loved ones back home. Bank fees are very high and the procedure whether it's a bank or third-party transfer service can be very tricky as some institutions will request formalities such as the presentation of identity documents or stringent documentations, others impose daily fixed amounts on transactions.
In this write-up, I will mentioning some apps that we can send money from Nigeria to Ghana .With the development of money transfer app, it has become very easier to transfer fund into Ghana within a twinkle of an eye.
The advancement and immense progress in technology have now made it possible for people to send and receive money instantly via mobile, without any human contact. To put a stop to waiting in long queues by transferring your cash instantly from anywhere, at any time and to anybody living in Ghana within a short period of time with ease.
LIST OF APPS TO SEND MONEY FROM NIGERIA TO GHANA
EziPay Ghana

Transferwise

Worldremit

Talkremit

Xoom

EziPay Ghana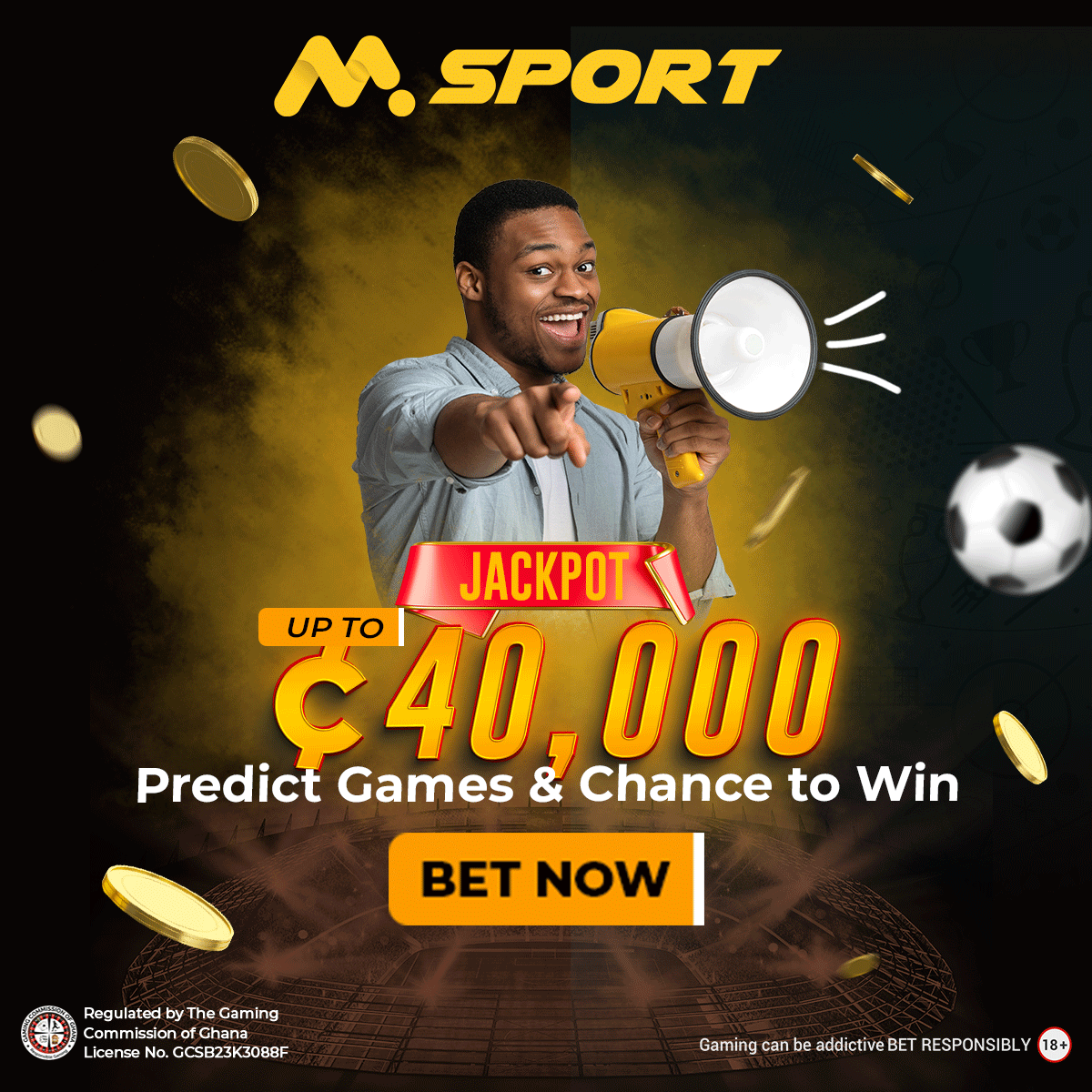 HOW TO RECIEVE MONEY FROM NIGERIA TO GHANA THROUGH TRANSFERWISE APP
To use this app you have to firstly download it from play store for android user and app store for Apple user
1. Sign up a Wise (TransferWise) account
You need to be a customer of  TransferWise to use their services. Wise accounts can be created online.
click register

provide your email

choose the account you want personal or business account

enter your phone to receive a verification code

then set a password

once it's successful it will automatically take you to your account.

 provide your name, address, contact details and email.

Verify your identity. This means providing proof of ID and proof of address, both of which can be uploaded through their website.

Proof of ID is provided by a recognized photo ID like a driver's license, national ID card or passport.

Proof of address is provided by official correspondence from a reputable organization.

Wise may require certain other types of verification, for example for a business account.
2. Use your Borderless Account to receive money
Once your account with TransferWise has been set up, you are ready to receive money. Here's how to do it:
Login and go to the Balances section of the Borderless Account.

"Add" the balance in the currency you want to receive the money to.

Get your bank details by clicking on the currency and give them to the person that is paying you.
READ MORE
OPPO PHONES PRICES IN GHANA 2022
NASCO MICROWAVE PRICE IN GHANA 2022
LIST OF MULTI TV HD PLUS CHANNELS
MULTI TV HD PLUS DECODER PRICE IN GHANA 2022
DSTV HD DECODER MODEL 4S FULL SPECIFICATION
.