MTN Stands For Mobile Telephone Networks Formerly Known as M-Cell.
It is One of The Biggest Telecommunication Companies Which Offer a Wide Range of Communication And Phone Services in Many African Countries Especially Ghana.
MTN Has Continued to Stay Relevant in Market by Introducing Enjoyable Offers And Giving Back to The People Primarily Through Promotions, Enviable Offers And Mouth Watering Service Delivery.
MTN is Very Competitive in Ghana Where There Are Many Other Telecommunication Companies.
With Their Heightened Service Delivery, Innovation, And Creativity, They Have Managed to Stay on Top of Their Game For Many Years.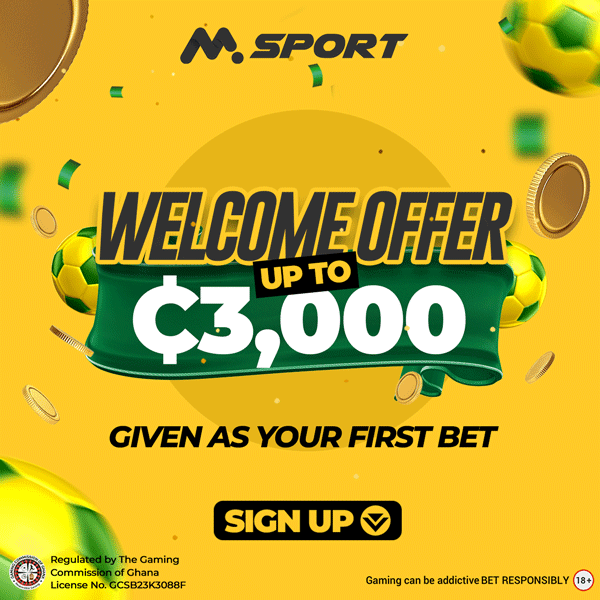 One of Their Offers to Their Customers is Their "Video Package"
MTN Video Streaming Pack is a Time-based Data Plan That Allows You To Watch Videos On Youtube And Other Video Social Media Platforms From Any Data-enabled Device.
This data package provides data For Youtubers And Other People Who Stream And Watch Videos Online.
Aside From The Fixed Data Bundle Provided In These Packages, You Can Select Your Own Preferred Data By Typing Your Own Amount in The Amount Section.
You Can Subscribe to This Package Video Streaming Pack as Far As You Are on The Mtn Network.
You Can Subscribe to The Video Streaming Pack via SMS by Texting Deethe Plan Specific Keyword To 131.
There Are Different Video Streaming Plan Durations Available, Such as:
1 hour
3 hours
5 hours
Night (12 am to 5 am)
7 hours (11 pm to 6 am).
This is How Much it'll Cost You:
1. Cost: 1 cedi
Dial: *138#
Procedure: 1-1-6-1-1-1
Value: 94.34 MB
2. Cost: 5 Cedis
Dial *138#
Procedure: 1-1-6-2-1-1-1
Value: 471.70 MB
3. Cost: 10 Cedis
Dial: *138#
Procedure: 1-1-6-3-1-1-1
Value: 943.40 MB
All Your Worries About Your Data Finishing When You're Enjoying Videos From YouTube, Snapchat And Tiktok Are Over.
Subscribe to MTN's Video Pack Today And You Won't Regret it.

Contact of MTN
Physical Address: Scancom Limited, Plot OER 6
Independence Avenue,
West Ridge, Accra
Toll Free Number
100
Phone
+233244300000
Email
[email protected]