Kantanka is an Indigenous Automobile Company in Ghana Founded by Emeritus Professor Apostle Dr Ing. Kwadwo Safo in 1994.
He First Started Manufacturing Automotive Components And Then Moved on to Producing Cars of All Models, And Colours And Sizes.
The Kantanka Company is Specialized in Manufacturing On-road And Off-road Vehicles.
The Company Also Works as an Assembly Company With The Purpose to Manufacture And Also Assemble Cars in ghana and the Whole African Continent.
Kantanka Manufactures Luxurious Vehicles For Luxurious People.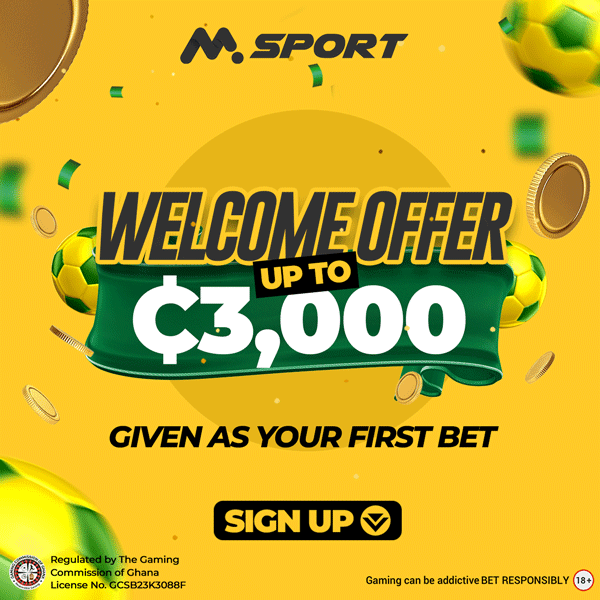 These Cars Are For People of All Classes And Tastes.
You May Have Seen Many Kantanka Cars on our Various Roads And in Many Luxurious Homes And Offices.
Wondering How Much They Cost? Wonder no More.
This Article Tells You About The Prices of Some Kantanka Saloon Cars.
A Saloon Car, is a Passenger Car in a Three-box Configuration With Separate Compartments For Engine, Passenger, And Cargo.
Here Are The Prices of Kantanka Saloon Cars.
| | |
| --- | --- |
| Kantanka Model | Price |
| Kantanka Mensa | GHC 120,000 |
| Kantanka K71 | GHC 85,000 |
| Kantanka Amoanimaa | GHC 80,000 |
| Kantanka Onantefuo | GHC 170,000 |
| | |
| --- | --- |
| Kantanka Omama Luxury Price | GHC 120,000 |


In Conclusion, Thanks to Kantanka Automobiles Ghana Can Now Boast of Manufacturing Quality Cars And Car Parts.
You Can Now Purchase Any Car of Your Choice Without Having to Worry About Duty Charges And Importing.
Upon Ordering Your Car From Kantanka, it Will be Delivered to You Within 14 Days And Comes With 3 Years Warranty.
Make Sure to Order One of These Cars For Your Wife, Mother And Children to Make Them Happy.
And in so Doing, You Are Boosting The Economy And Helping to Grow Ghana's Industries And Factories.
Development Rates Shoot up And Everyone is Happy in The Long Run.
Do Not Think Twice! Support Ghanaian Made Products.
With Kantanka You Can Customize Your Car And Request it to be Manufactured For You Whiles You Relax in The Comfort of Your Home.

Find Kantanka on All Social Media Pages.
Facebook, Twitter And Instagram.