Mobile Money, as It's Name Suggests, Generally Refers to Payment Services Operated Under Financial Regulation And Performed From or Via a Mobile Device. Instead of Paying With Cash, Cheque, or Credit Cards.
A Consumer Can Use a Mobile to Pay For a Wide Range of Services And Digital or Hard Goods.
This Became Full Blown in The 21st Century When The Technology to Support Such Systems Become Widely Available.
Mobile Money Has Become a Personal Favourite of Many Many People Across The World.
Transacting Cash Through Various Online Platforms And Personal Interactions Has Become an Integral Part of Not Only The Ghanaian Banking System But Also The Entire Globe as a Whole.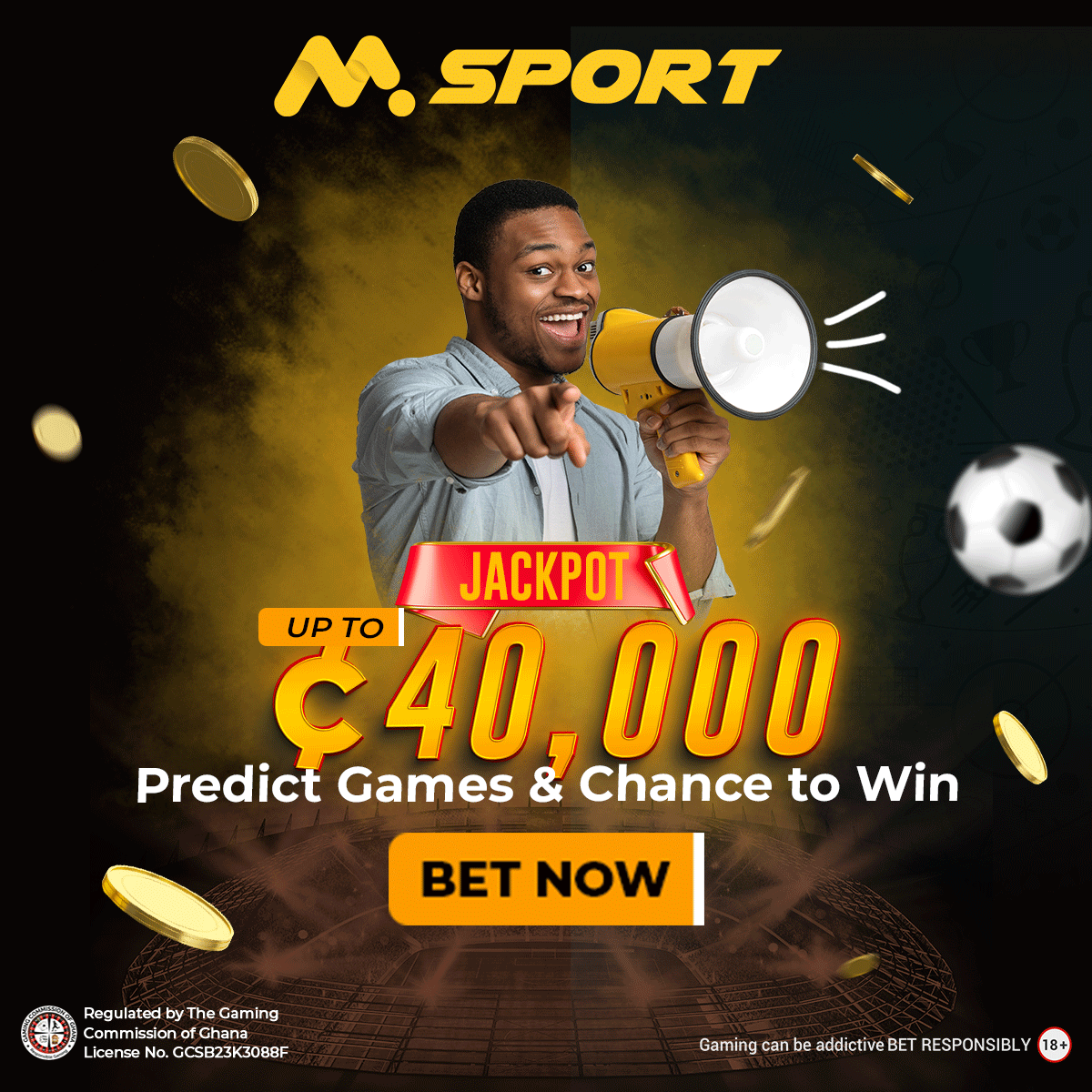 With The Advancement in Financial Technology, Many Ventures Prefer Accepting Mobile Money Payments Rather Than Receiving Cash Physically.
And The Good News in Ghana Now is That, Almost All Network Providers Have Incorporated Mobile Banking in Their Systems.
But, we Cannot Turn a Blind Eye to The Fact That MTN Mobile Money Remains The Leading Mobile Banking System in The Country.
MTN is a Telecommunications Company in Ghana That Provides Excellent Network Connectivity And Services to it's Customers.
MTN has Mobile Money Agents All Over The Country That Work For Them, Serving it's Customers With Good Mobile Money Services.

To Become a Mobile Money Agent, You Need to go Through Some Processes And There Are Some Requirements.
They Are Listed Below.
1.You Must Own a Registered Limited Company or its Equivalent
You Must Fill in And Submit a Form Known as the Agent Recruitment Form.
2. You Must Fill in And Submit a Form Known as The Agent Account Handler Form

3. You Must Meet The Minimum Merchant/Agent Code of Ethics Requirements.
Now Let's Talk About The Most Important Part of This Article. MTN Mobile Money Commissions.
Once You Successfully Become an MTN Mobile Money Agent, You Will Receive Transaction Benefits Which Are Paid in Terms of Commission.
The Paying of Commissions is Done Per Every Transaction The Agent Carries Out, And Serves as The Merchant's Profit.
Sounds Good, Right???!?
The Agent's Commission Structure is Very Simple. We Explain it Below.
1. Every Withdrawal The MTN Mobile Money Agent Makes Between 1GHC and 50GHC Charges 0.50GHC.
2. Every Withdrawal The MTN Mobile Money Agent Makes Exceeding 50GHC Costs 1% of The Withdrawn Amount.

Depending on The Number of Transactions The Mobile Money Agent Makes, The Higher His or Her Commission is.
The More Transactions You Make, The More Commissions You Get.
Very Simple And a Reliable Source of Income.
MTN Mobile Money is Not Only Convenient And Comfortable but Also Very Safe And Reliable.
This is Why, Many Ghanaians Prefer MTN Mobile Money Mode of Transaction as Compared to Other Mobile Money Providers in All Their Money Deals.
You Can Also Tap Into This Ease, What Are You Waiting For? Rush Now!
Post update on January 27, 2022