New Quick Loan Added to MTN Mobile Money. Ahomka Loan. How to apply.
You are here probably because you need a quick loan from MTN.
Just spare me 10 minutes of your time whiles we take you through this new mobile money loan.
A new MoMo loan service has been added to the MTN Mobile Money namely MTN Ahomka loan.
A Mobile Money Loan comes in handy in times of financial crisis.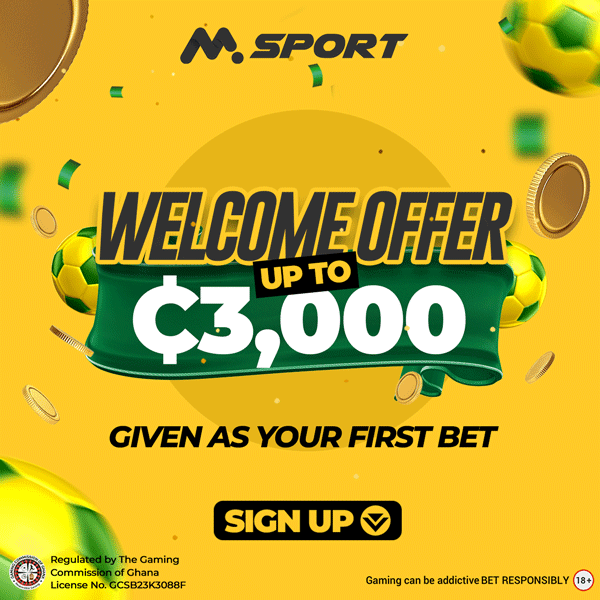 In this post, I am going to take you through the newly added MTN Quick loan known as Ahomka Loan.
In our previous post, we wrote about MTN Xpress loan and MTN Qwikloan. You can check them out below.
In this post, we are going to make known to you every information about MTN Ahomka loan: how to apply, terms and conditions and a lot more.
Although similar to MTN Quick loan, Ahomka loan comes with its own amazing features. See how to get an Ahomka loan using your MTN Mobile money line
---
What is MTN Ahomka Loan?
This loan service offers loans to selected MTN Customers who are in financial crisis and need some financial assistance to sort things out quick.
No savings or paperwork is needed, all you need is an active MTN MoMo account.
---
How to borrow money on Ahomka Loan?
Follow the steps below to get this loan
Dial * 170#

Choose option 5 (Financial Services)

Choose option 3 (Loans)

Choose option 3 (AhomkaLoan)

Choose option 1 (Get a Loan)

Enter your Mobile Money PIN number/code

you'll receive a notification of the status of loan application

wait till loan amount is credited to your Mobile Money Account
Do you have any question regarding the MTN Ahomka Loan?
Kindly leave your questions in the comments section. We will answer them as soon as possible.
---
How to qualify for MTN Ahomka Loan.
To qualify for a loan you mush frequently recharge with talk time and use your MoMo account continuously for transactions.
---
How to get bigger loan amounts
Pay your loan time, every time and keep using your MoMo account.
---
Terms and conditions.
MTN will share your personal information and usage with authorized parties for regulatory and commercial purposes.
Thanks for visiting us.
Support us by sharing this to family and friends.