If you want to know how to enable caller tunes on your MTN SIM in Ghana, you are at the right place.
This post has all you need to know about MTN Caller Tunes.
What Is MTN Caller Tune?
MTN caller tunez, also known as ring back tone is the song that plays in the background when you call someone.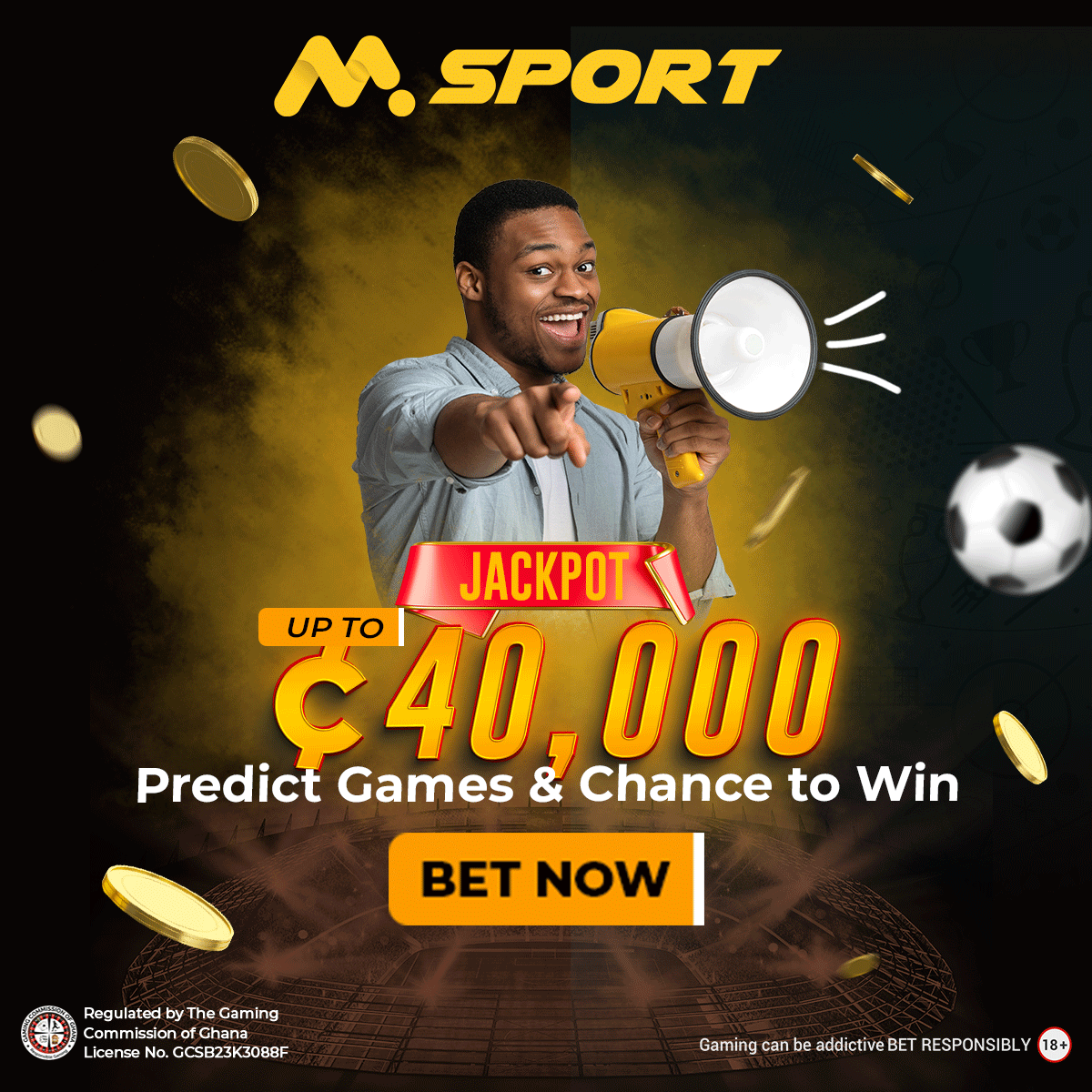 In this post, we are going to show you how to enable this service, deactivate, choose your favourite songs and many more.
How to activate the caller tune.
To activate MTN Ghana caller tunez, you have to dial the short code required and follow the proceeding prompts. See the steps below.
Open your phone dialer app

Dial *1355#

Follow the instructions to activate.

Choose your favourite songs.
Read Also: MTN Free Browsing Code in Ghana
To copy or save a song from a called party press 1.
List of songs on the MTN caller tunes.
There are several local and foreign songs you can choose as your unique caller tune.
Below is the list of the popular hit song that you can select from.
Whether you are a Christian, Muslim or others, you will get a song that you love.
Until the end of time – Tupac
Super woman – Keeny Ice
Narrow way remix – Nat Abbey
Melisa – Shatta Wale
En se wo yie – Rev Asanowa
Makoma – Adina
Som way – Mettle
In My feelings – Drake
Anthem – Medikal
Oma Ada – Medikal
To see all the list of songs click HERE. 
Read Also: How to make unlimited Vodafone Calls.
Frequently Asked Questions (Answered).
How can I make a caller tune?
To subscribe, dial *1355#.
How can I stop the MTN Caller Tune in Ghana?
To stop the service, send a text message "STOP" to 1355.
You can as well speak to a MTN customer representative officer for assistance by dialling 100.
Post update on January 27, 2022